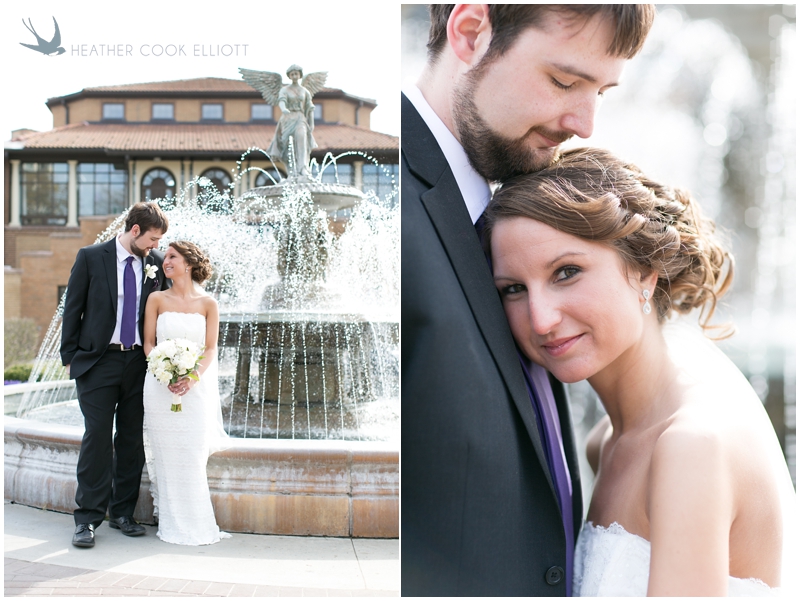 Sarah & Nick tied the knot on a surprisingly sunny Lake Geneva day. The forecast had been for rain but not a drop was in sight; instead a cool breeze mixed with soft sunlight to create a perfect spring day. The Riviera Ballroom played host to their family and friends after an intimate ceremony presided over by the Bishop of Rockford and peppered with music from their friends and family – singers and trumpeteers of serious skill. I had heard some of those same singers perform at Nick's sister's wedding last year but I was no less thrilled to enjoy their voices on Nick & Sarah's day. Sweet, familial touches like that made their day what it was – happy, love-filled, and personalized to them. I love the fact that the Riviera will be Nick & Sarah's place from now on, but that it is also where his sister and parents celebrated their weddings, too. It is literally a family tradition to be married there. Some of my favorite details were the Star Wars themed candy bar that was all Nick and the generous donation box for the MACC fund that was all Sarah. They added my new photobooth experience AmuseBOOTH to their evening and guests loved exploring the booth in between noshing on scrumptious cupcakes and the plethora of candy options after dinner. Nick's family loves to dance and after taking a turn on the floor with the love of his life Nick got the party started with a surprise mix tape soundtrack for his dance with his mom. The whole family joined in and the music carried them off into the night.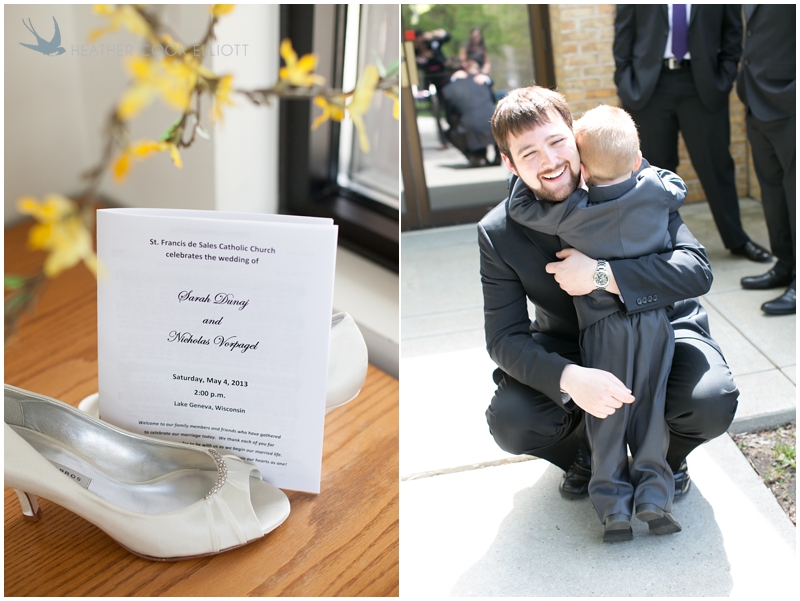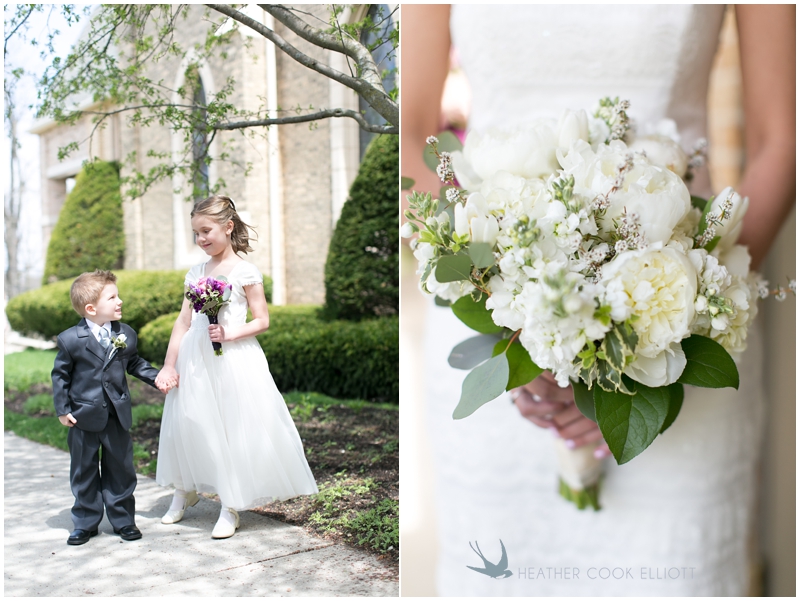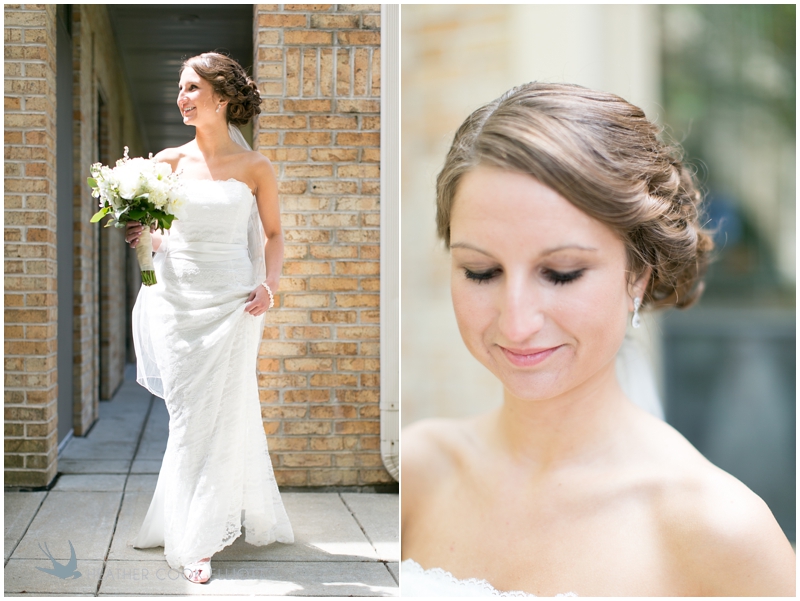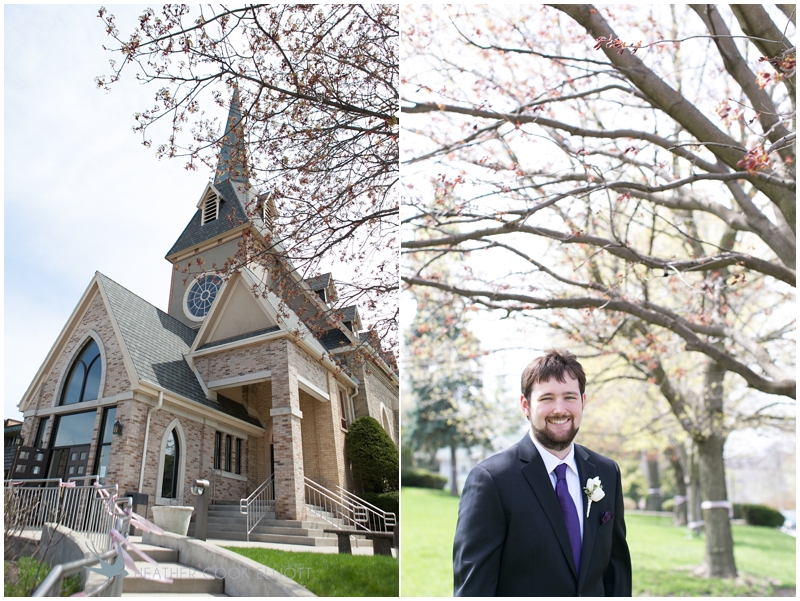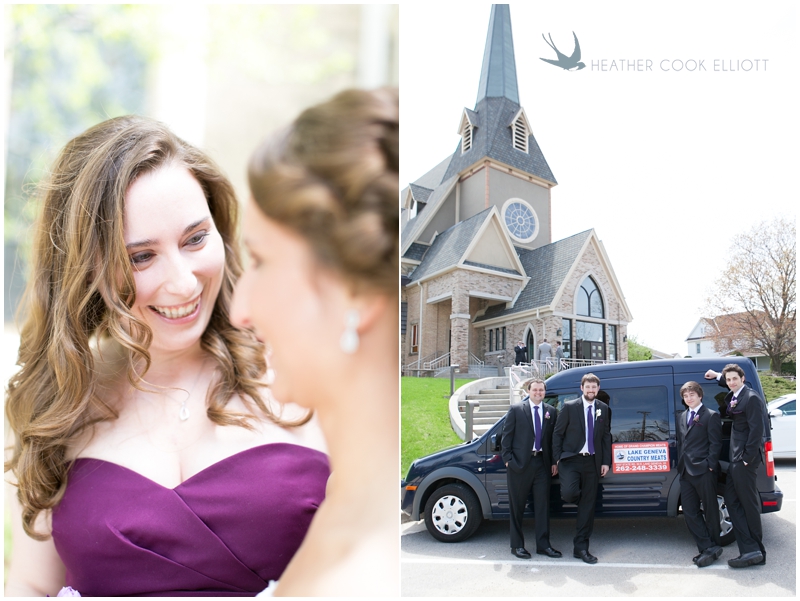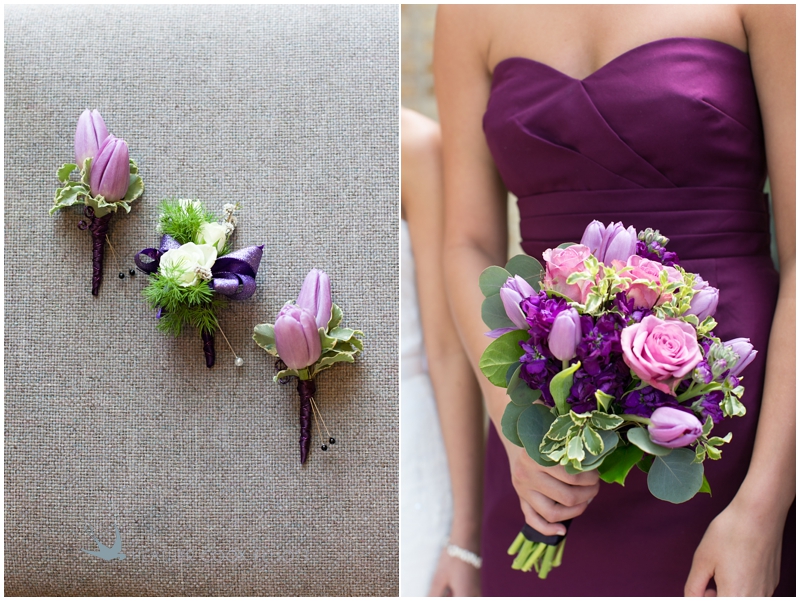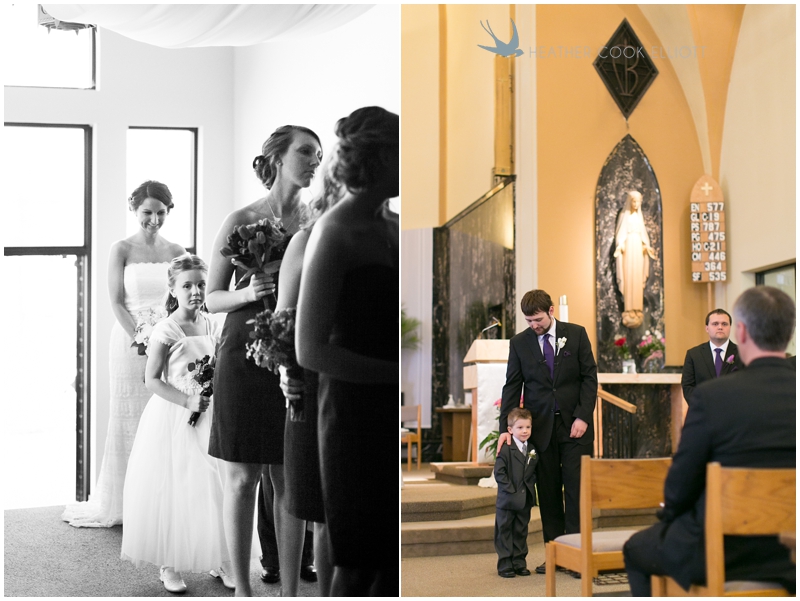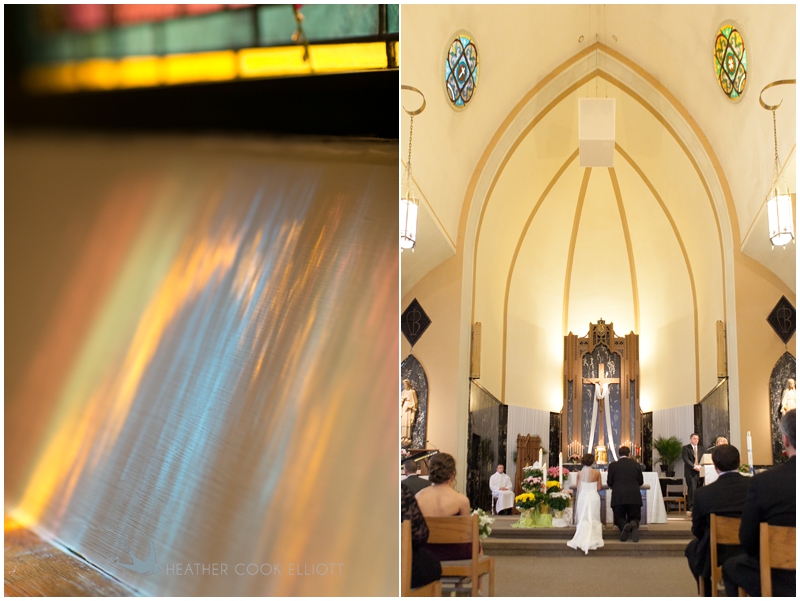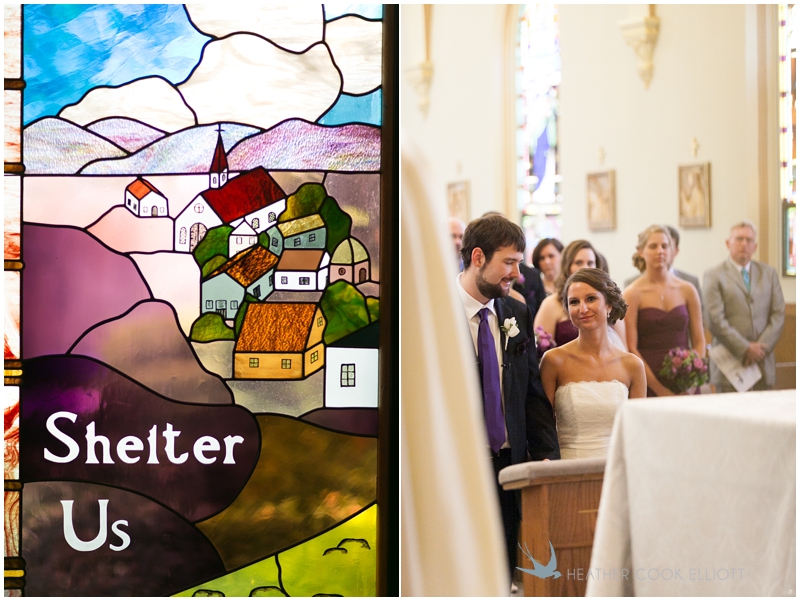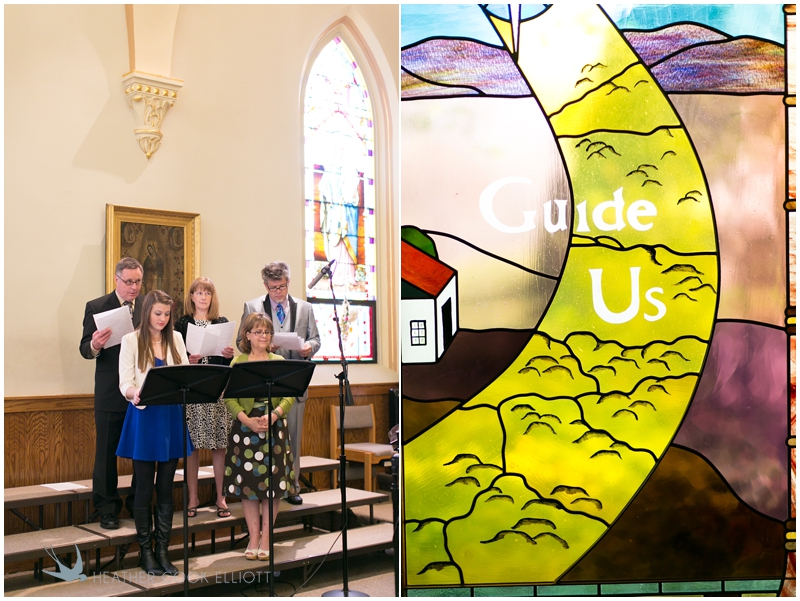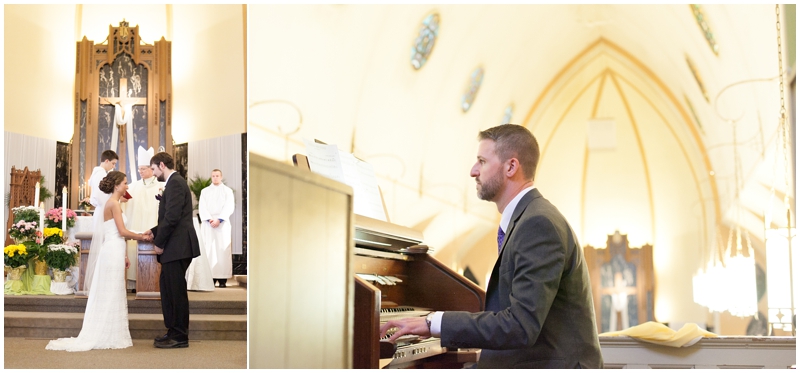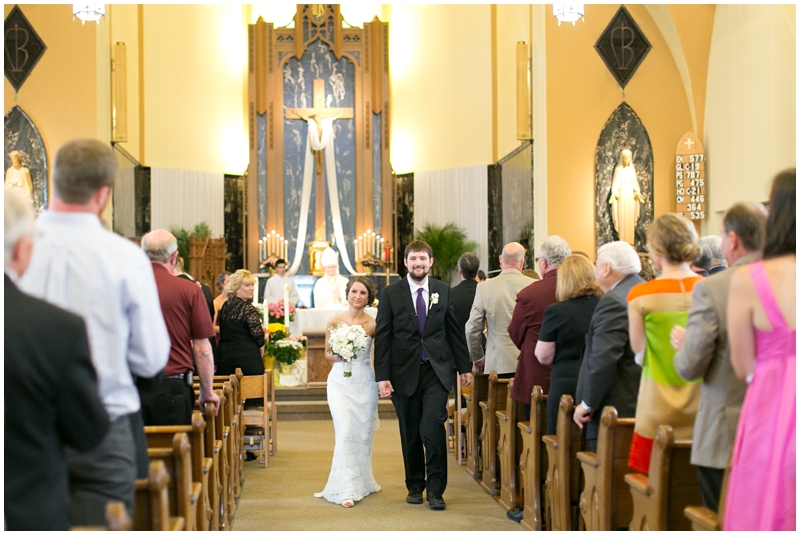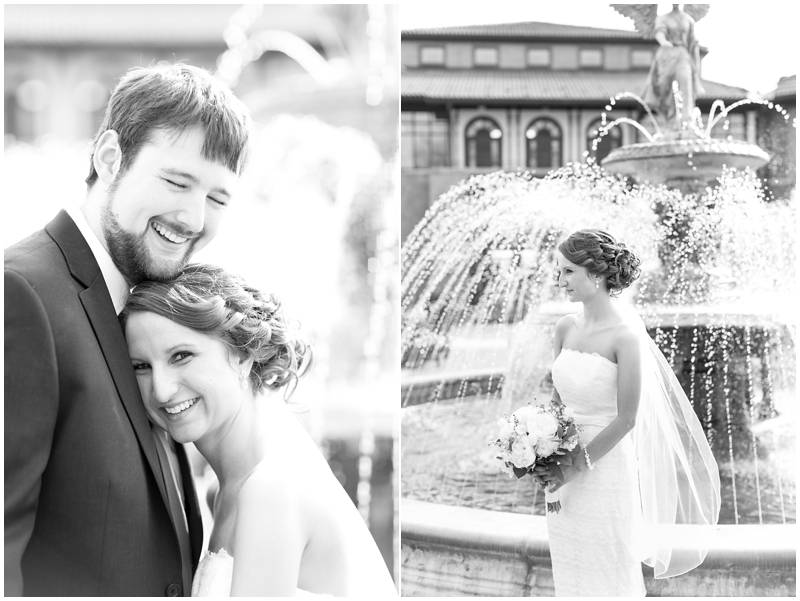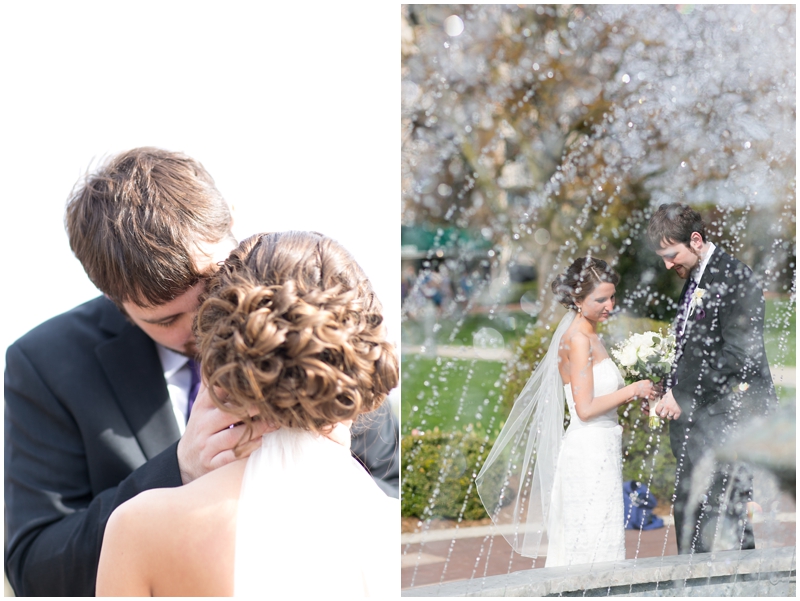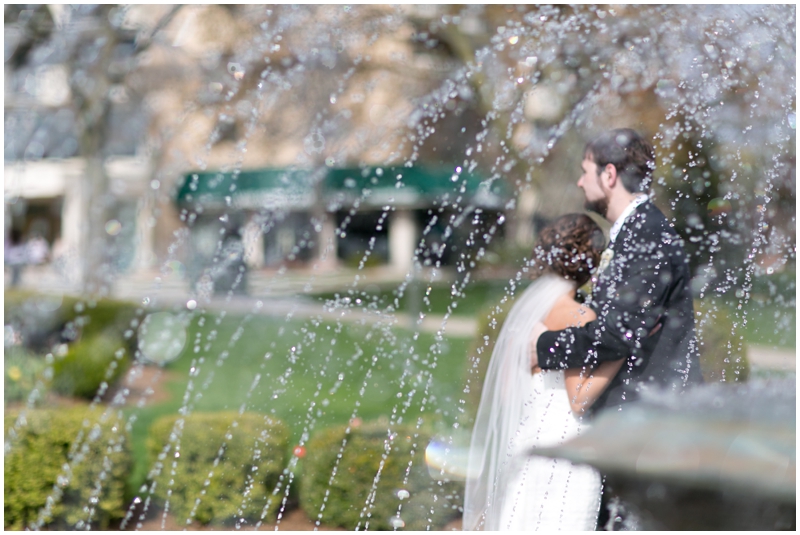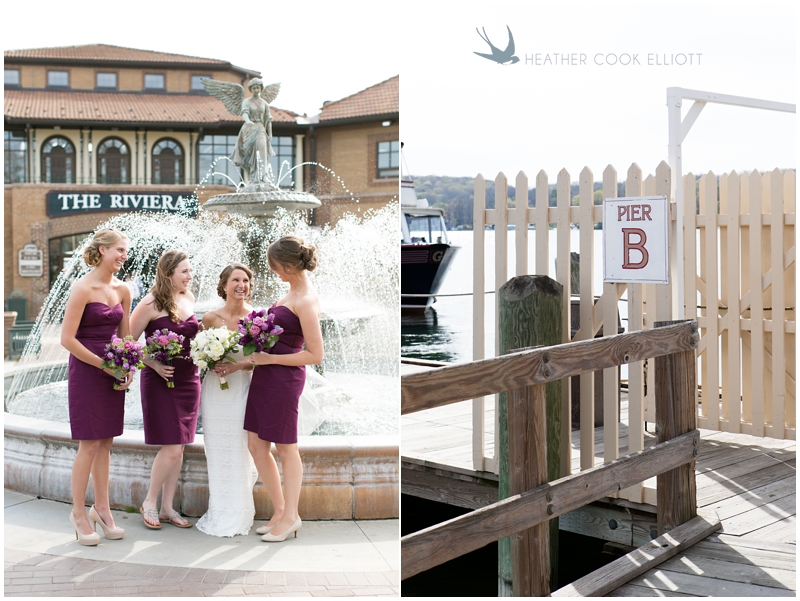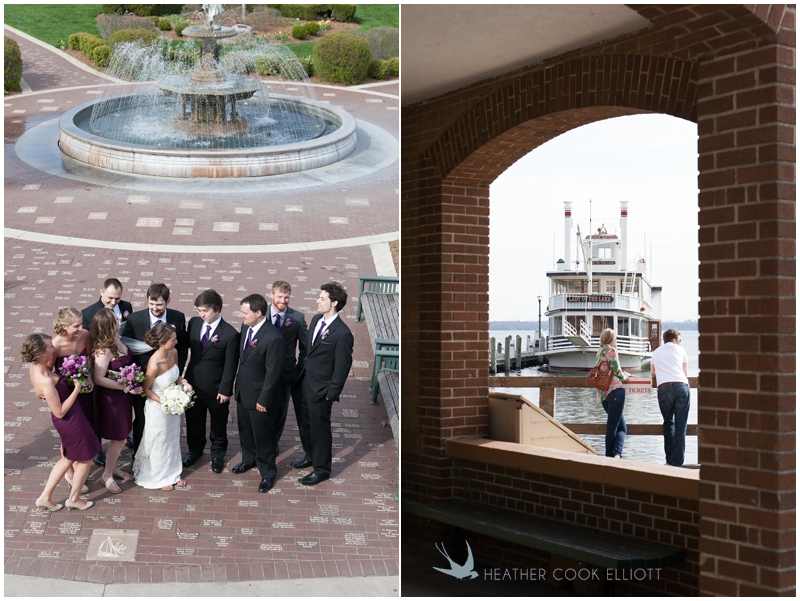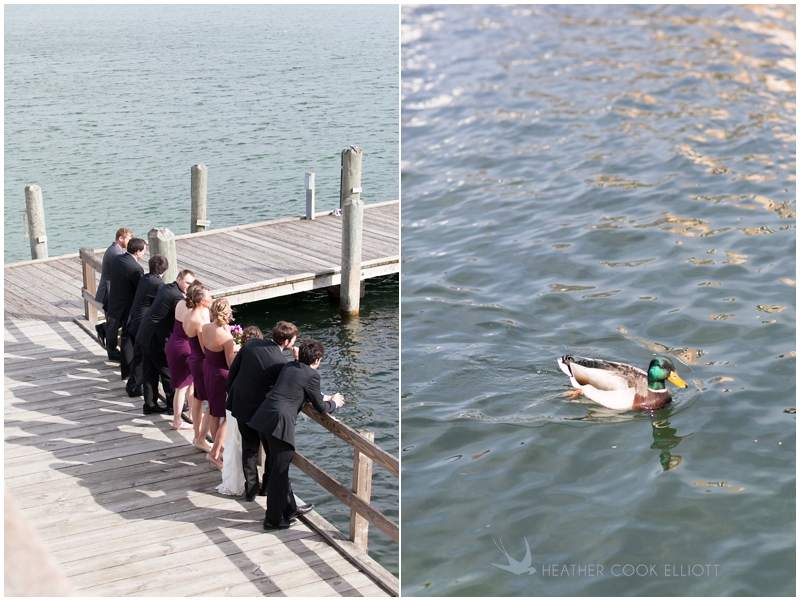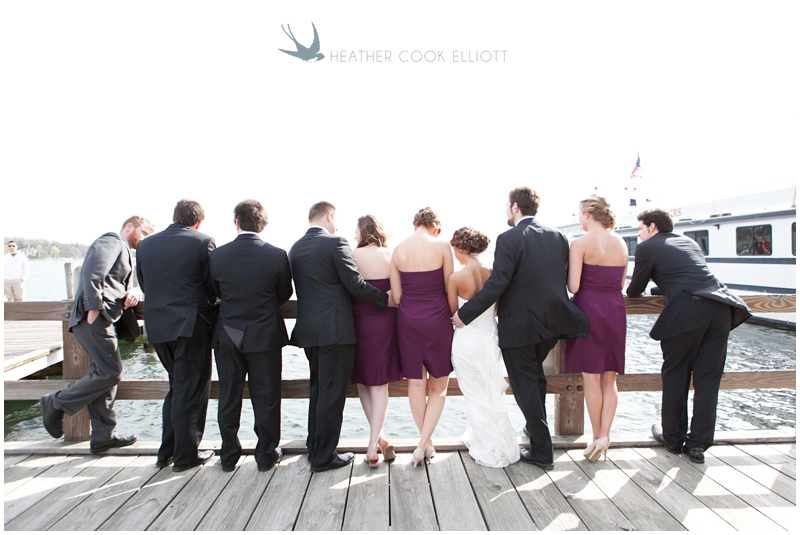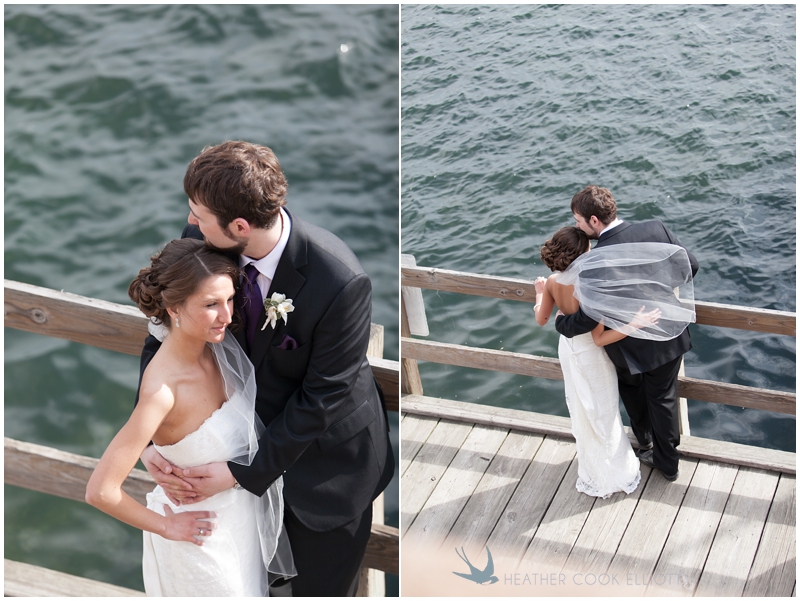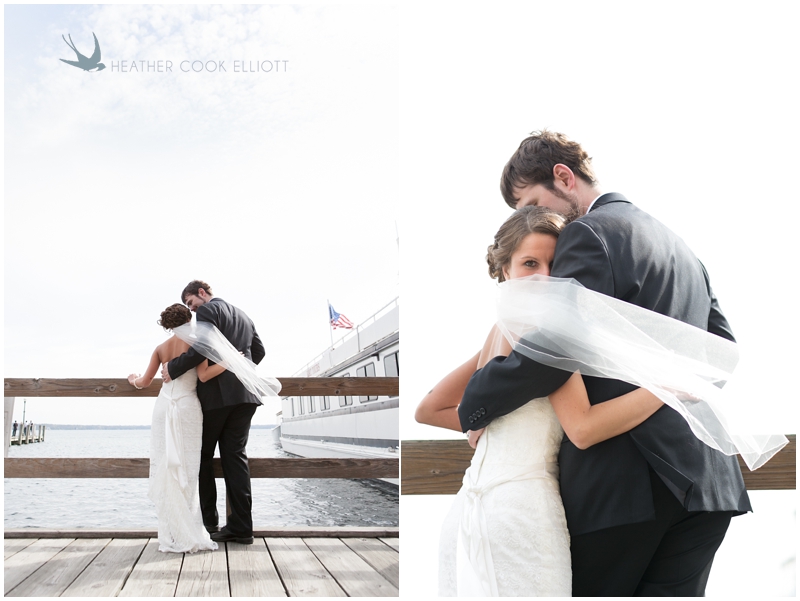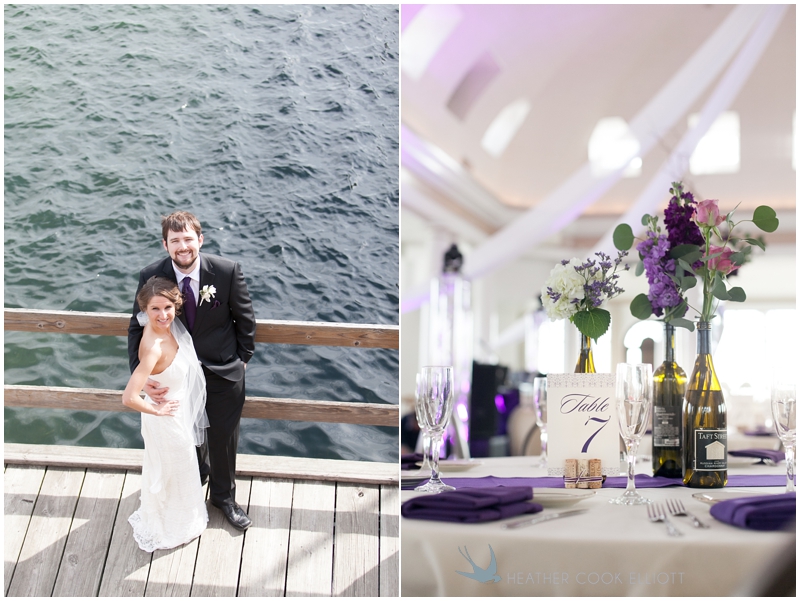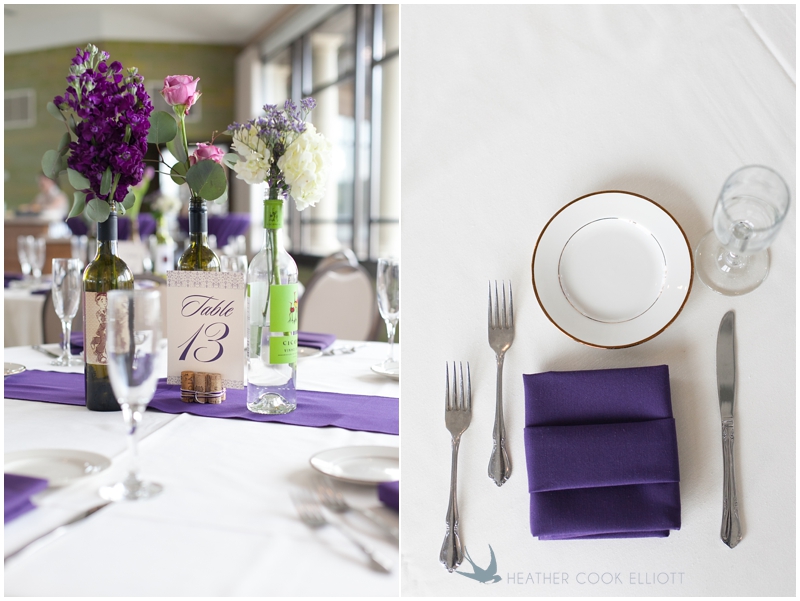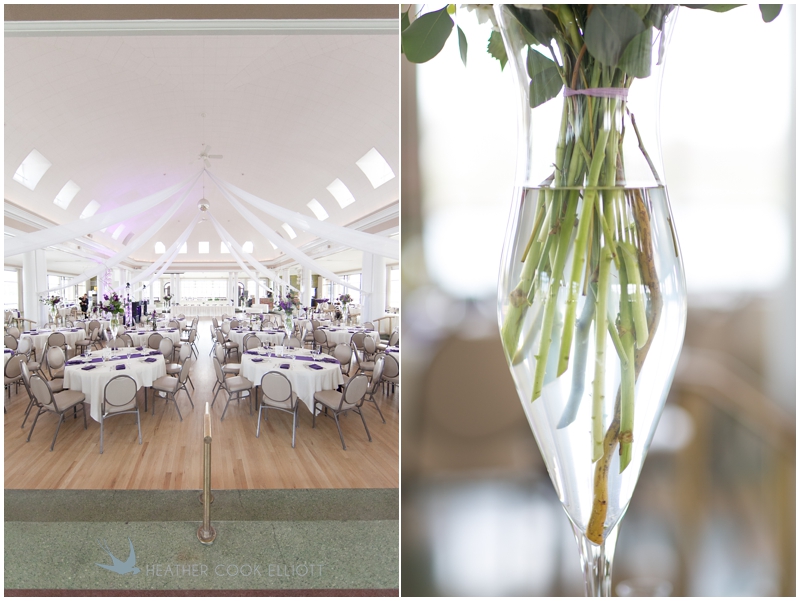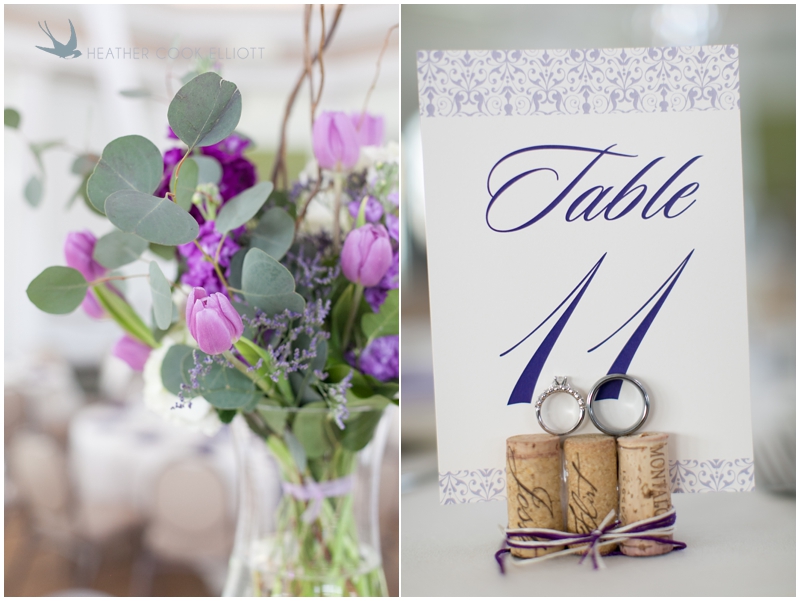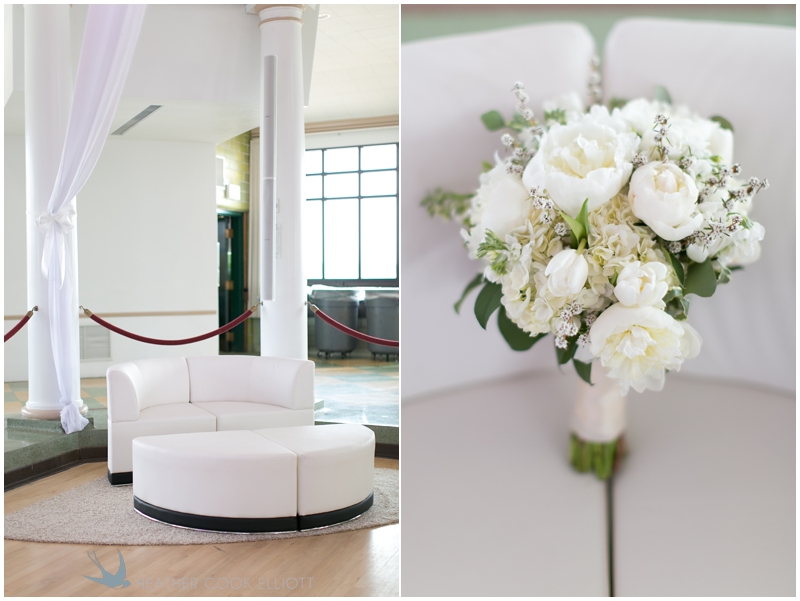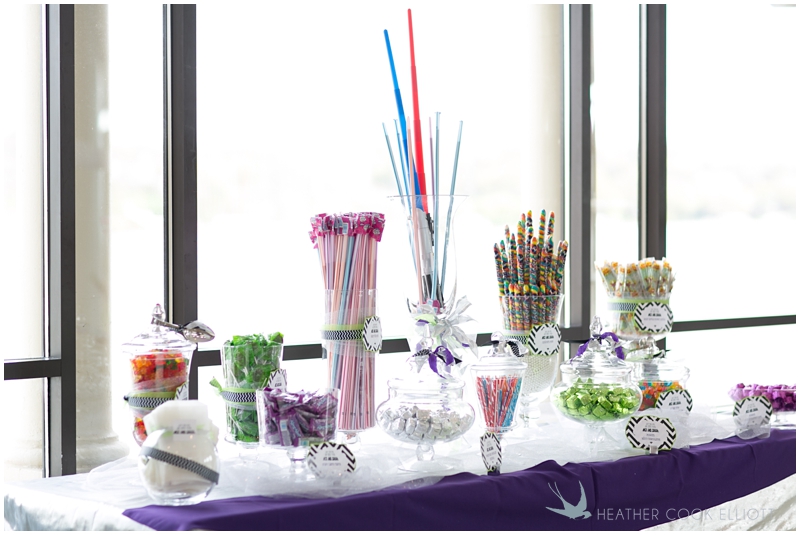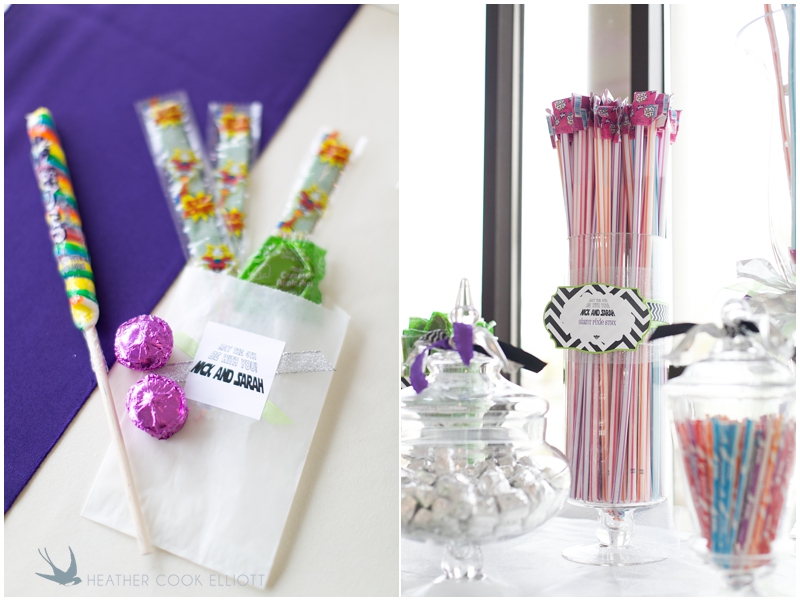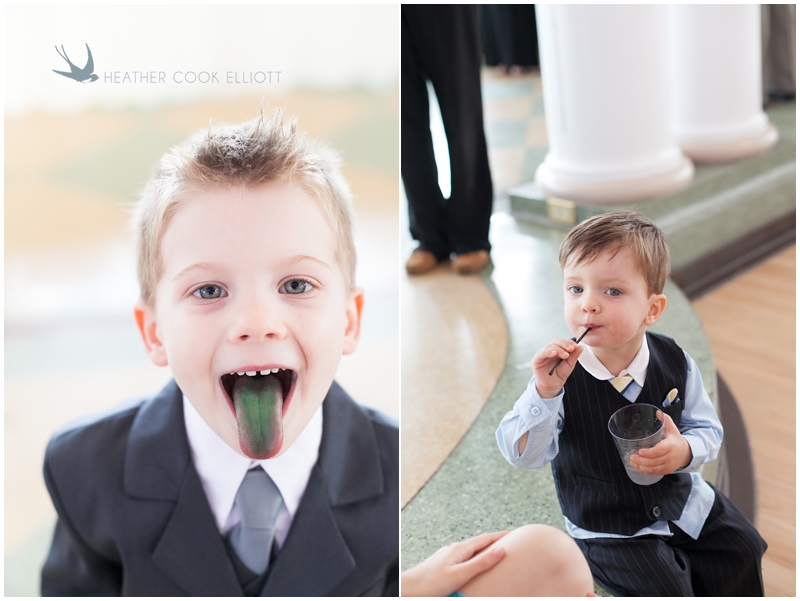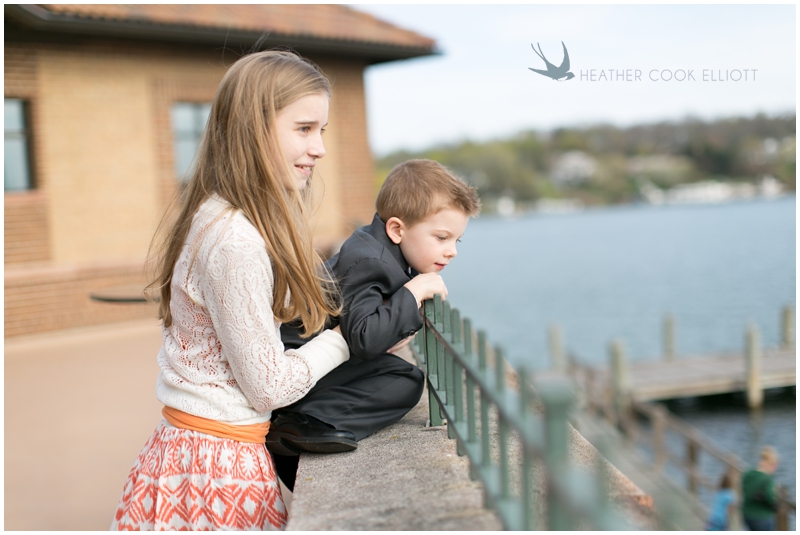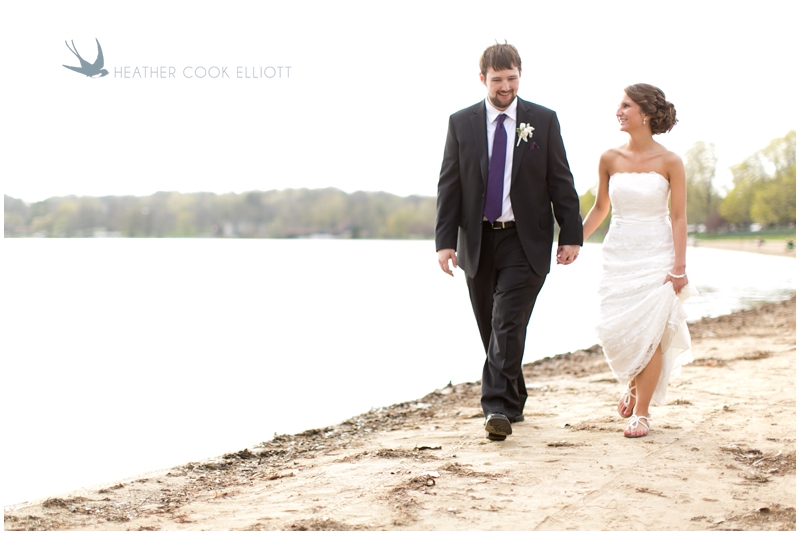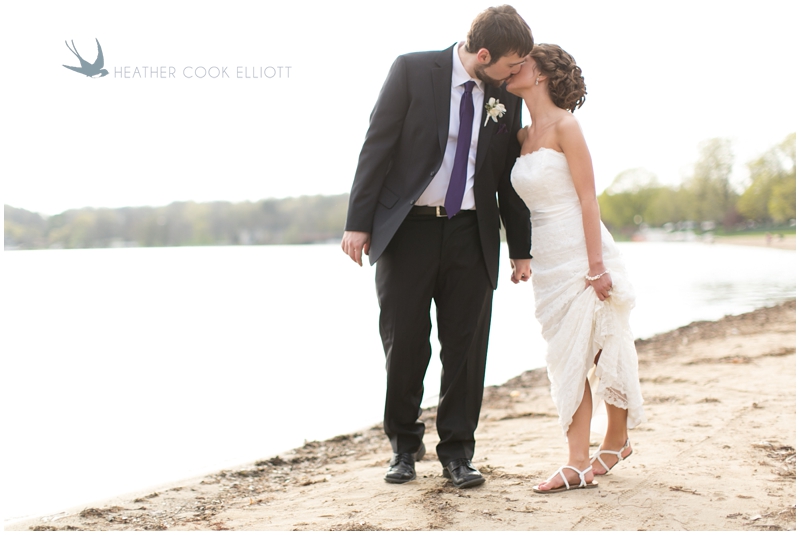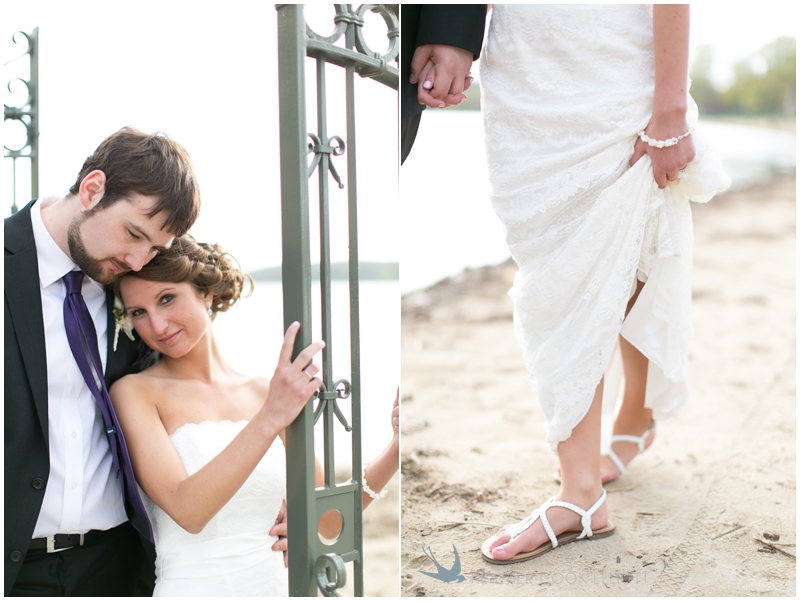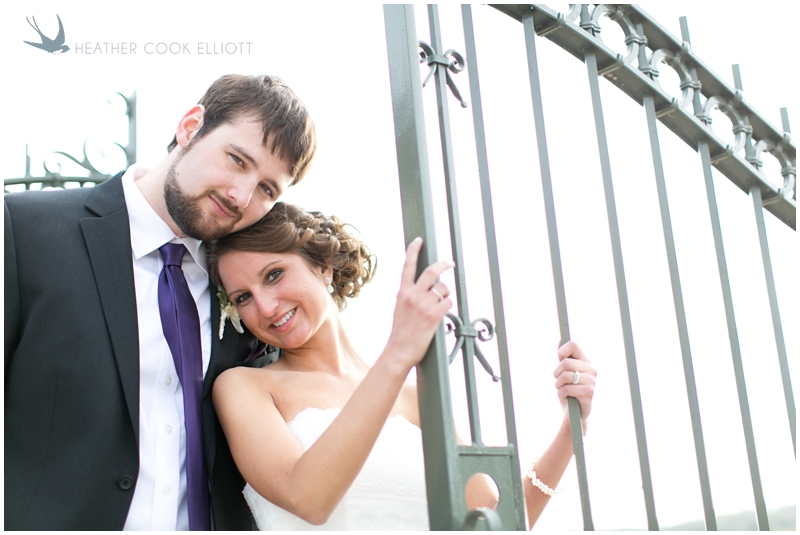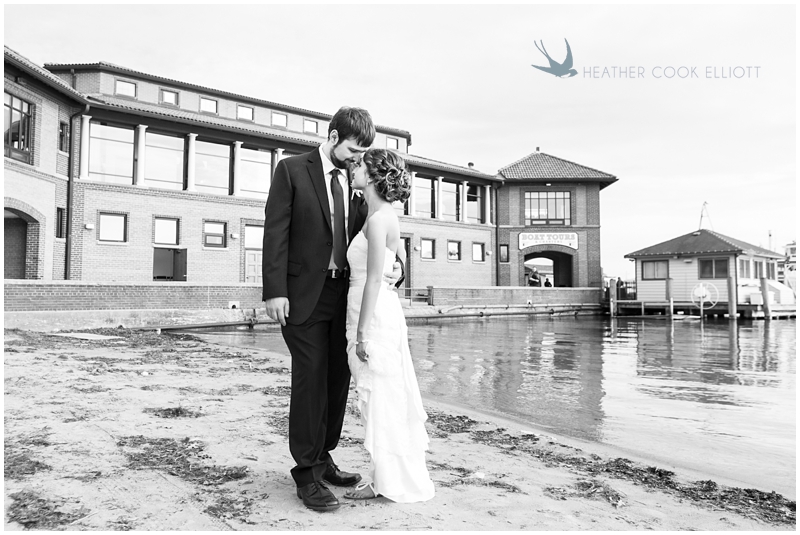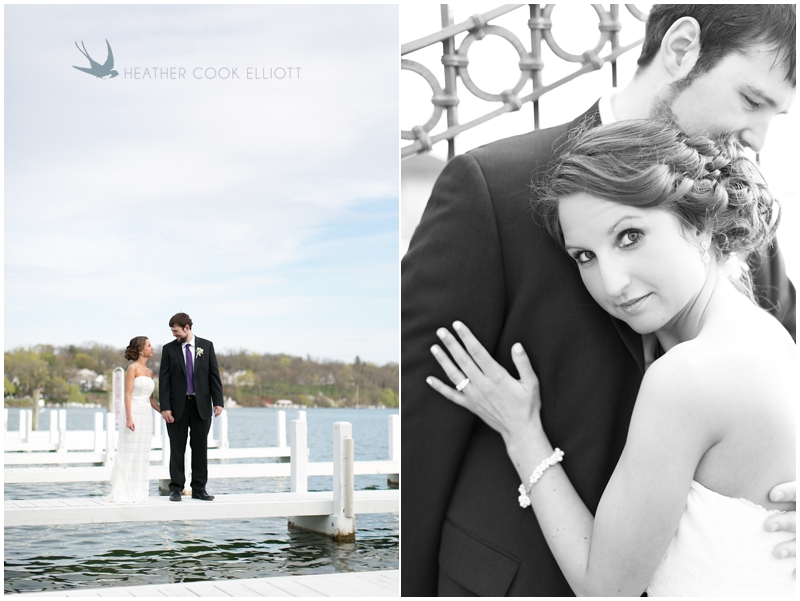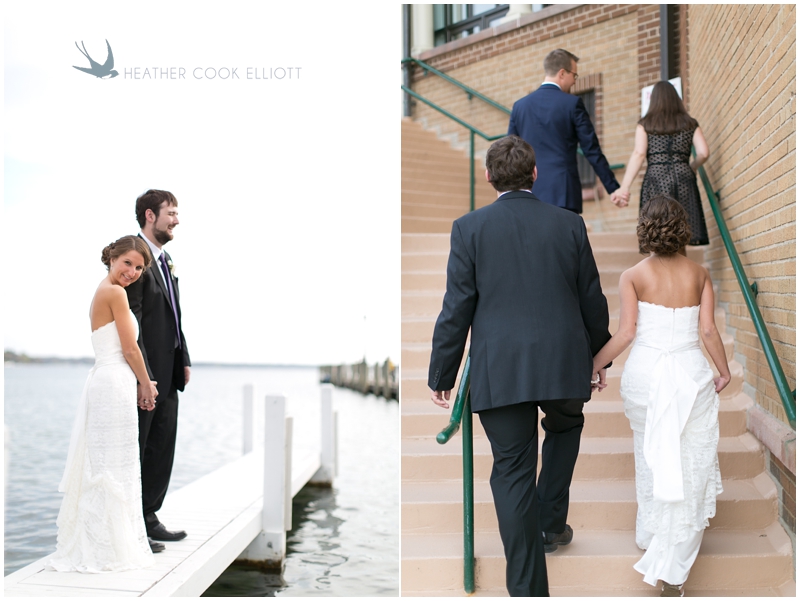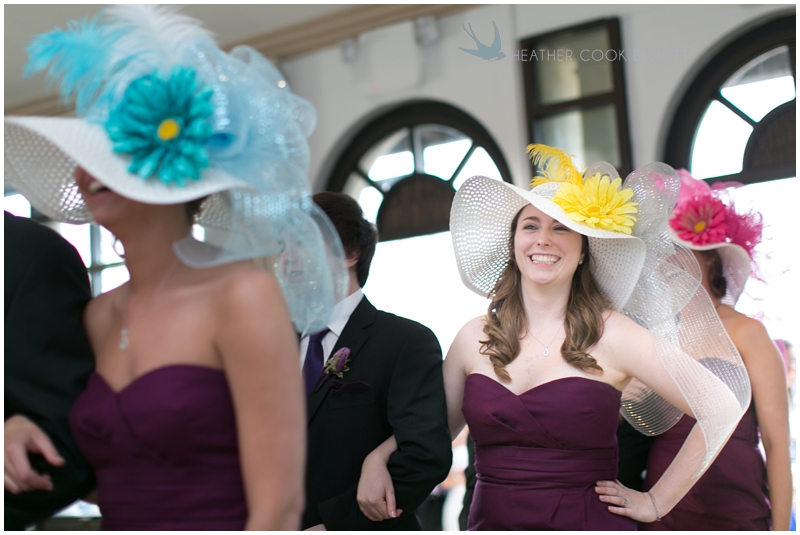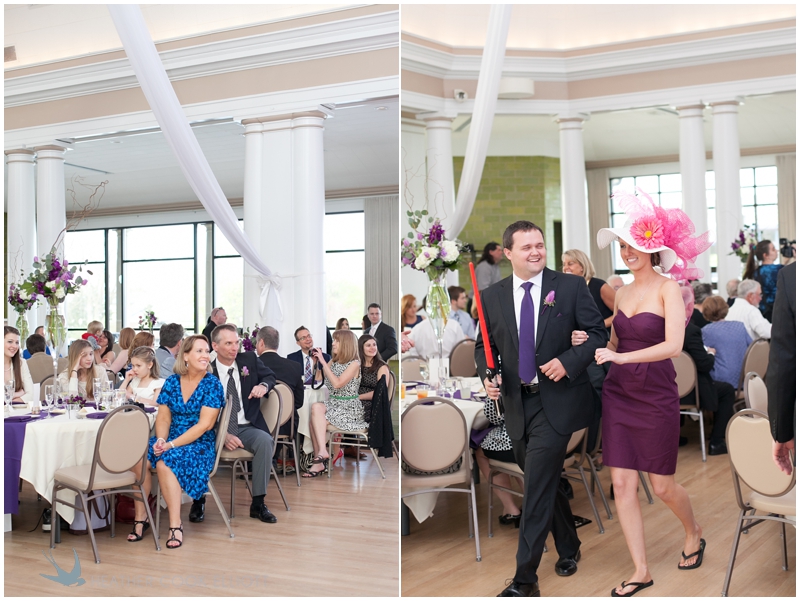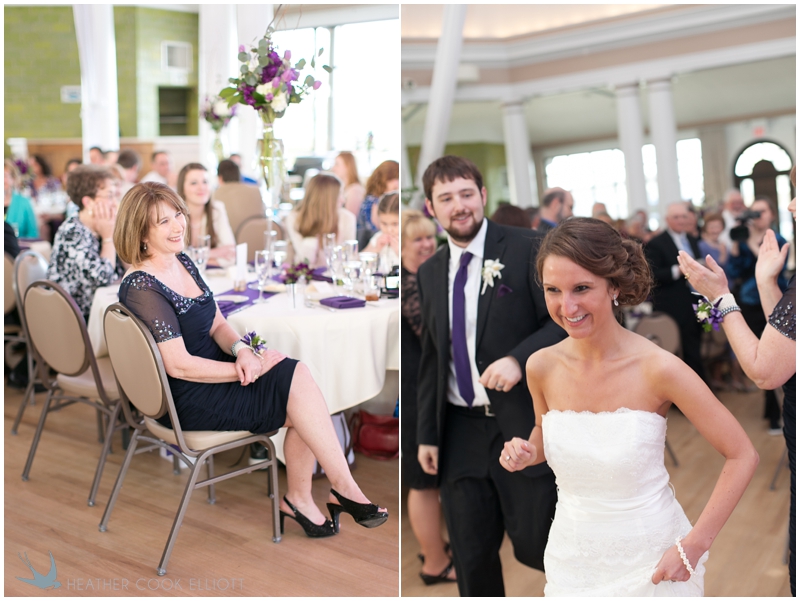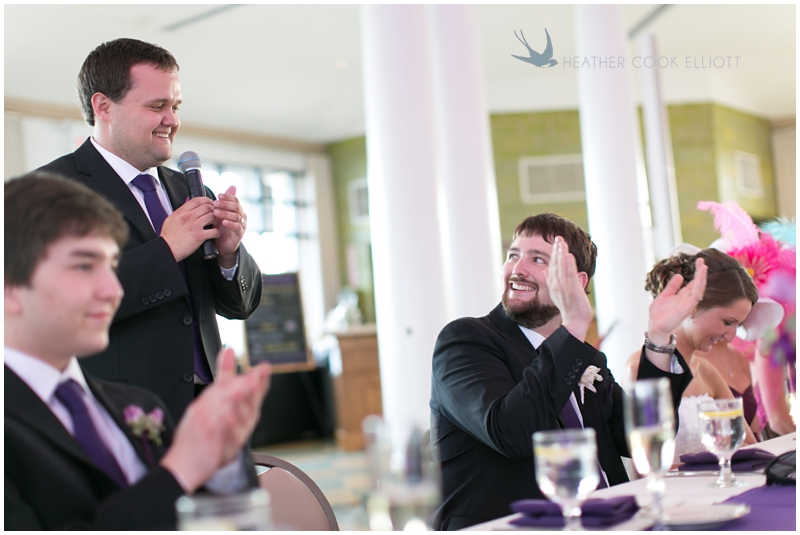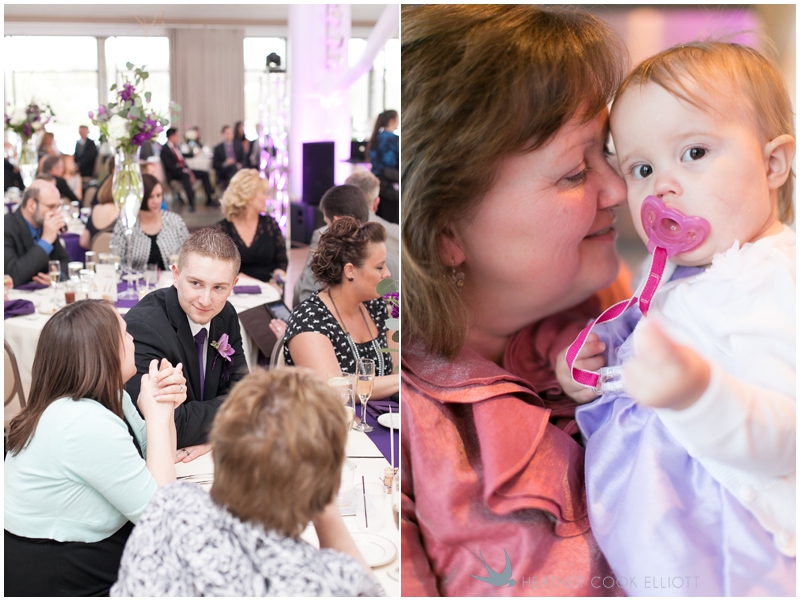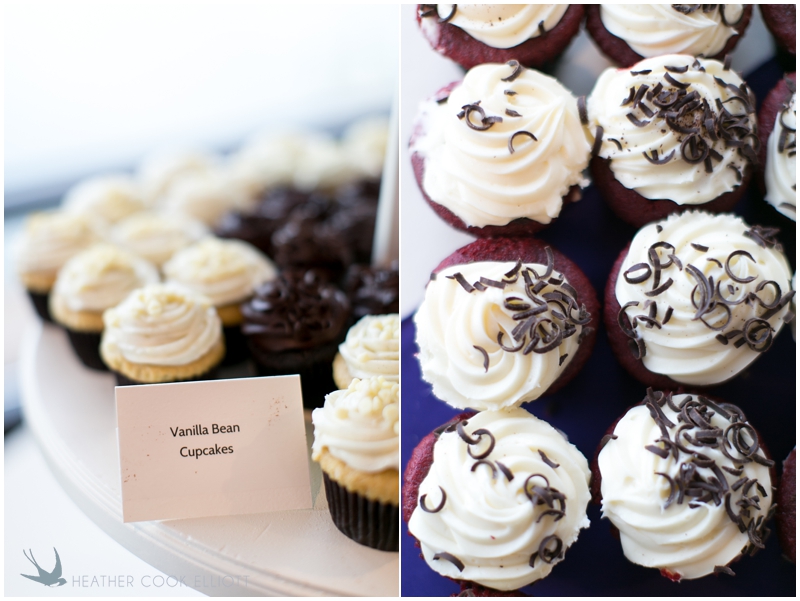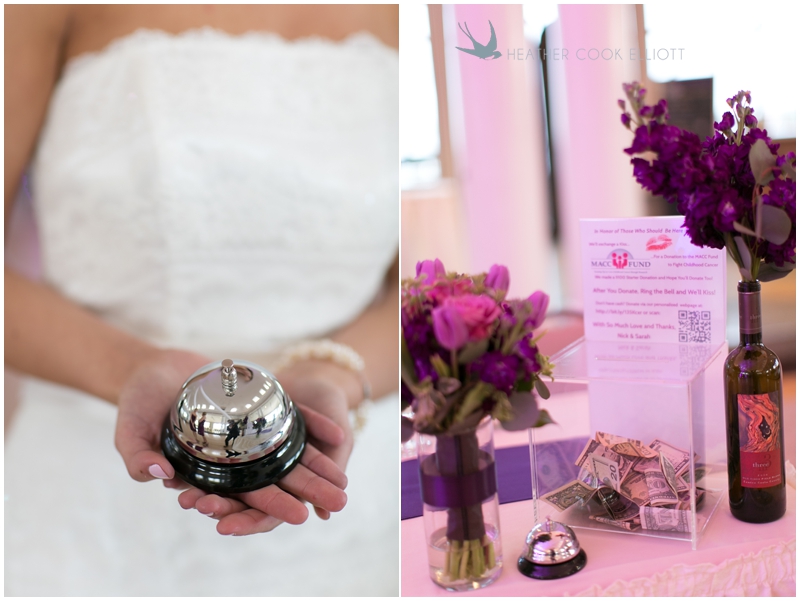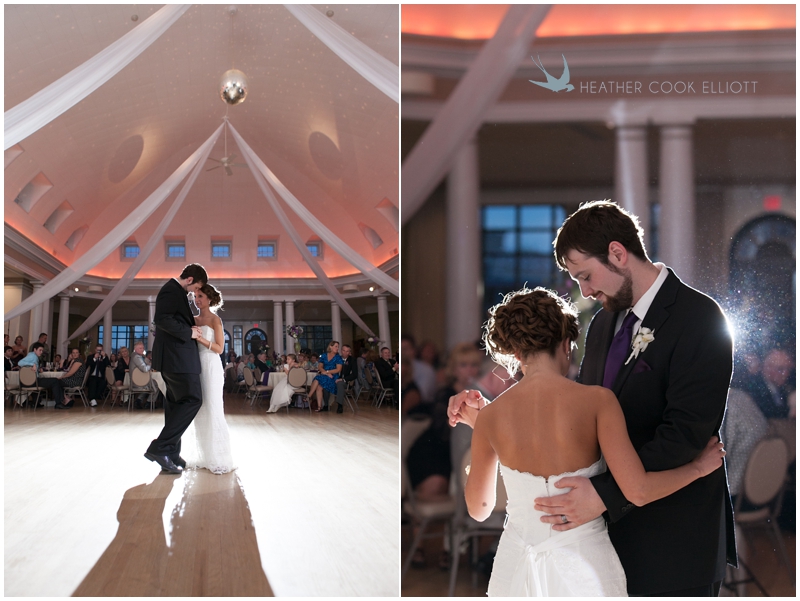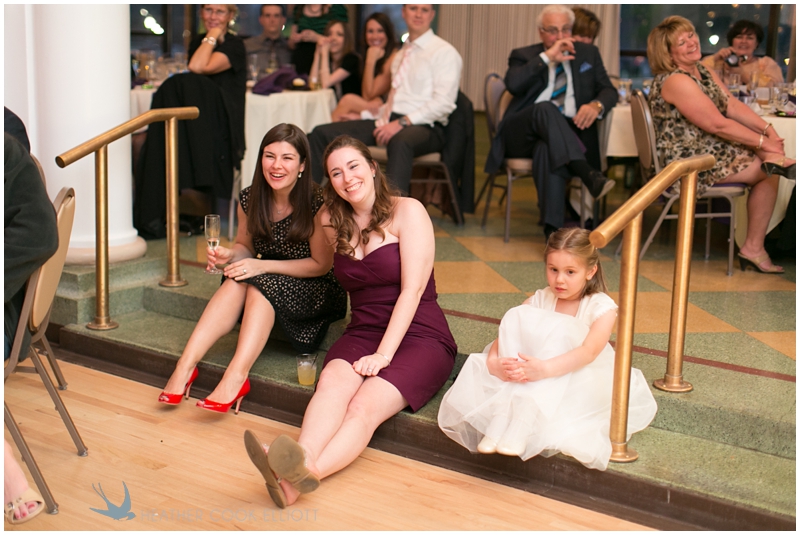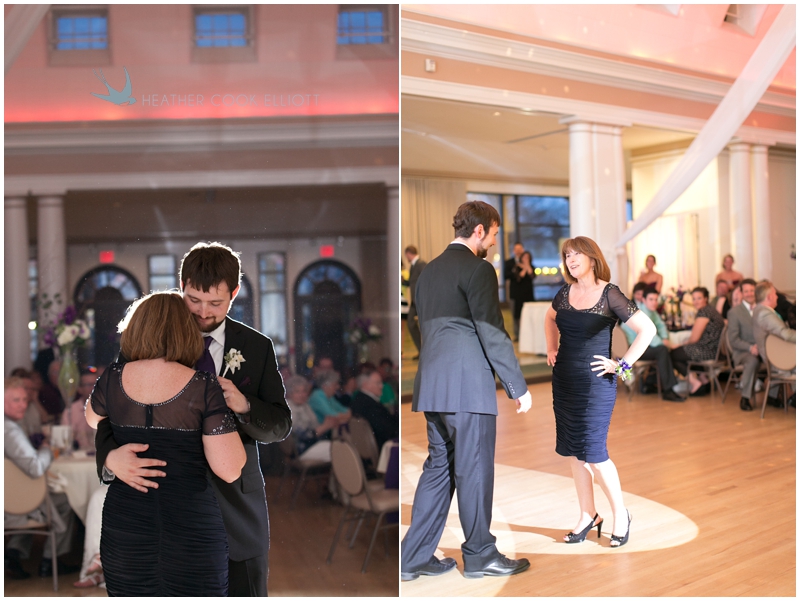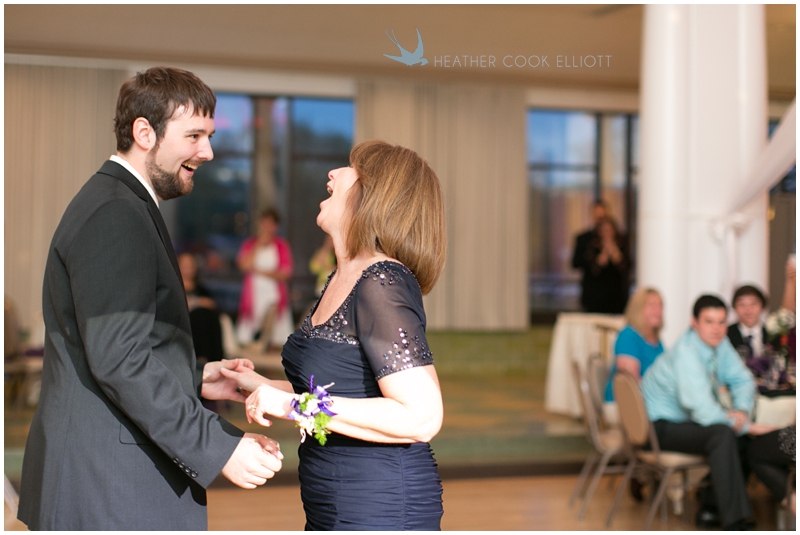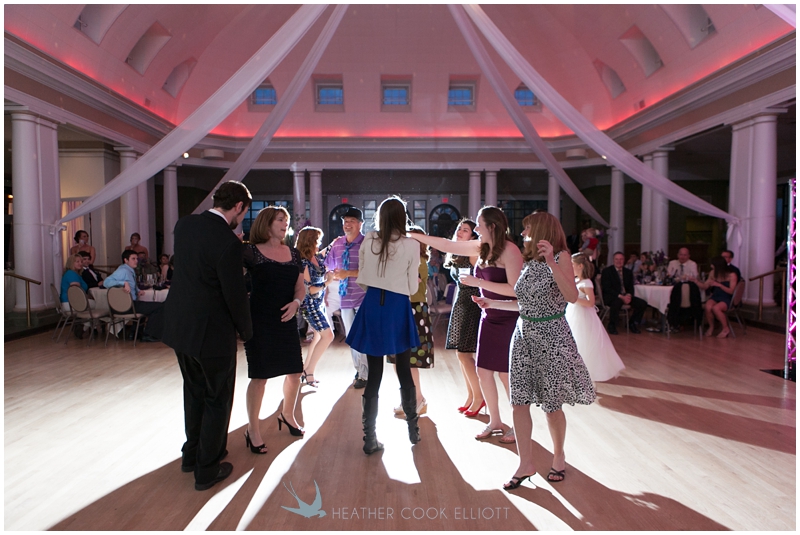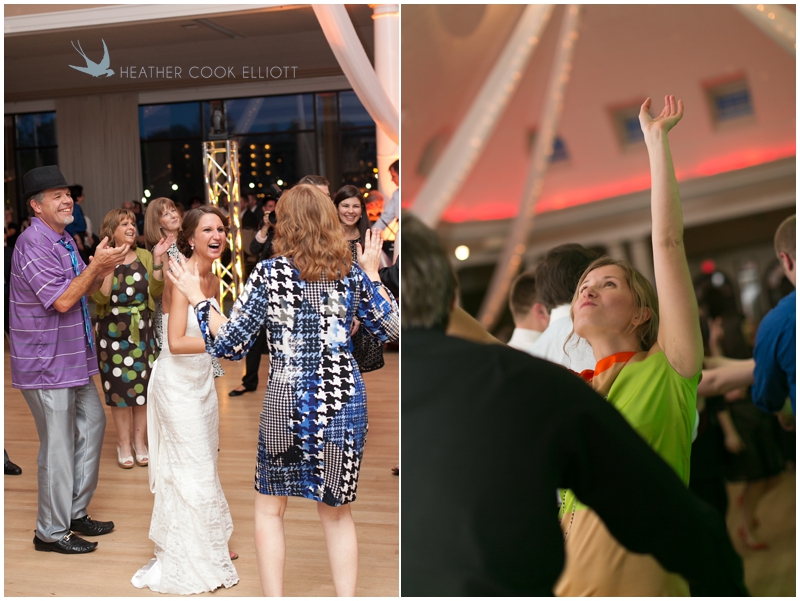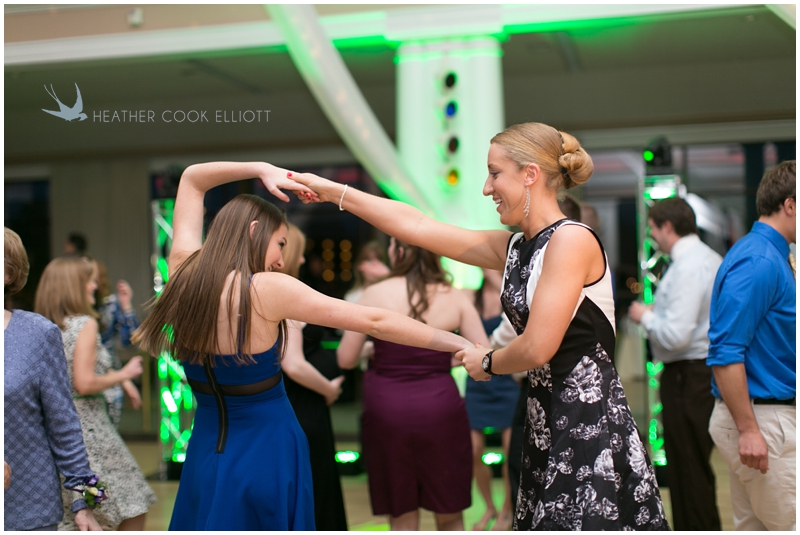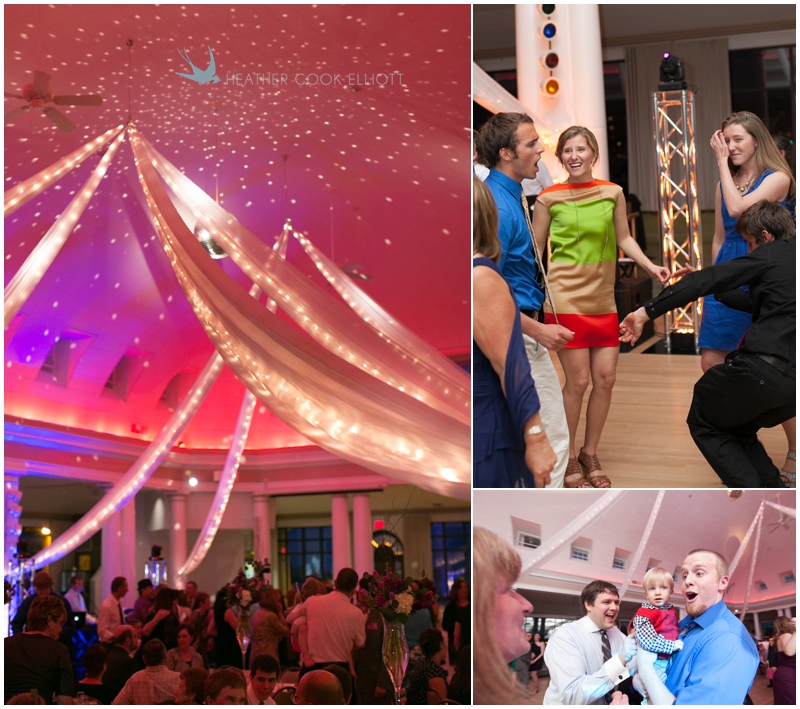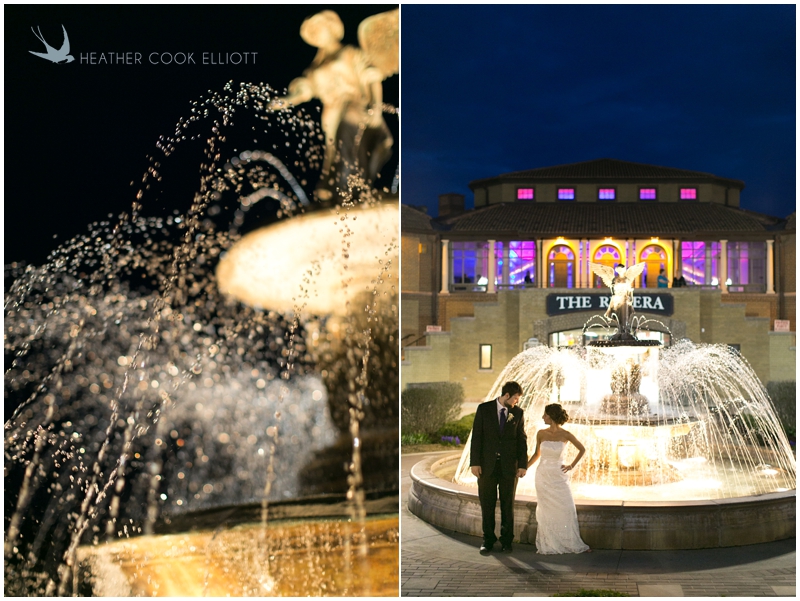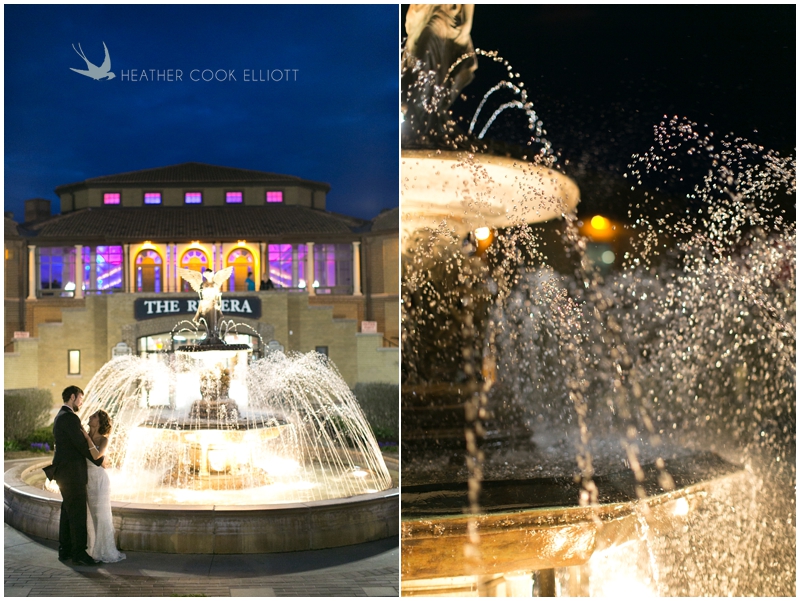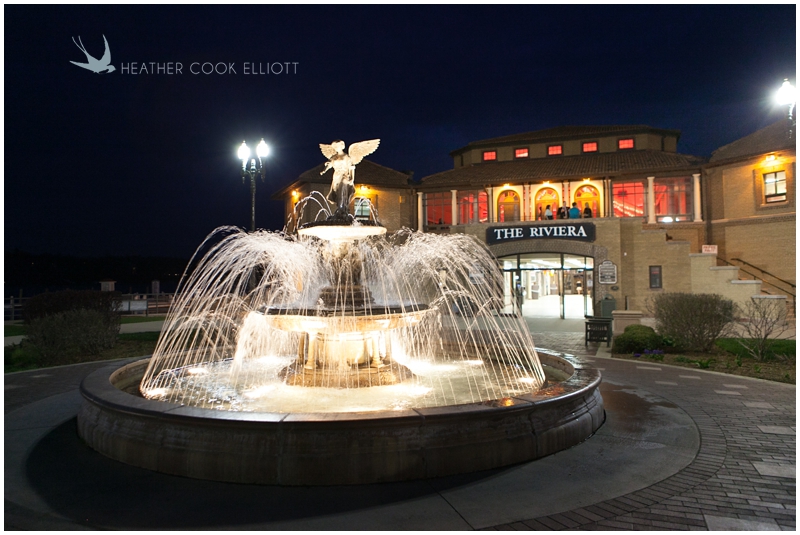 The Details~
Reception Venue: Riviera Ballroom
Catering: Zilli's
Florals: Lillypots of Lake Geneva
Bartending: Bruno's
Transportation: Lake Geneva Country Meats "Chick Magnet" – Nick's family owns Lake Geneva Country Meats and he's a proud driver of the Chick Magnet Meat Mobile!
Candy Bar: Sugar Bees 
DJ: BB's Best