Anne & Prashanth | Milwaukee Maternity Photography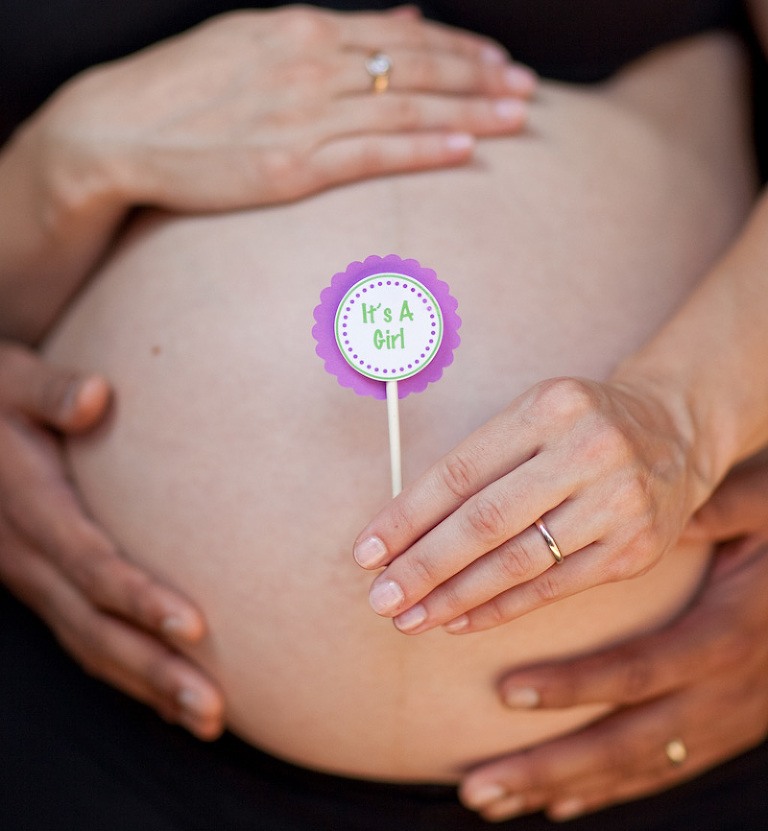 Anne & Prashanth share an international love story that will only grow more intricate when their baby girl is born this October. Anne is from Germany and Prashanth from India; they met in Alabama during grad school and live in Milwaukee. Their little girl will enter the world in America but I'm pretty sure she'll learn the art of travel and at least three languages rather quickly.
Our session wound its way from the lakefront to my studio and I photographed them with an international audience in mind as Anne & Prashanth wanted to incorporate their everyday Milwaukee lives but also to celebrate Prashanth's Chennai roots. Saris and bangles flowed around her belly in the studio, but outdoors Anne impressed me with her great legs and Prashanth with his swagger – they're enjoying ballroom dancing classes together so a little dancing by the lake was in order.