2017 was a rock solid year for us. Our weddings were exquisitely designed and full of joy, beautiful details, and humans totally and utterly in love. And that – THAT was the big take away for all of us here at Heather Cook Elliott Photography. Emily, Sara and I remarked weekend after weekend on how madly, deeply in love this year's couples were (are.) Each weekend was filled with tearful brides and grooms & moms and dads, thoughtful officiants and powerful singers & readers. Everyone – and I mean EVERYONE – was all in for love in 2017. And all we want to say is: Sign Us Up.
Thank you to the amazing and loving couples who chose us to photograph their sacrament, their bond and binding, the formation of their family, one of the most memorable and important days of their lives. We are honored. We are inspired. We are in love with your love. So, let's cheers to 2017, even if it is 8 weeks into 2018! January went by in a flash and we had a few too many snow days, but we are back to dreaming about all the new weddings we'll capture this year. We are celebrating a new season  by looking back at the last and offering a little contest. So it's time to Vote! Vote for your favorite love story by commenting at the end of this blog post. Please use the number associated with the names to make tallying a wee bit more manageable.
1 comment per day per IP address so be kind and be honest, but vote every day. Voting closes at Midnight CST on Sunday 2/18.
***** The Winner will receive a gorgeous glass box with 50 fine art 4″x6″ prints. Wahoo! Cheers to Love and Cheers to PRINTING YOUR PHOTOS! *****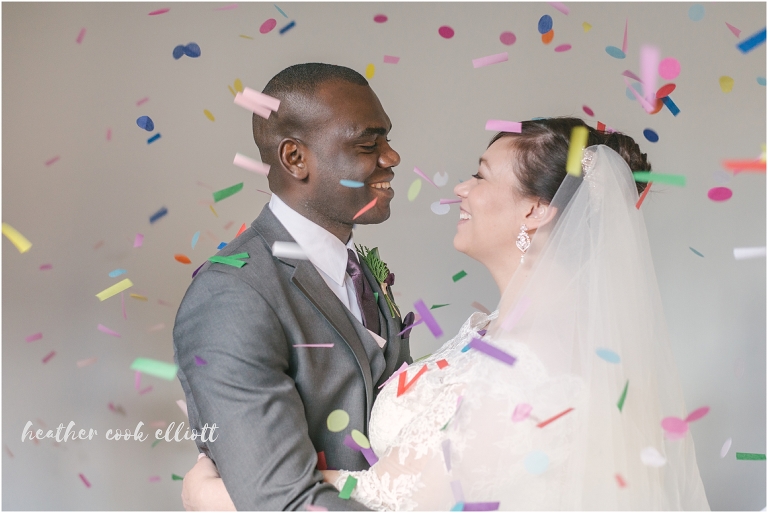 Laura & Frandy planned a winter wedding that was not only intimate, warm, utterly romantic and meaningful, but it was also an incredible celebration of Family. The family that Laura was born into is that warm and open kind of family that makes us remember why we love wedding photography so much and let's just say they are ALL IN on Frandy. And while his family is more spread out in the world, they are no less enthusiastic about Laura and Frandy as a couple. As Laura's mom always told her you can't hurry love and never were there more prophetic words spoken. Frandy is from the Caribbean and met Laura when she was on vacation and he was a sailing instructor at her resort. After basically learning english to talk to her via skype he relocated to the midwest to be nearer to her. That's the kind of persistence, devotion and faith in the face of some pretty long odds that has united Laura & Frandy and kept them looking to a happy future together. When I talk about love stories I'm totally going to talk about this one. Congratulations to the new Mr. & Mrs. ~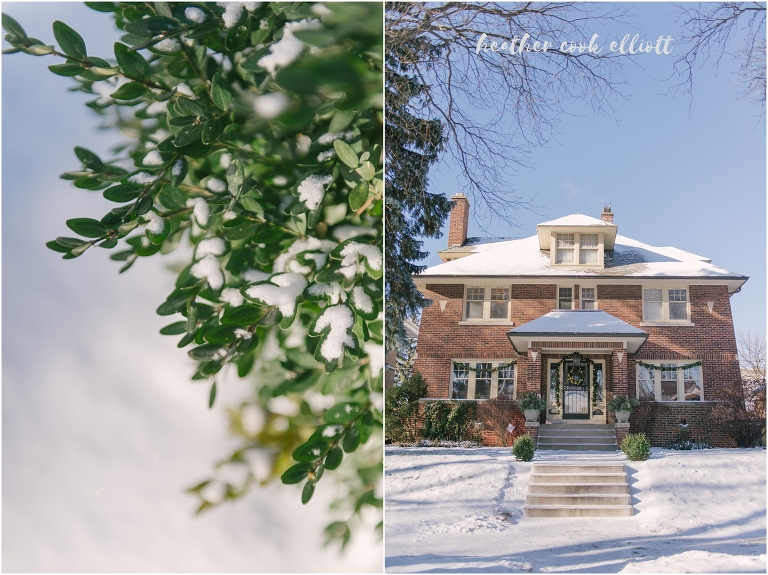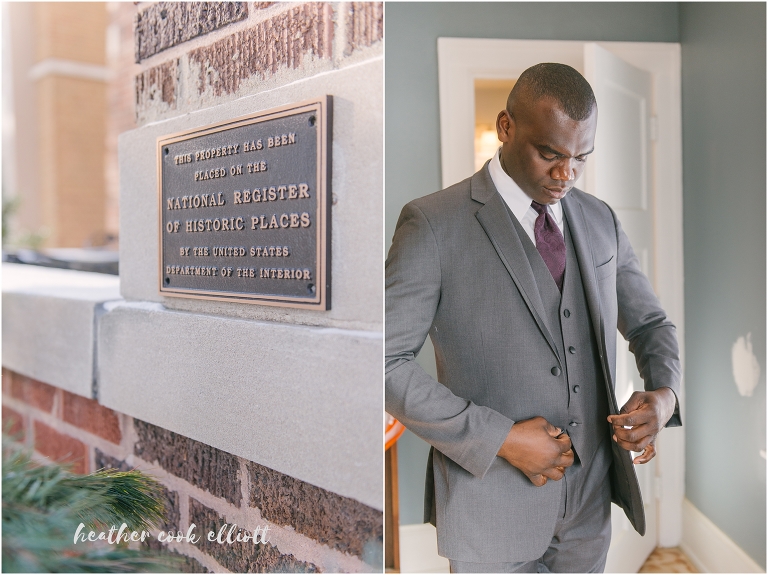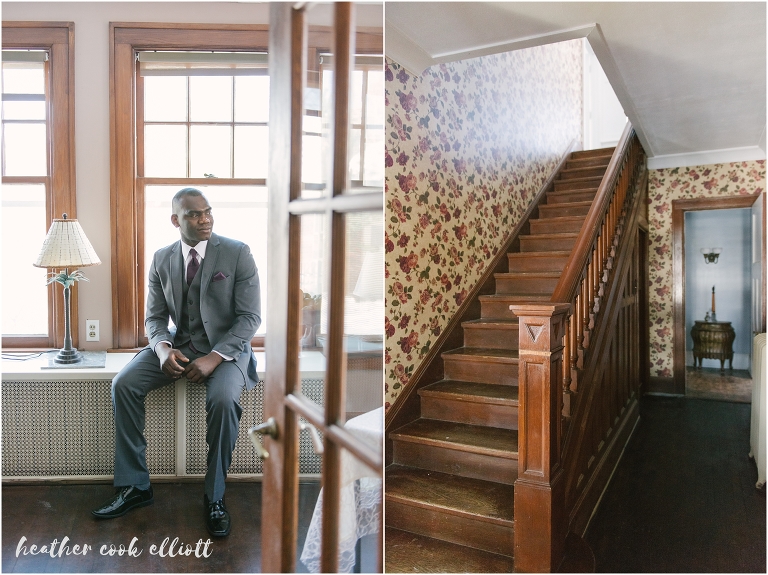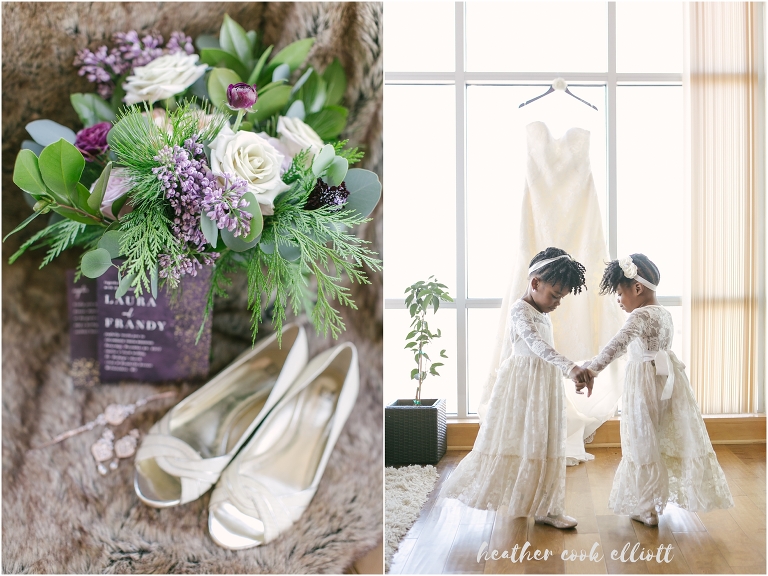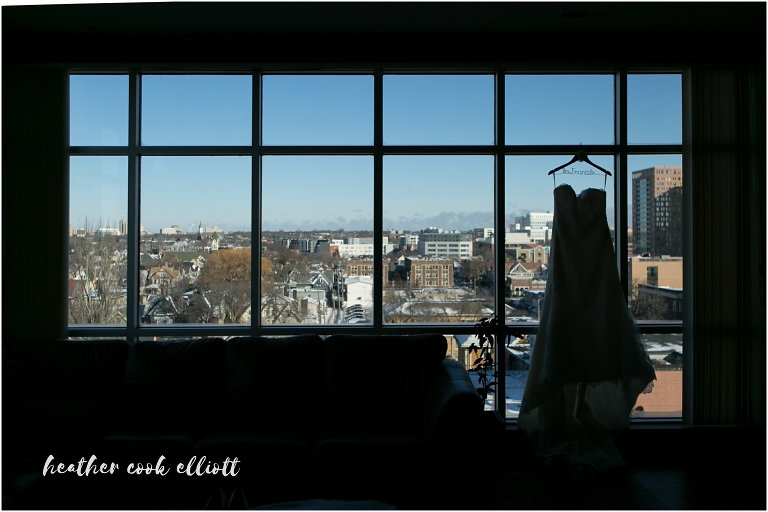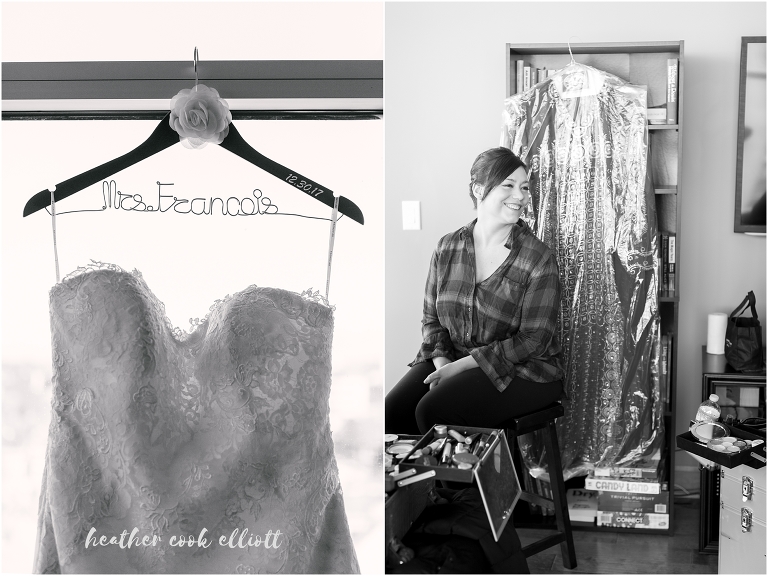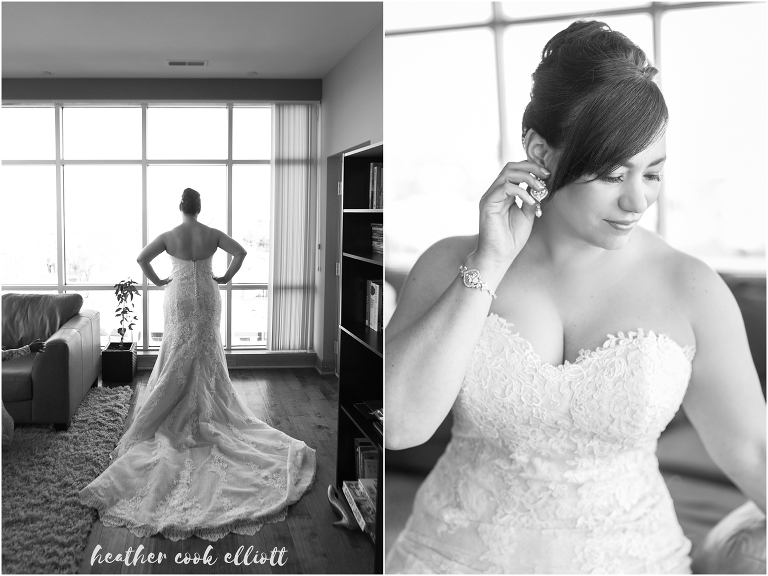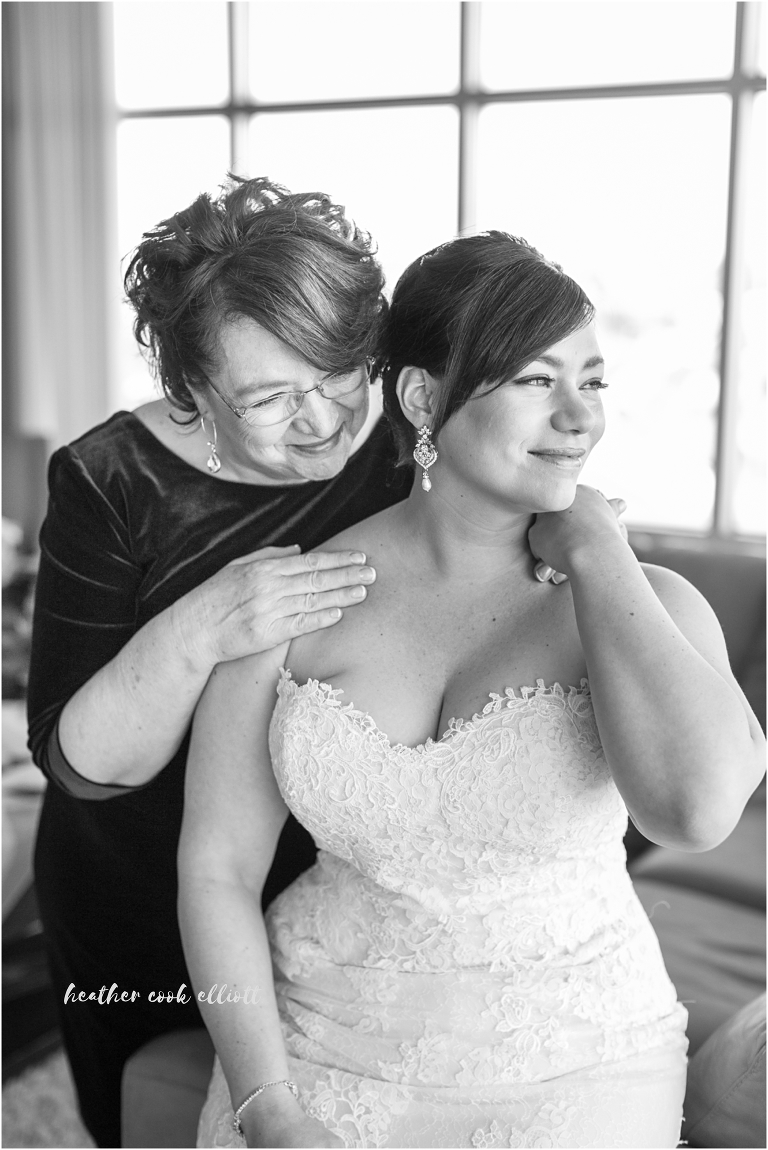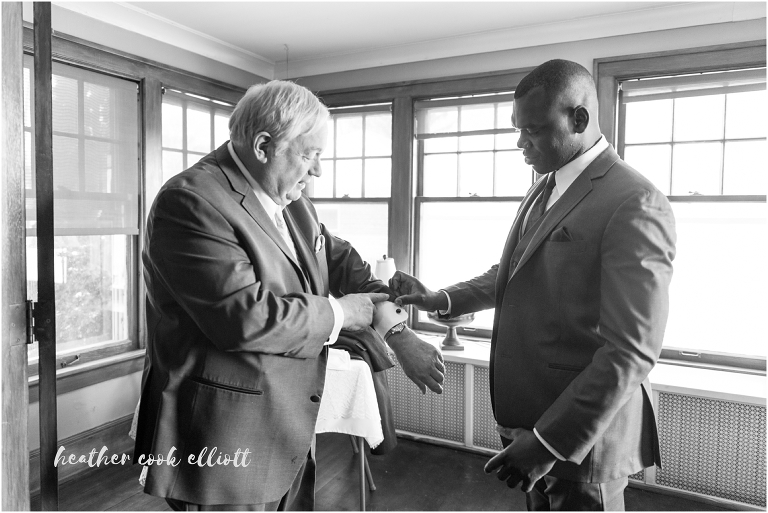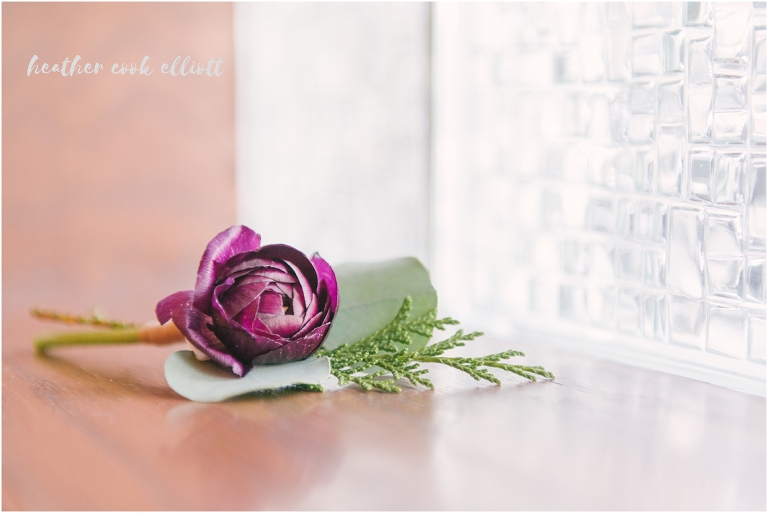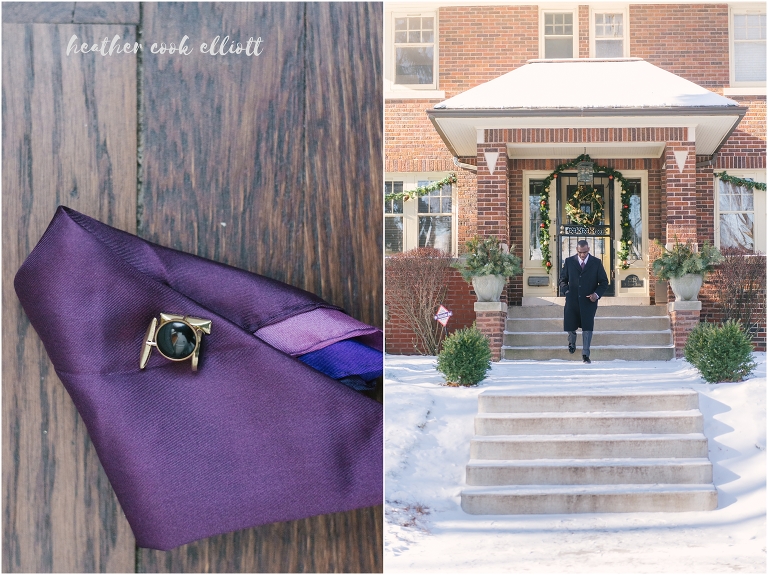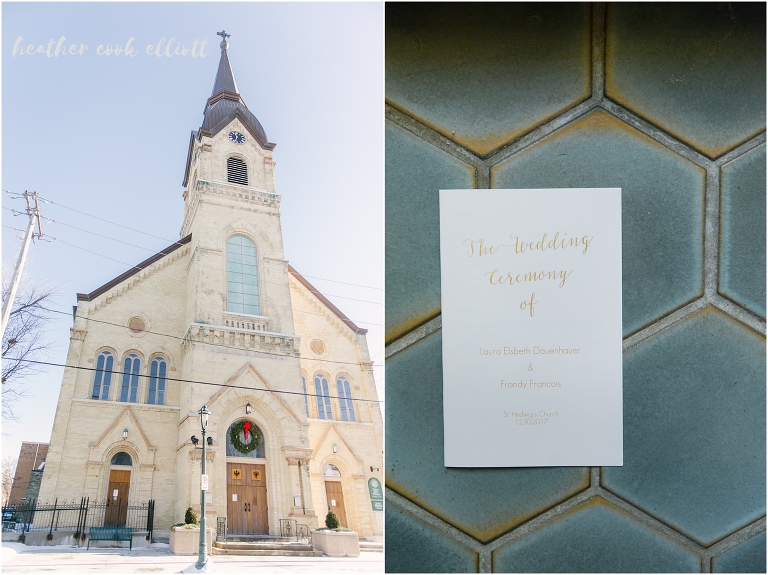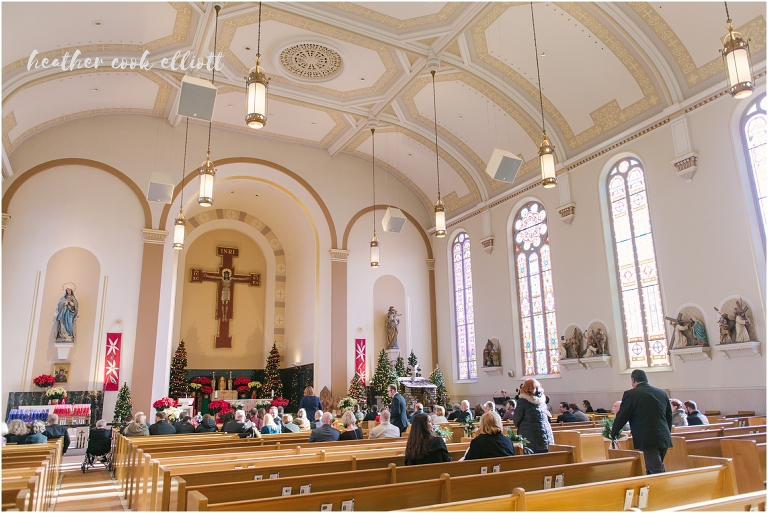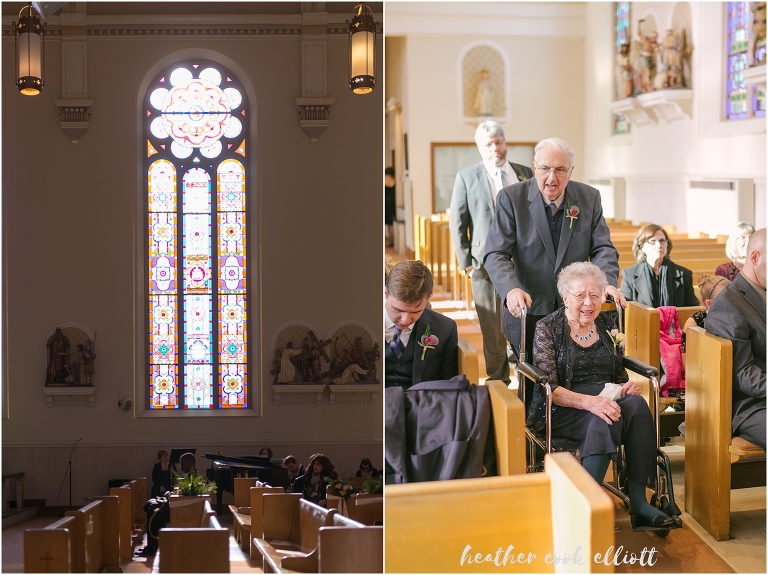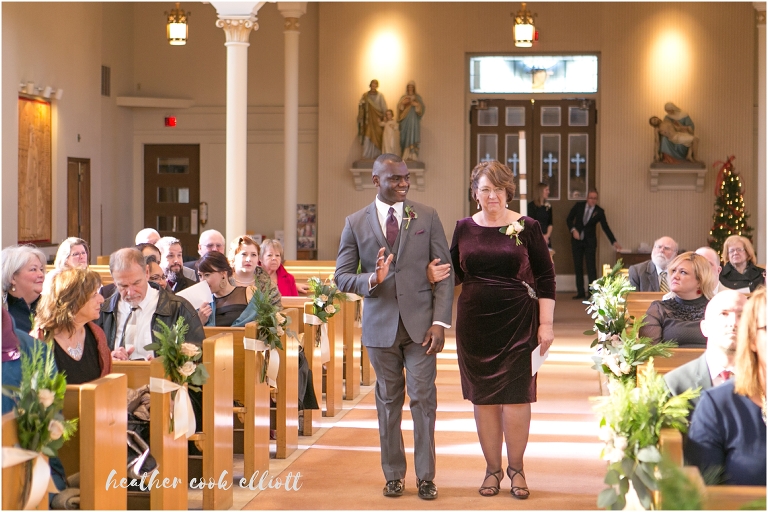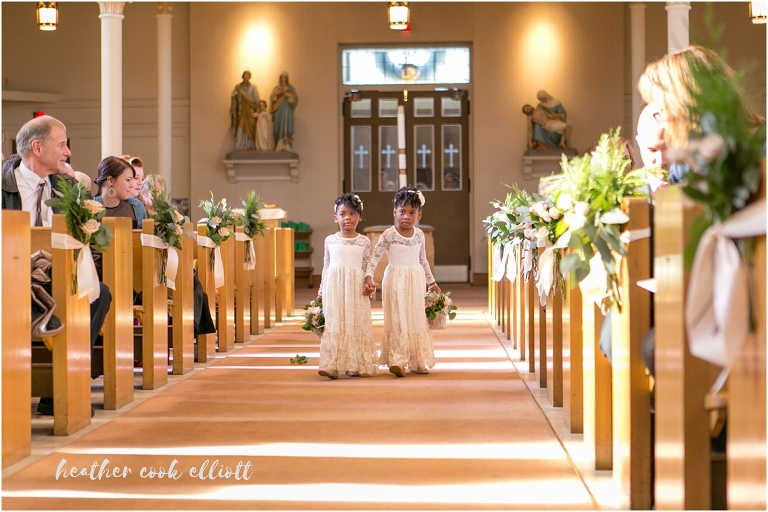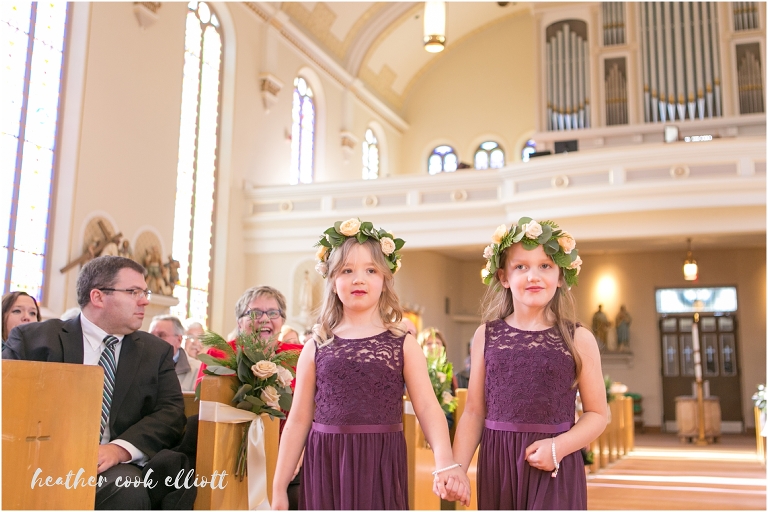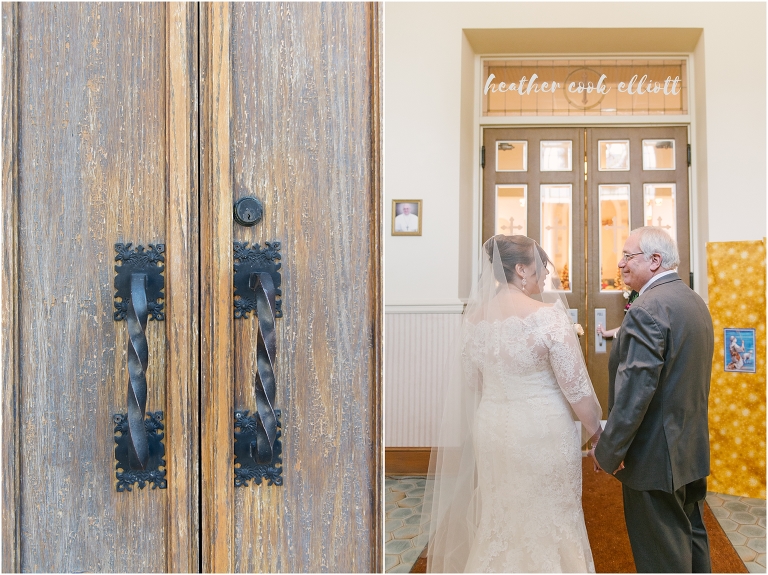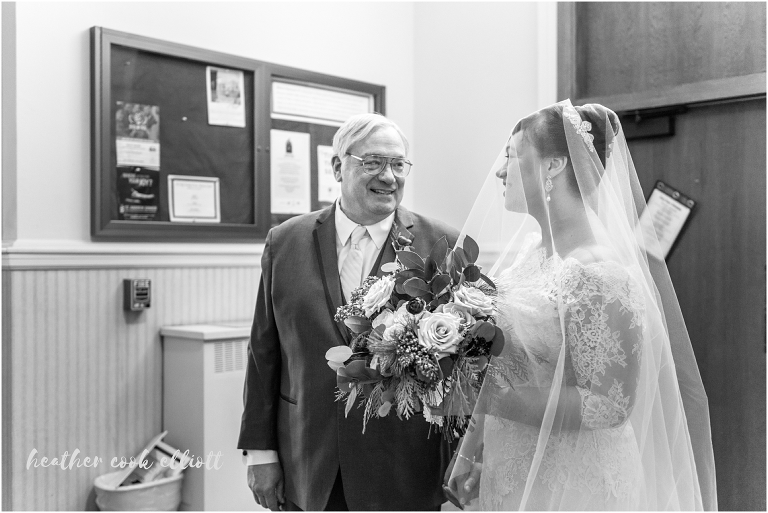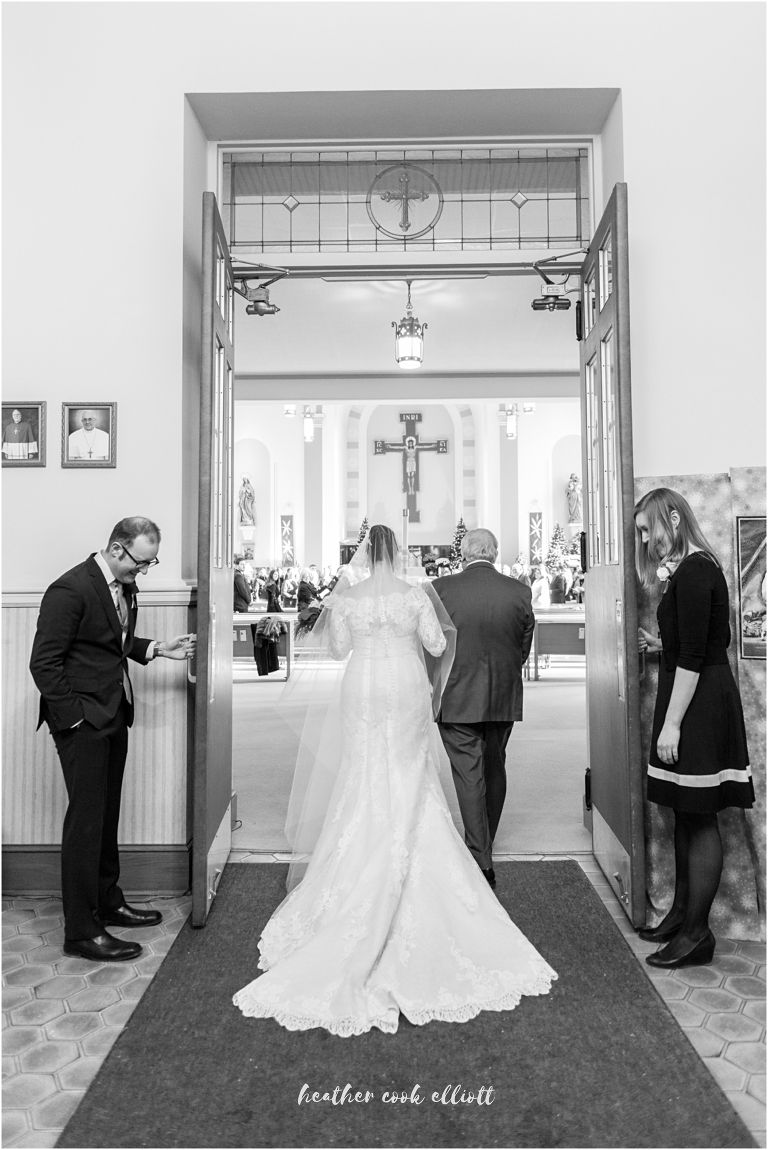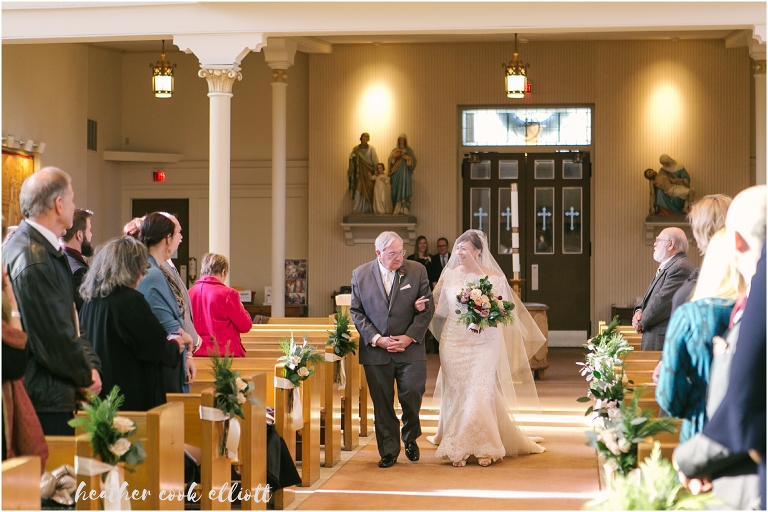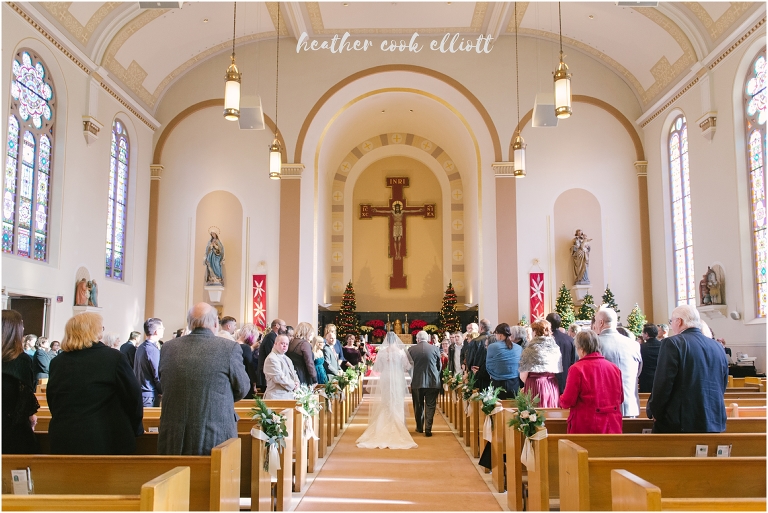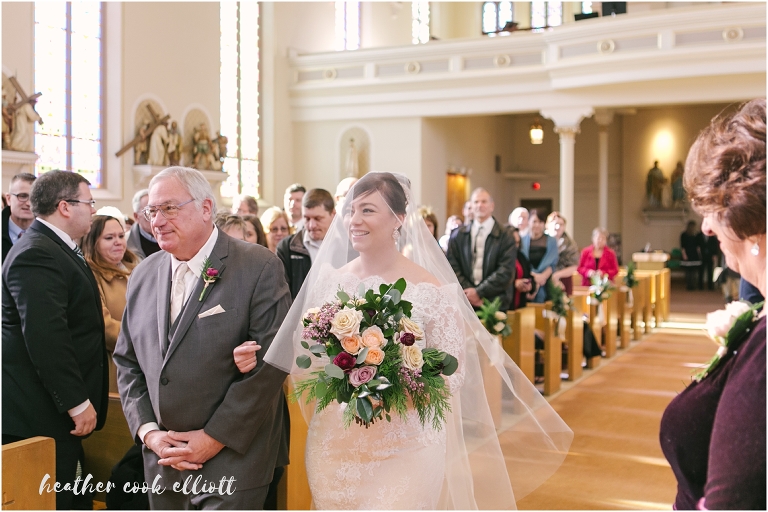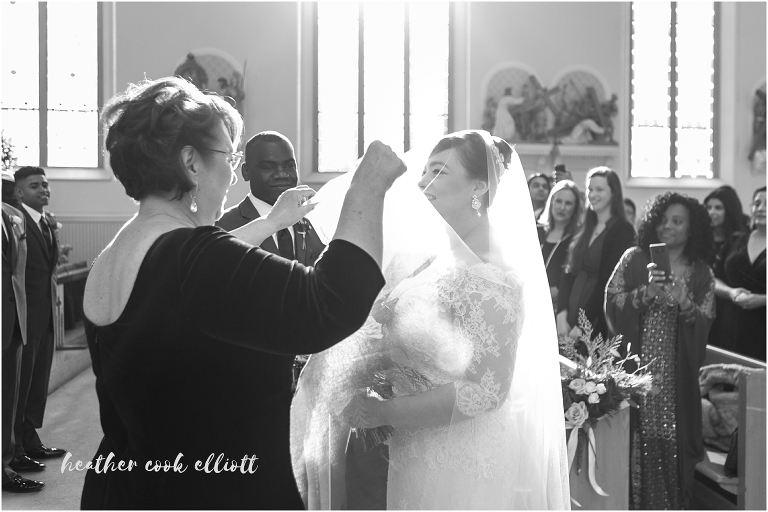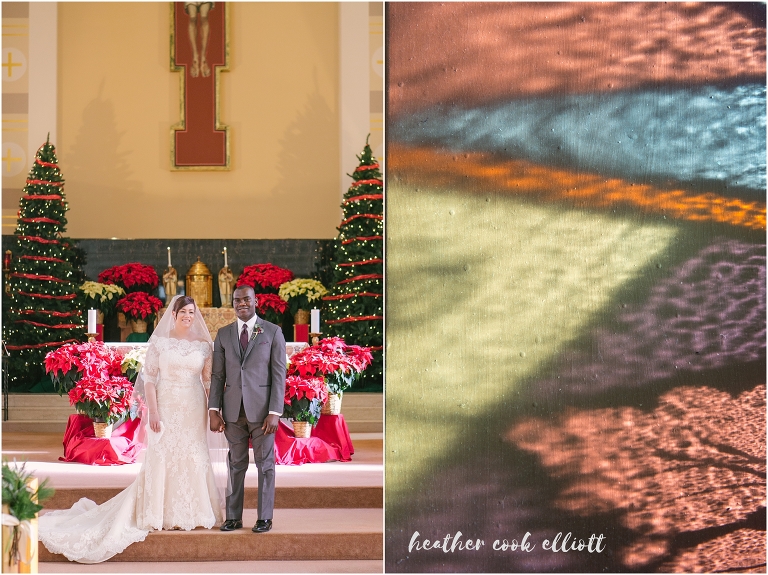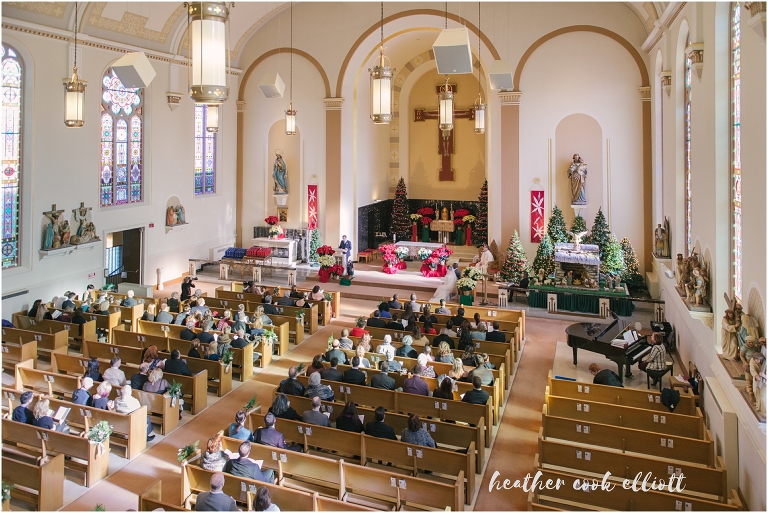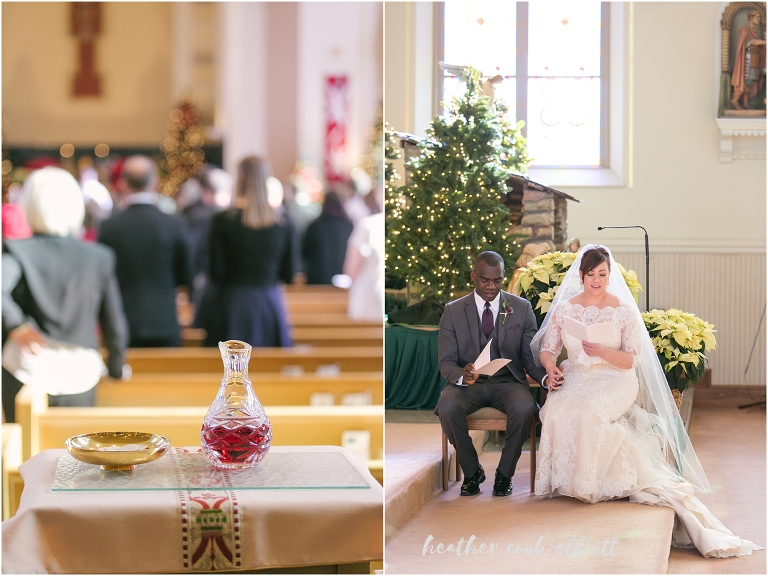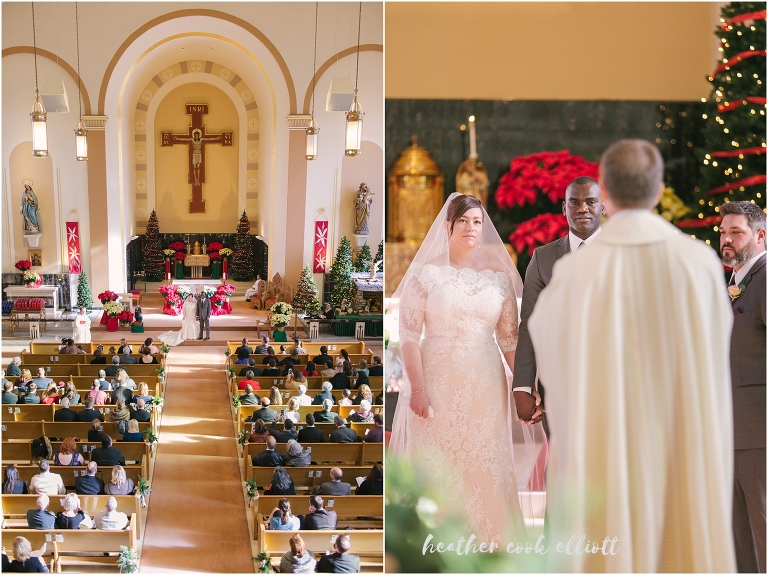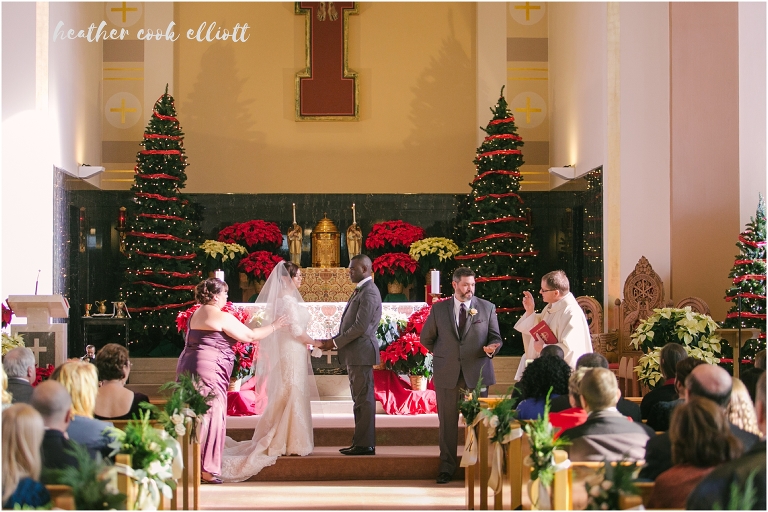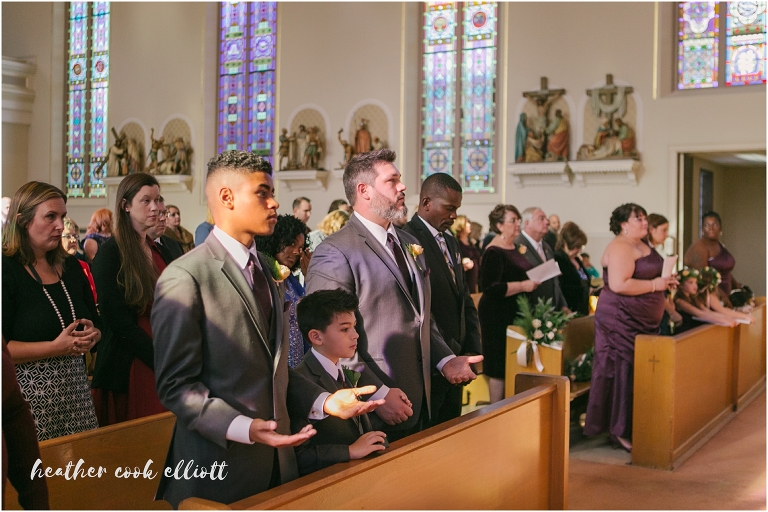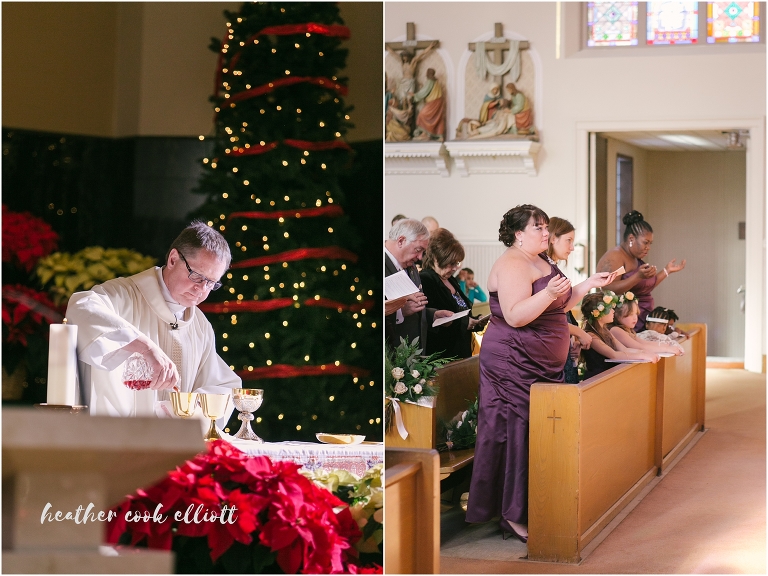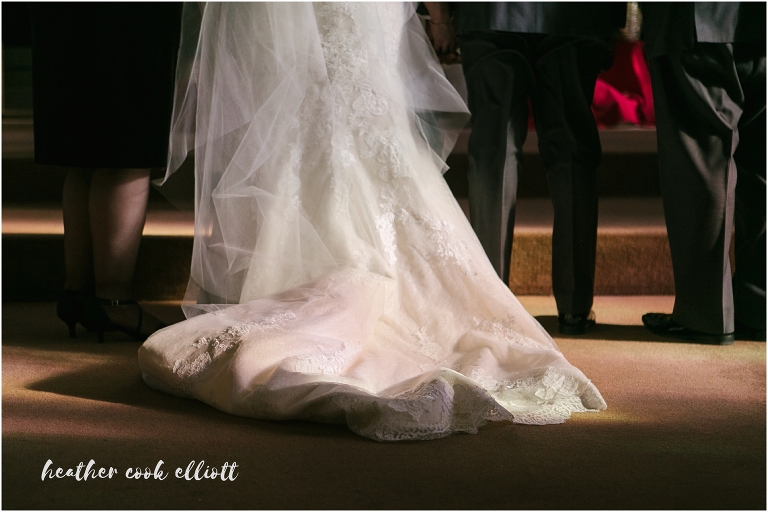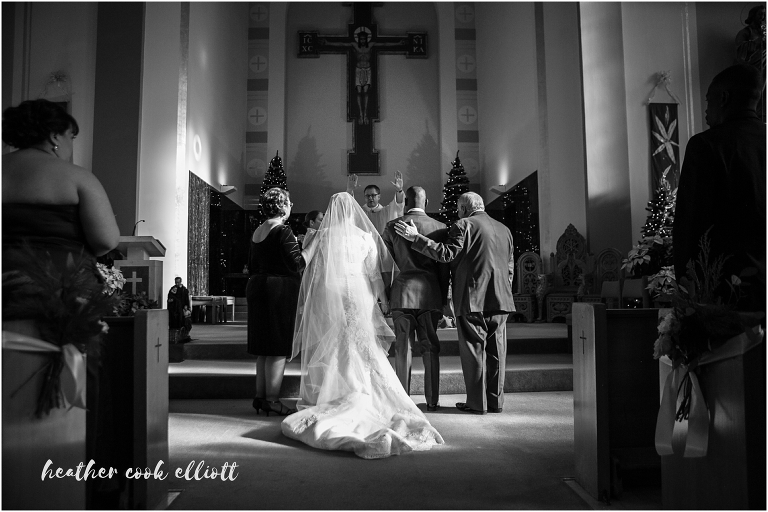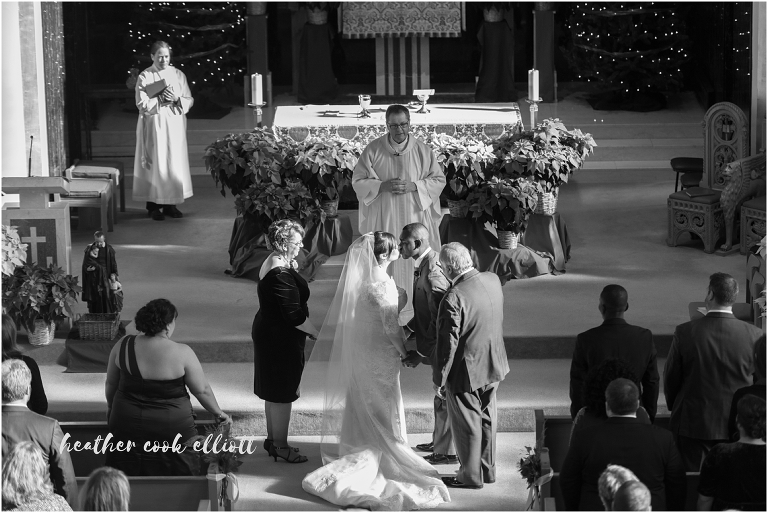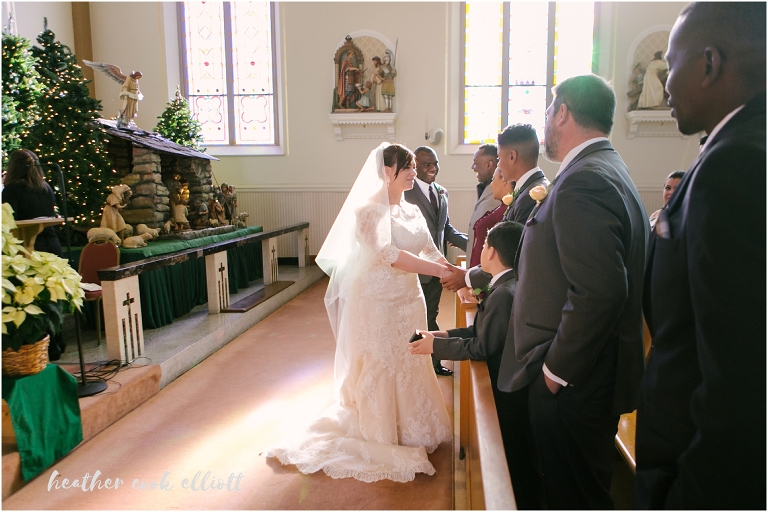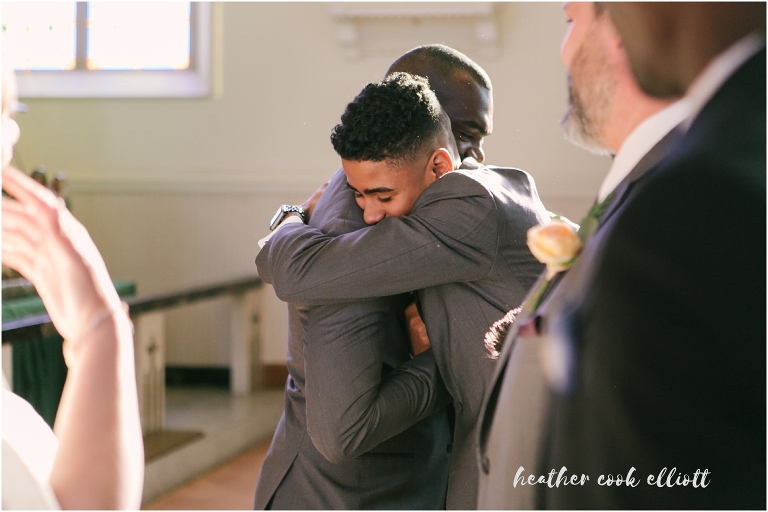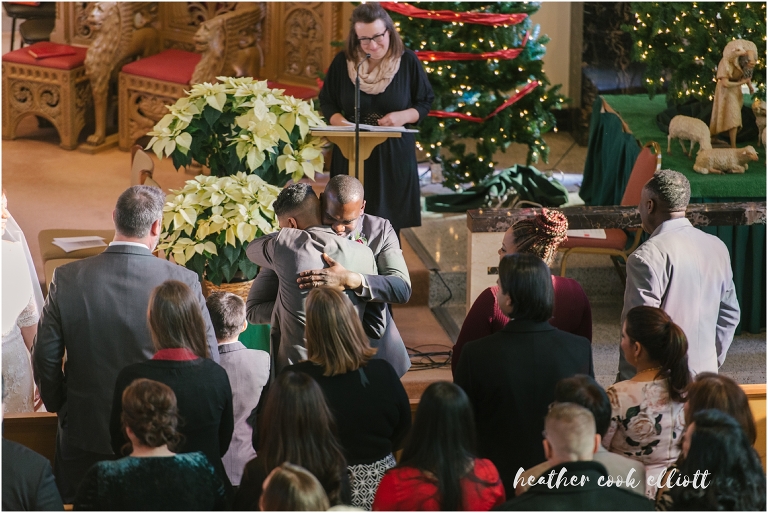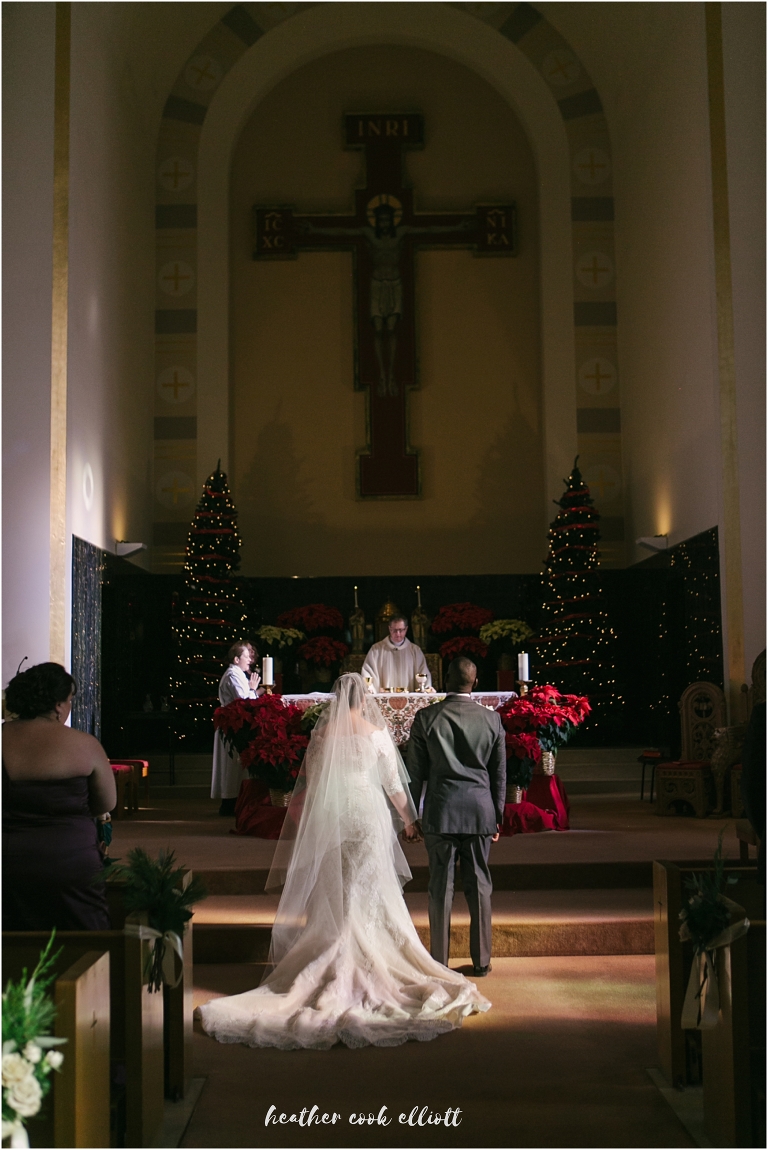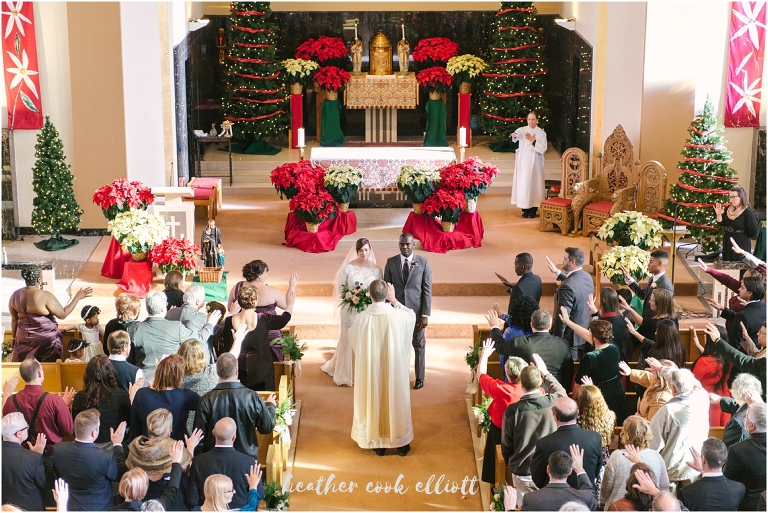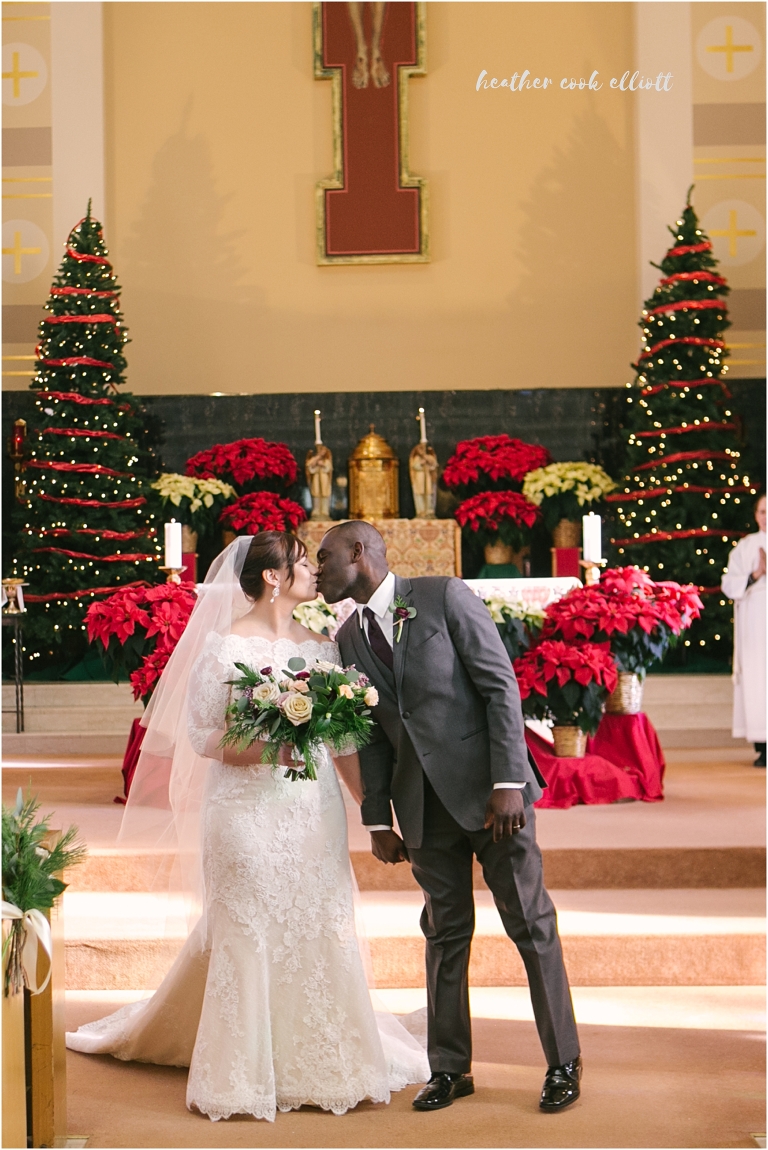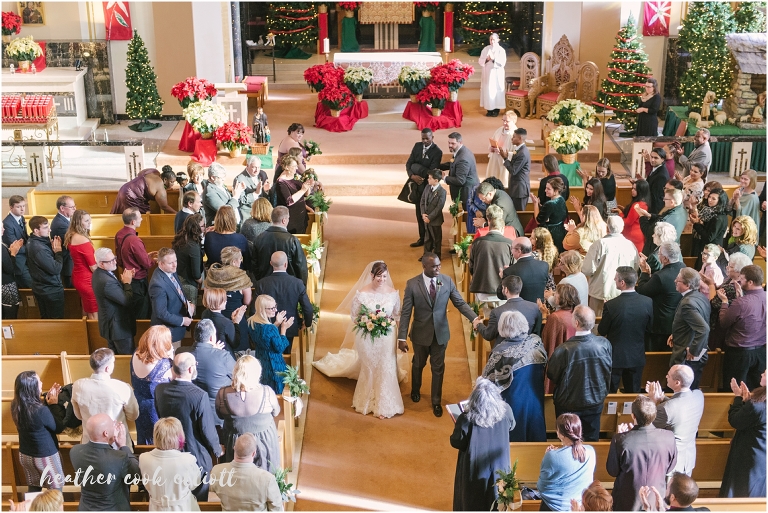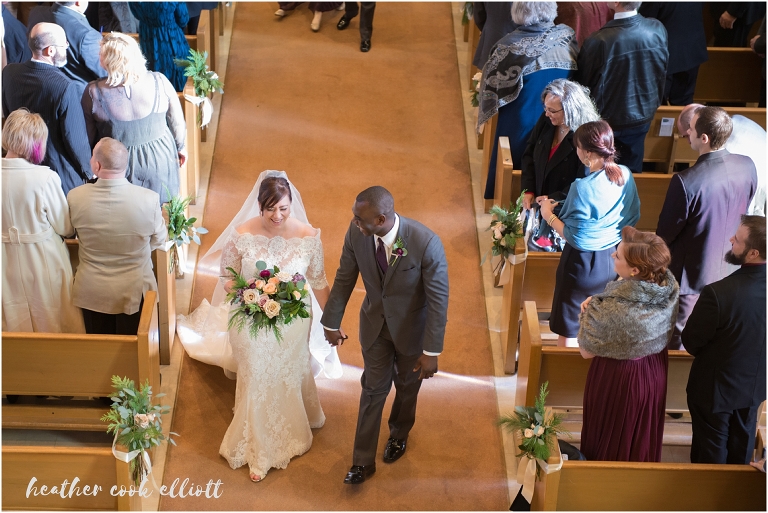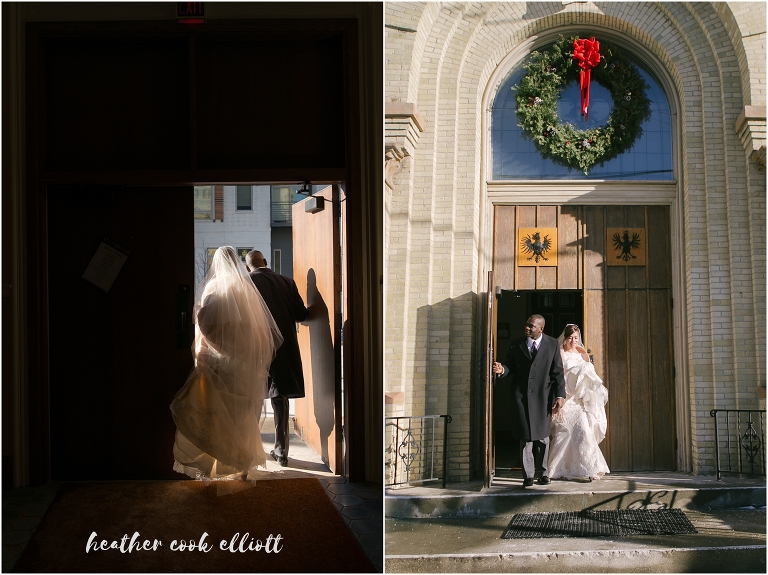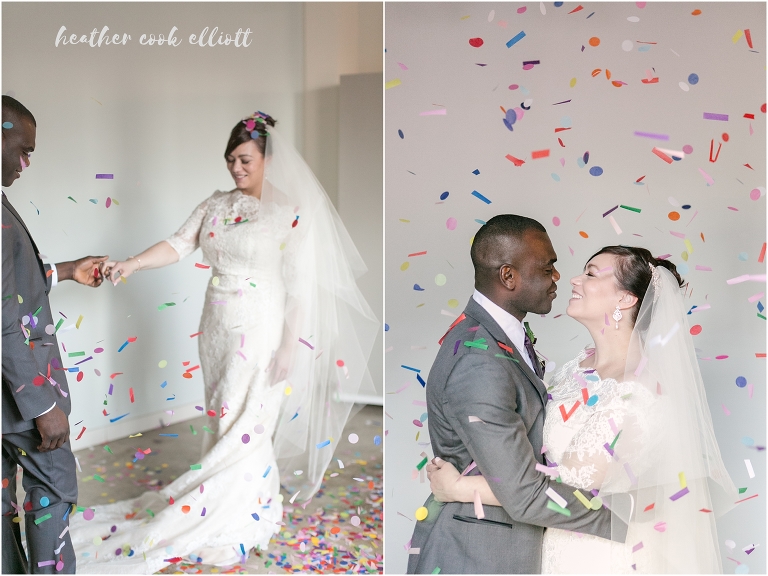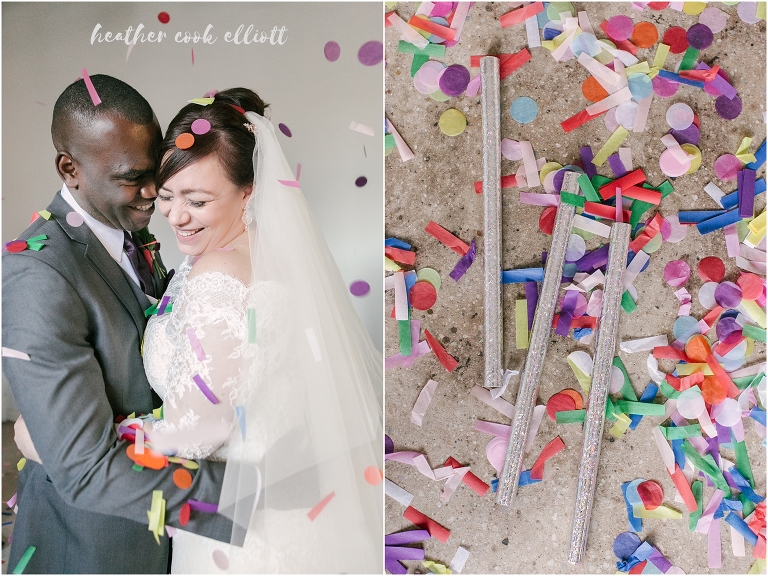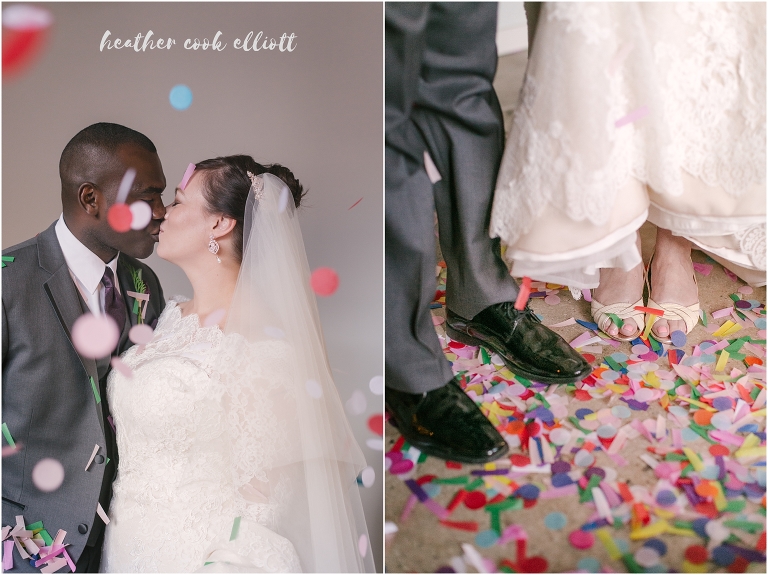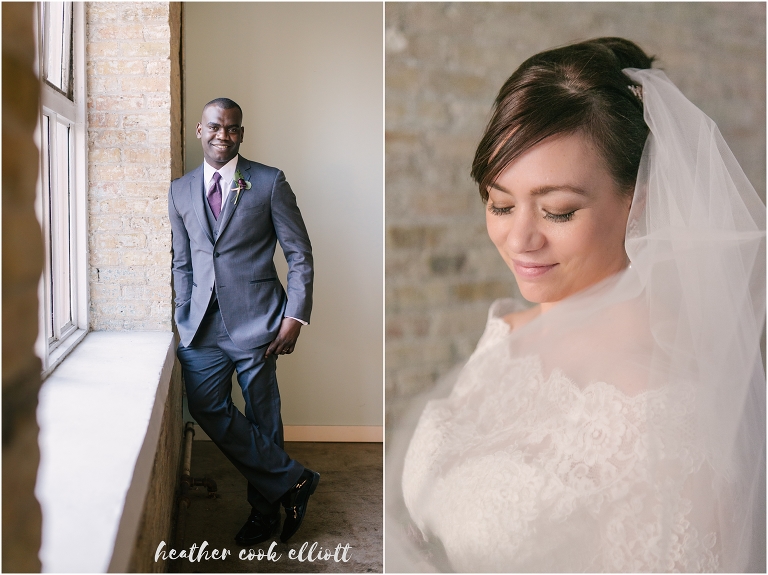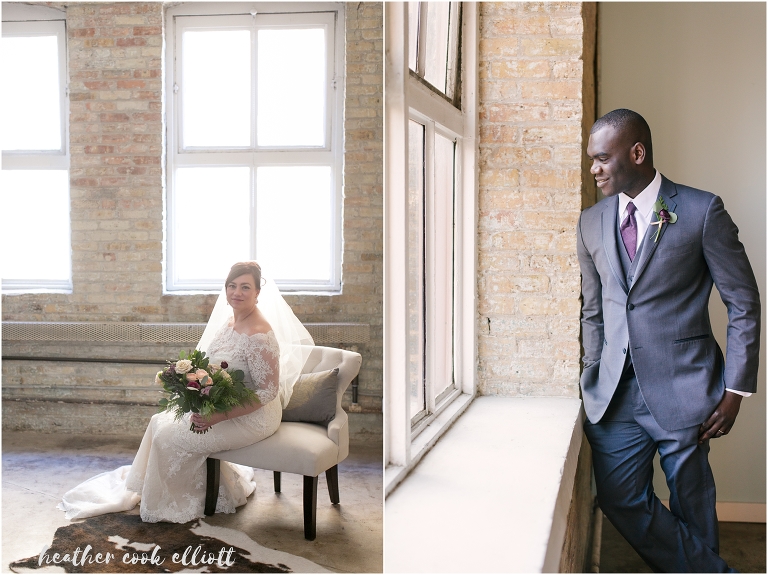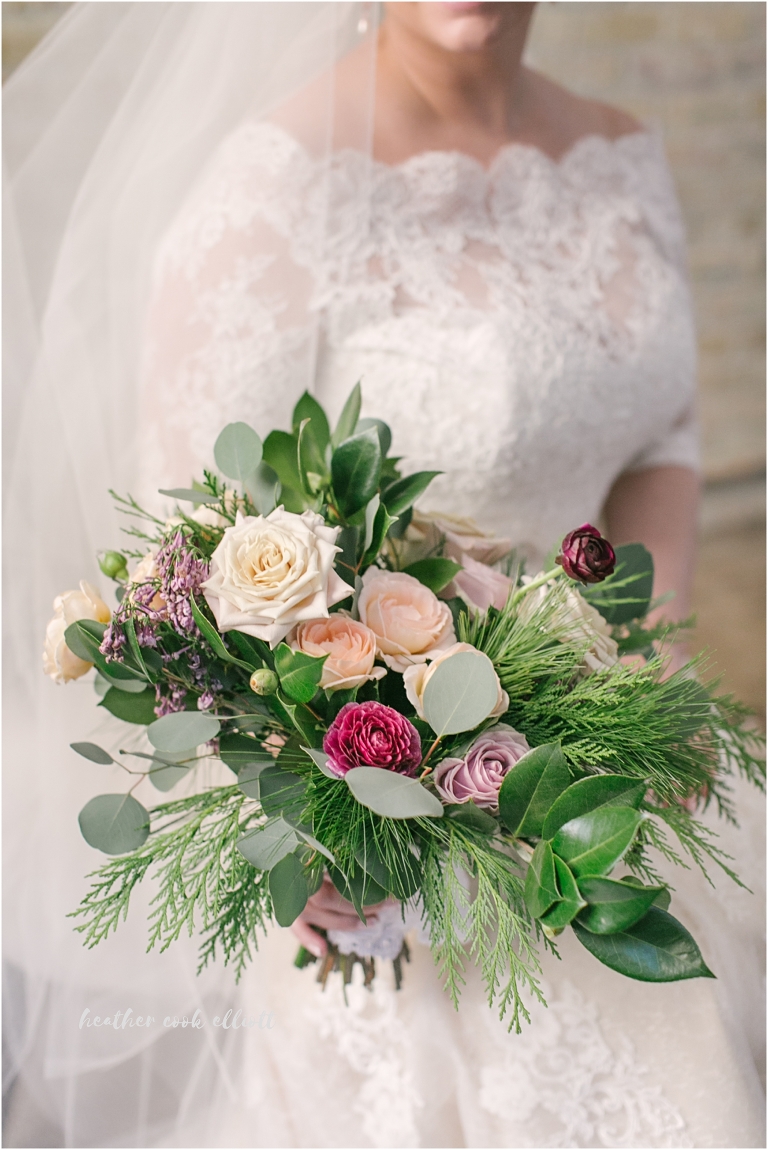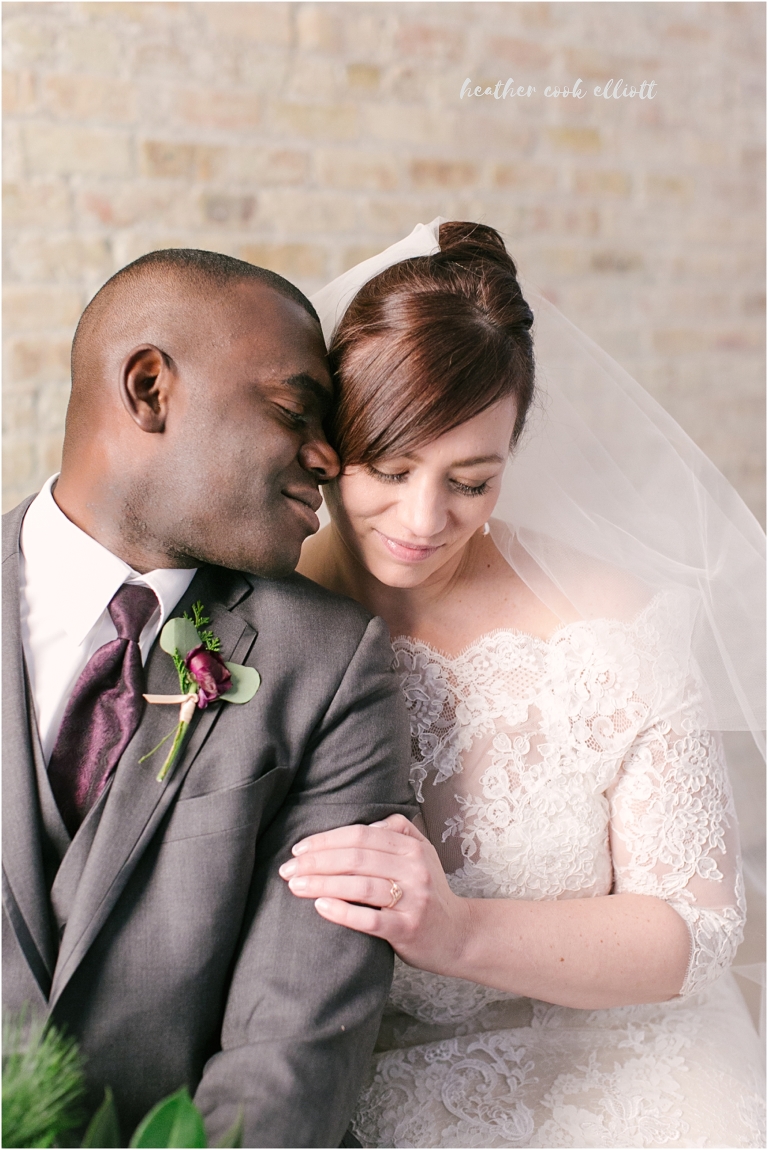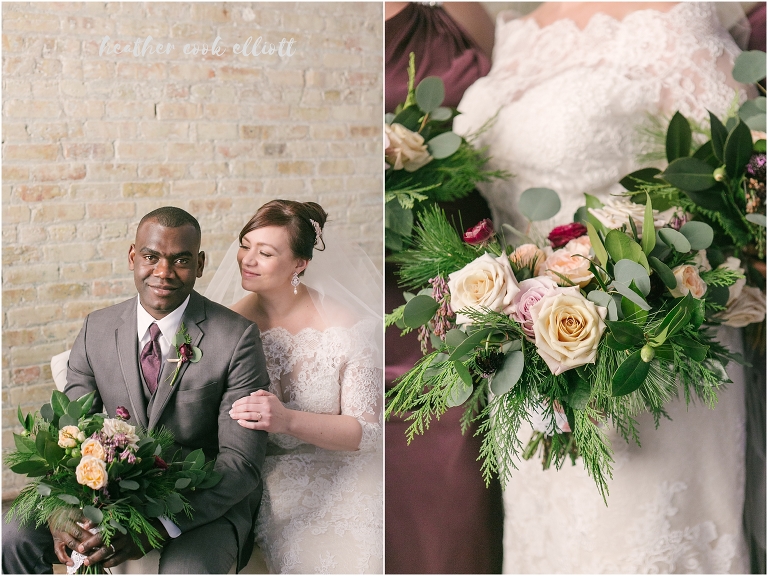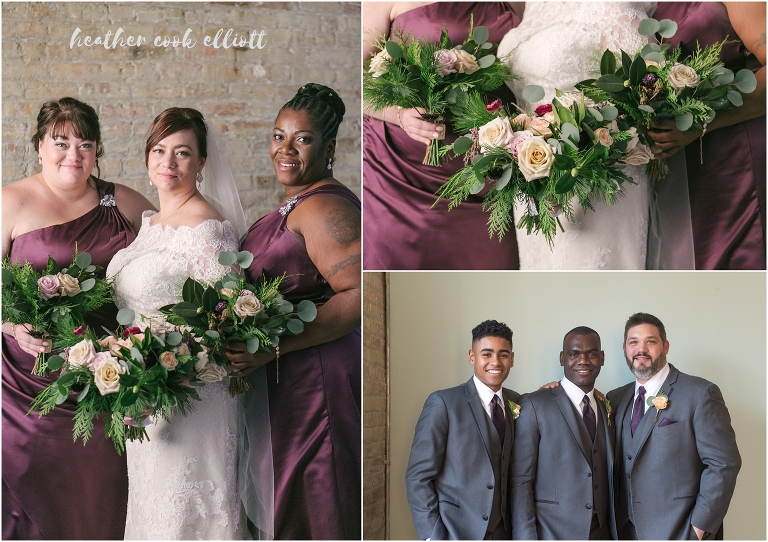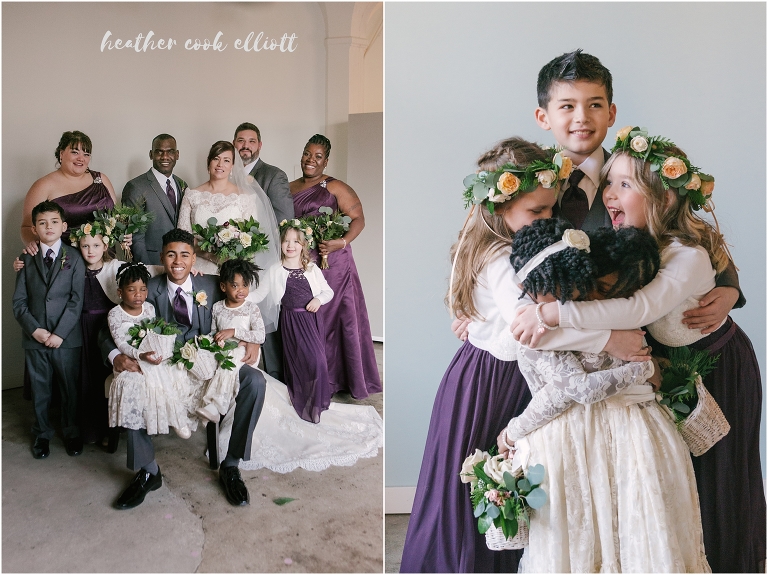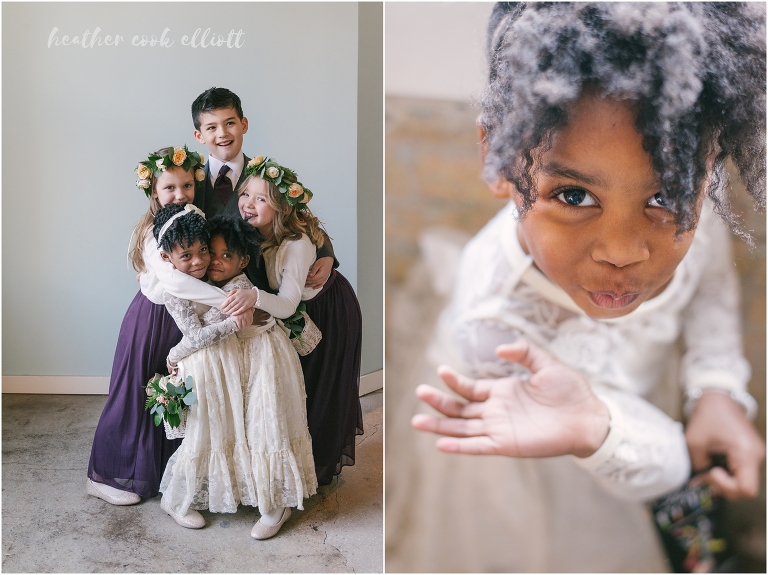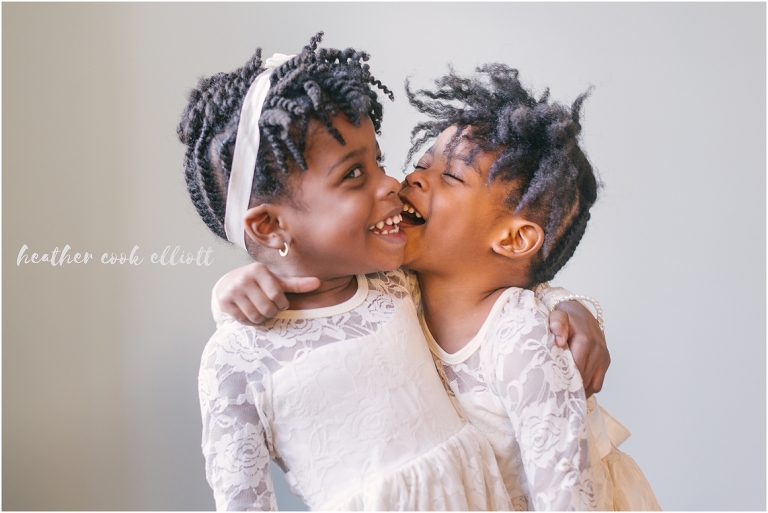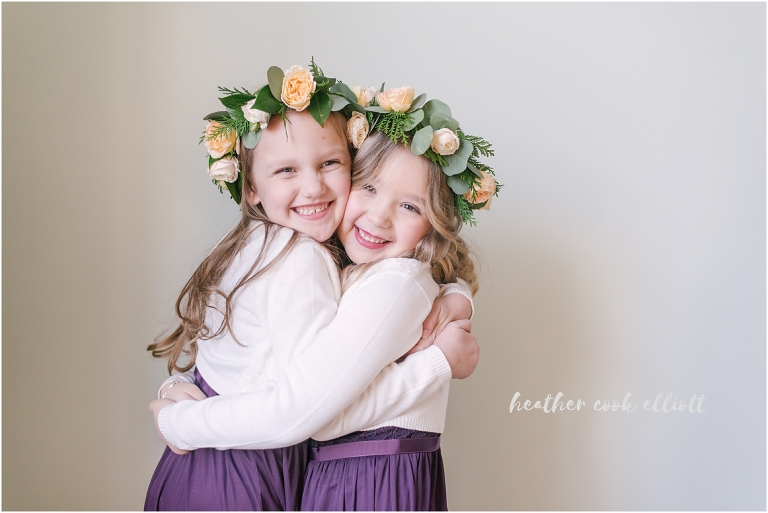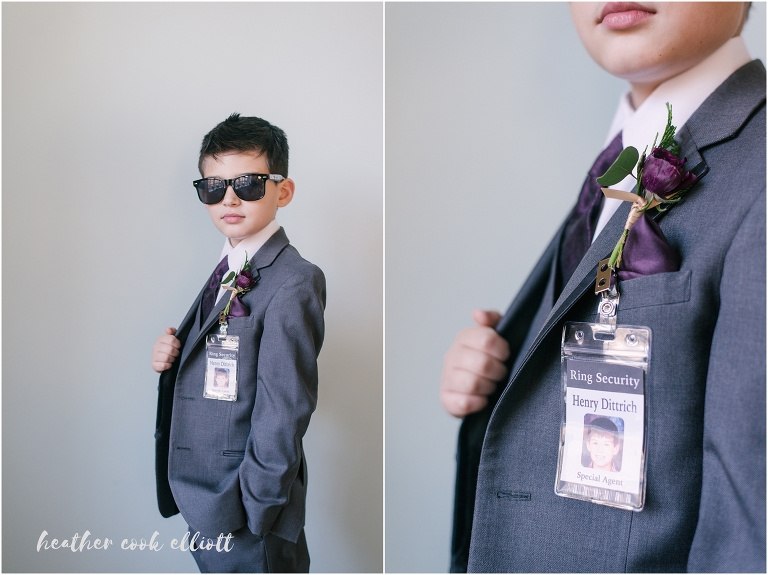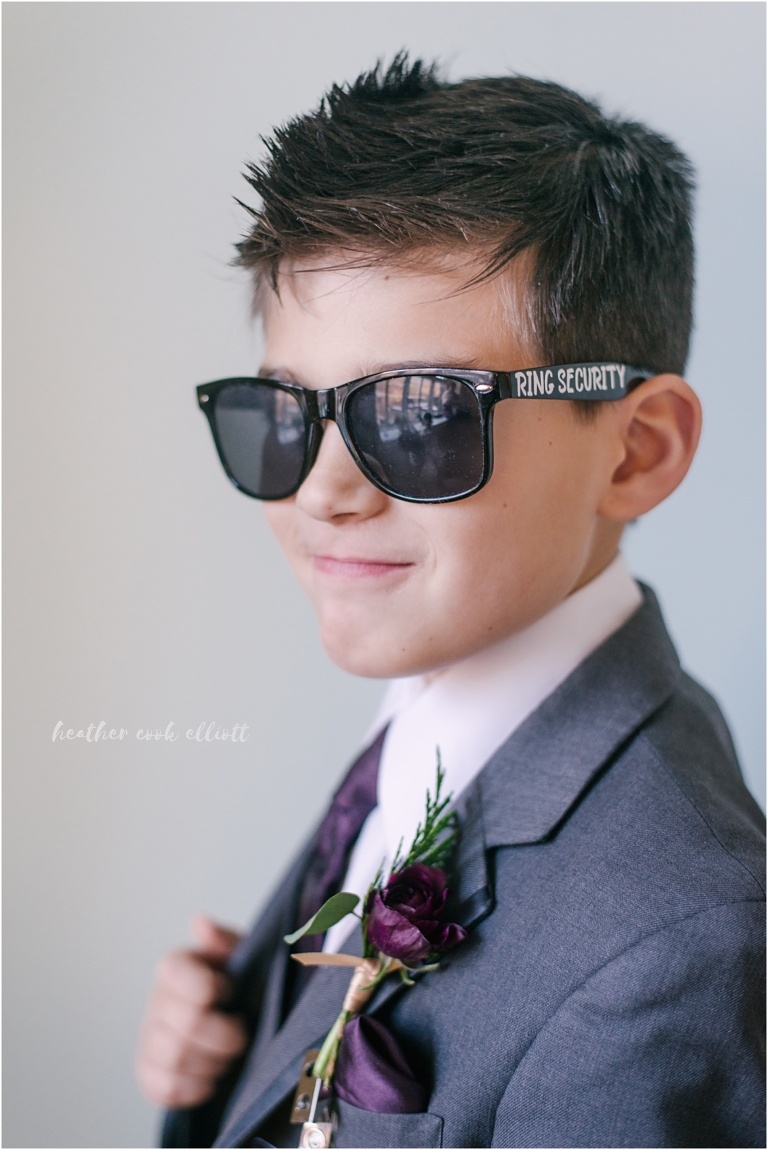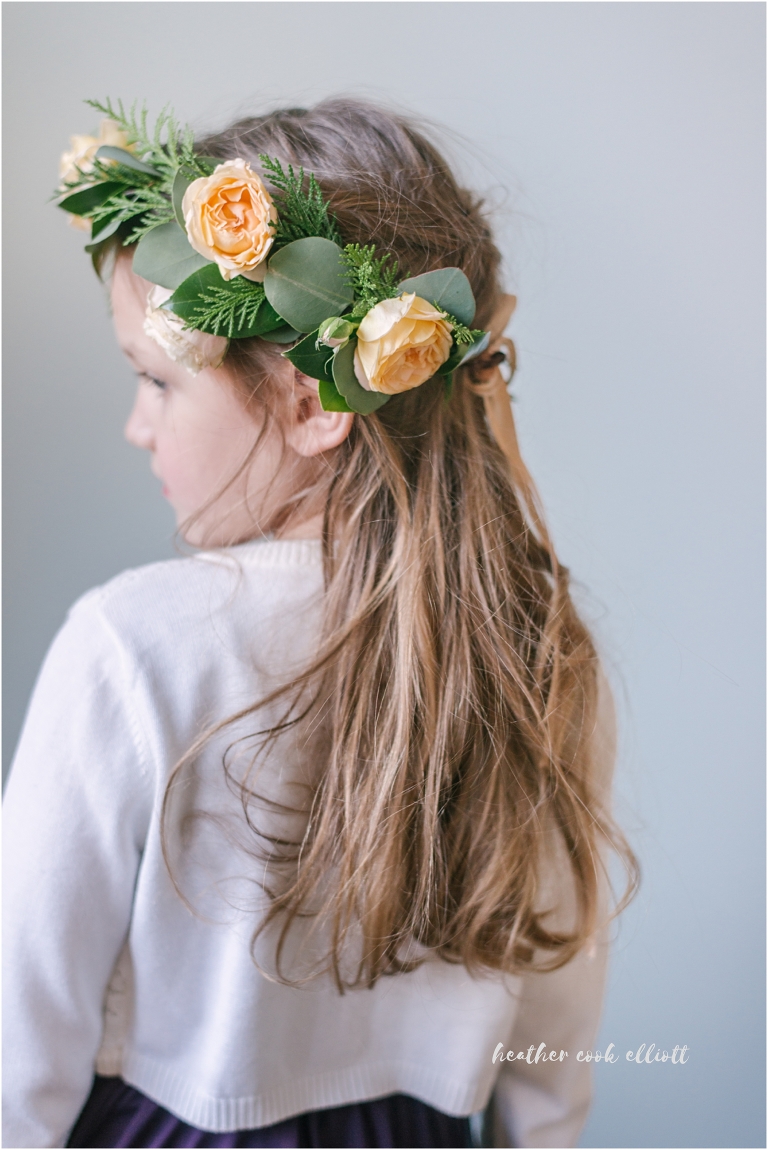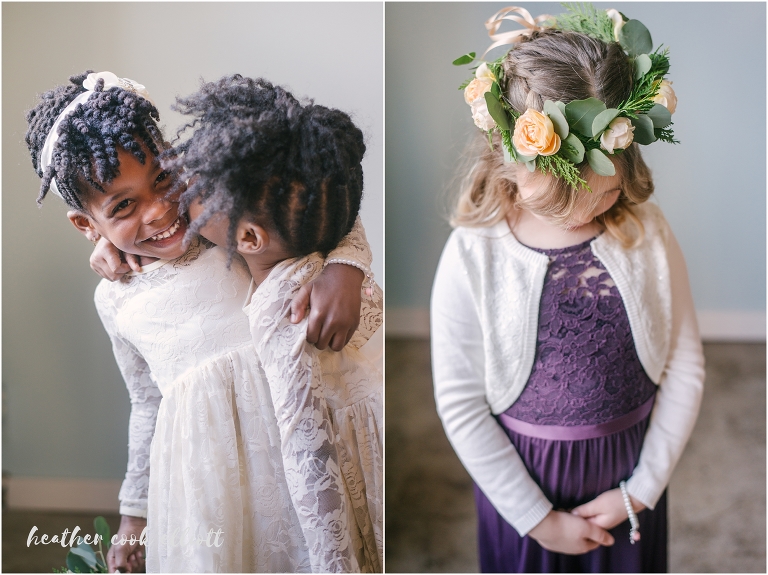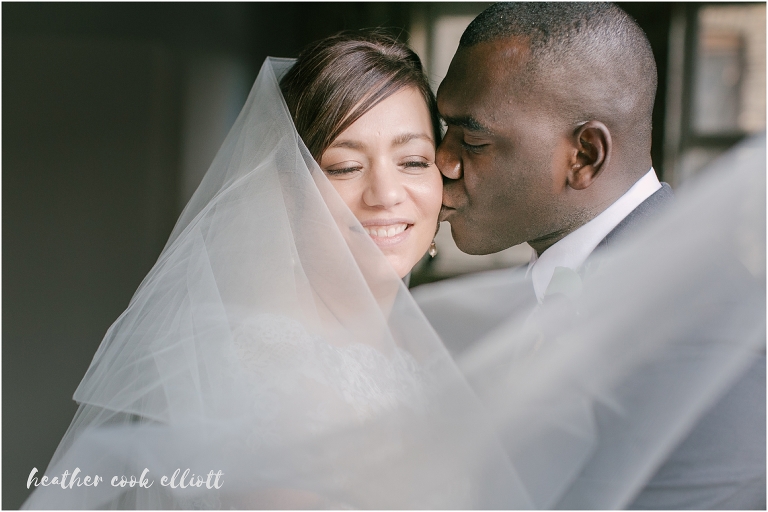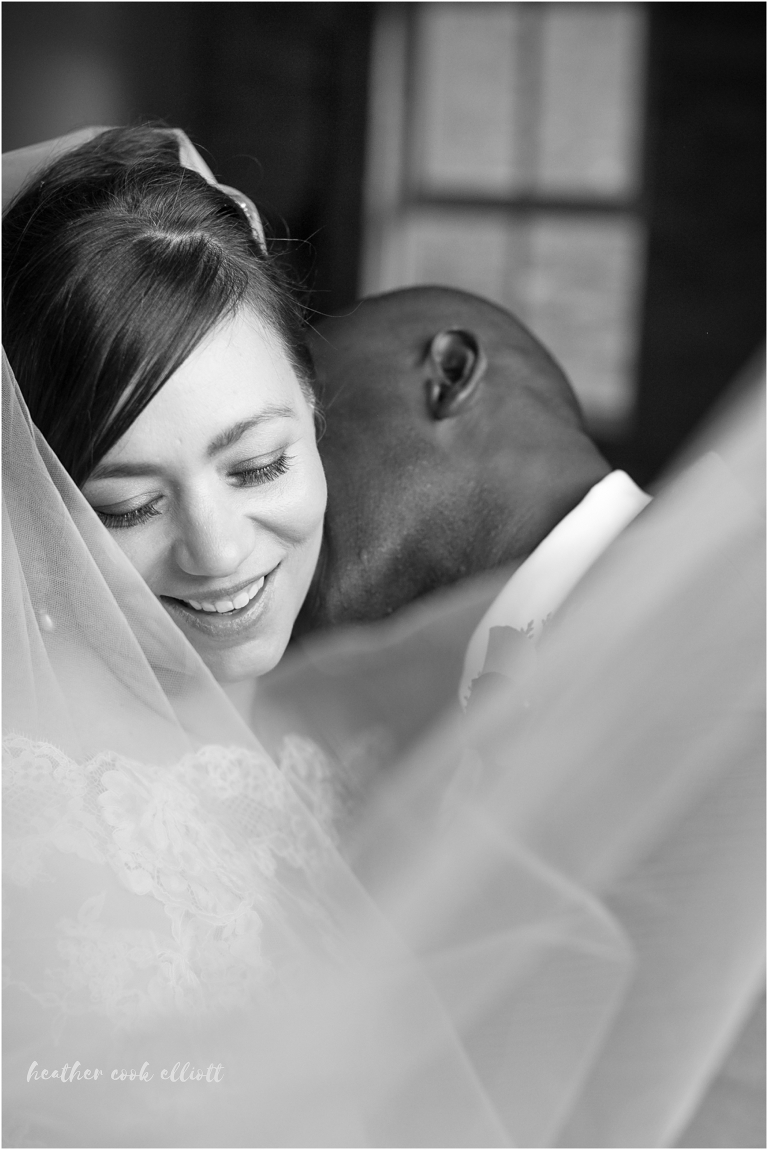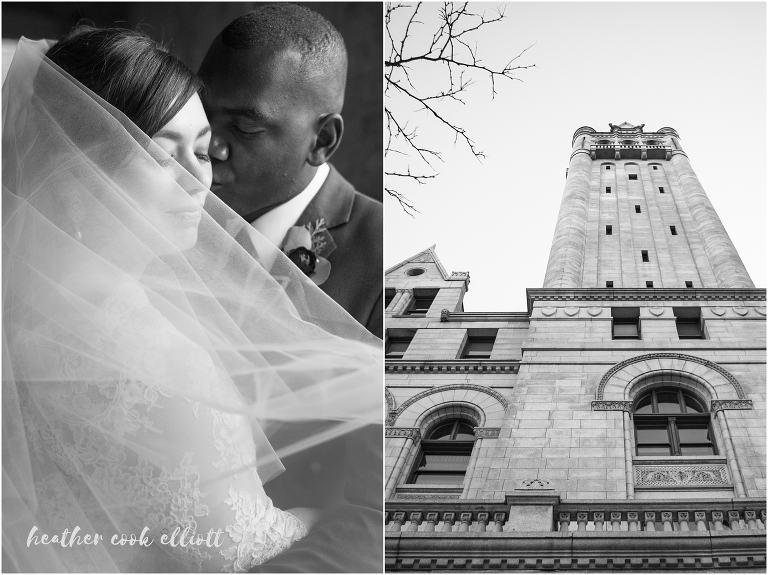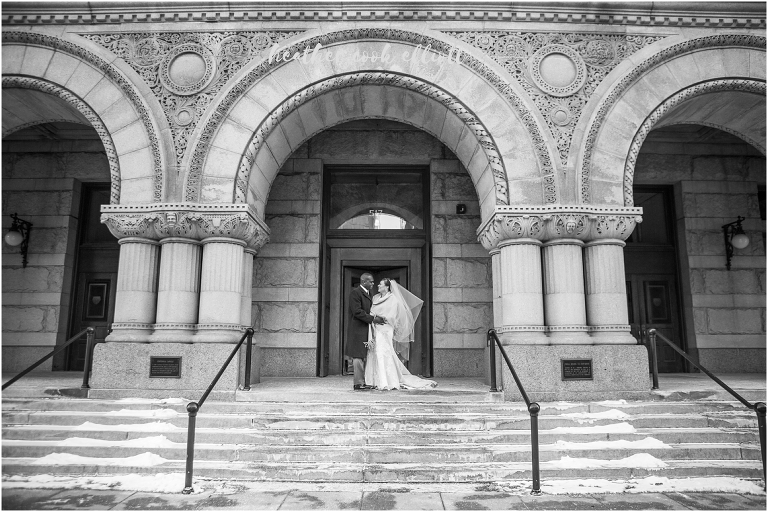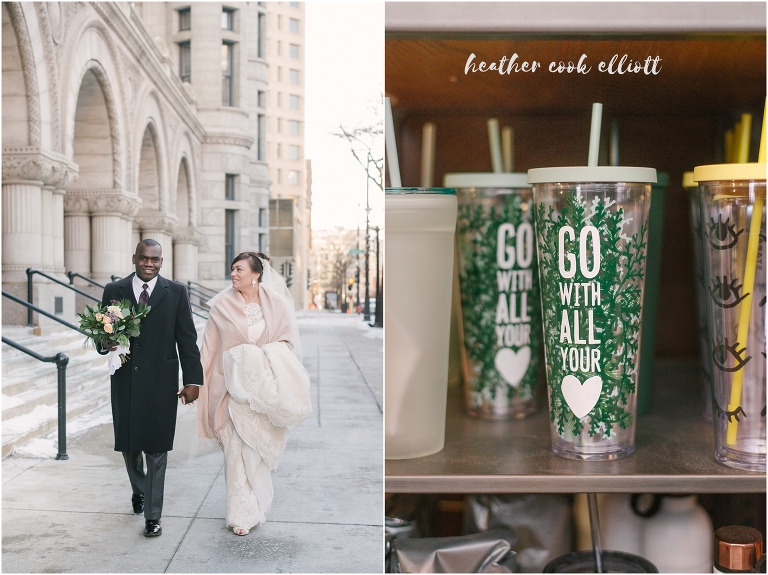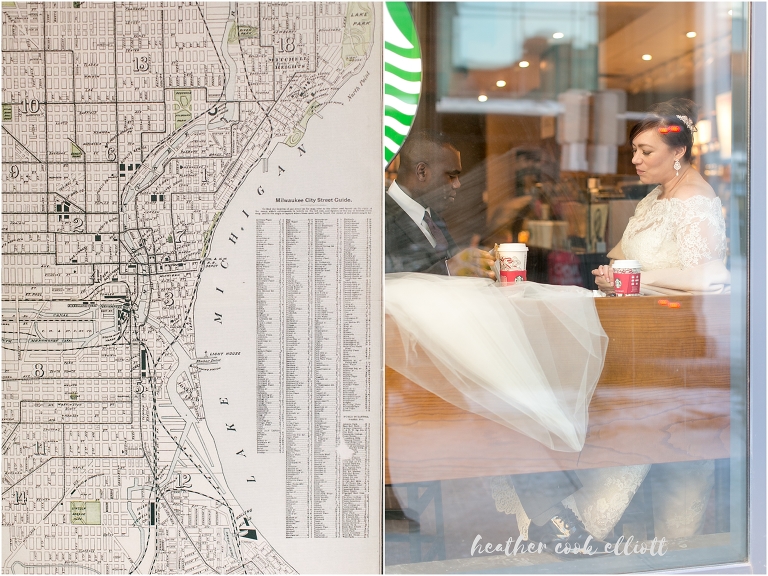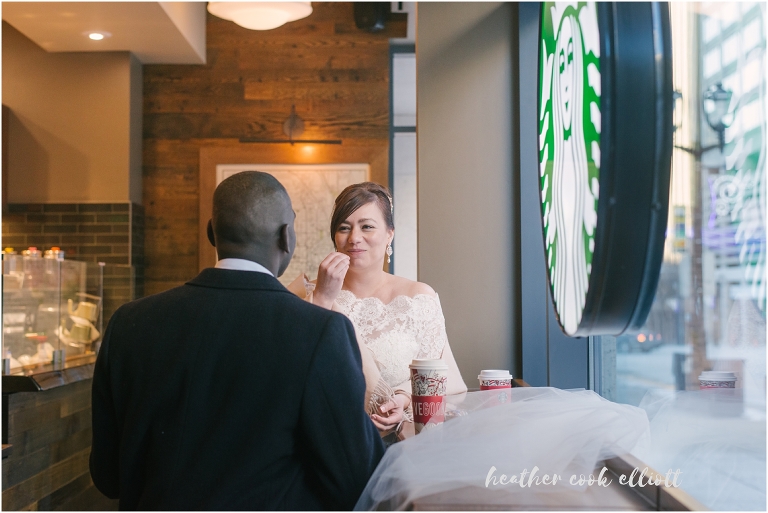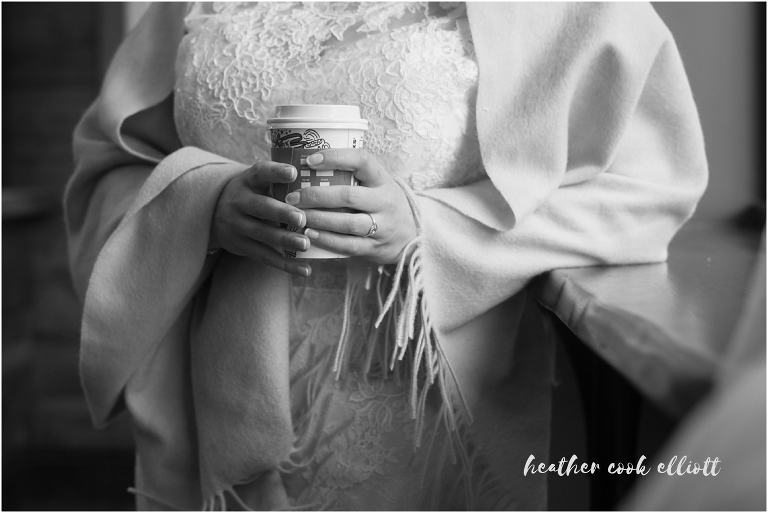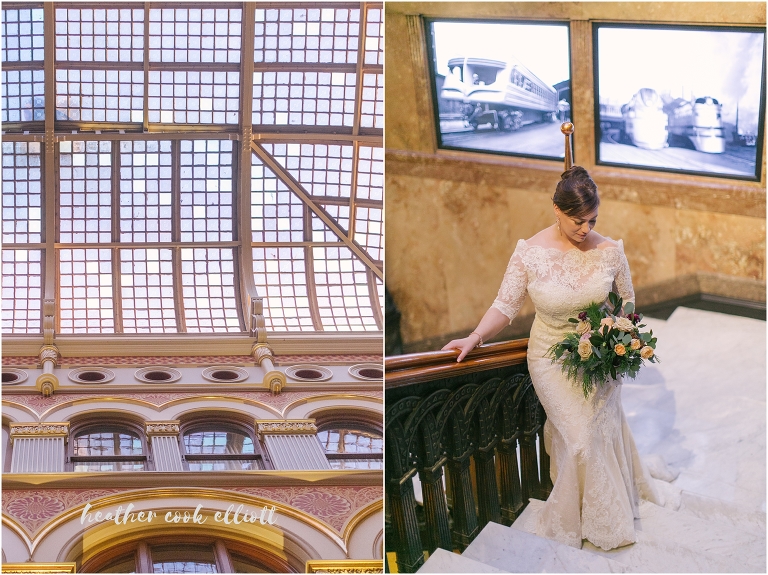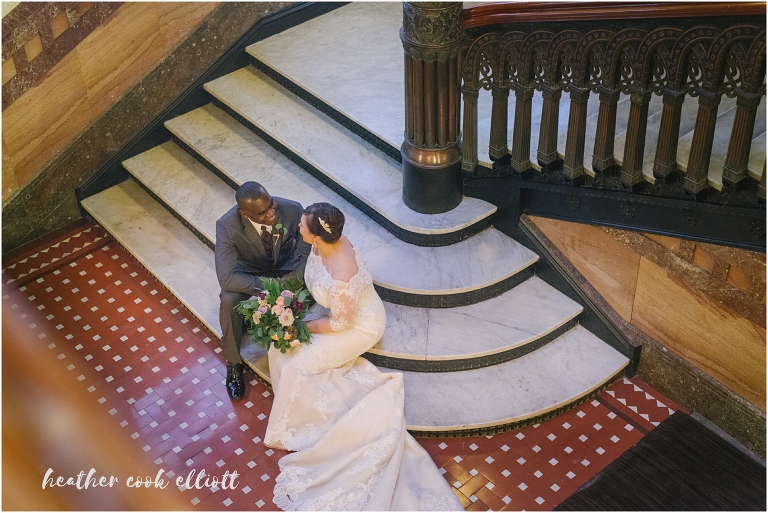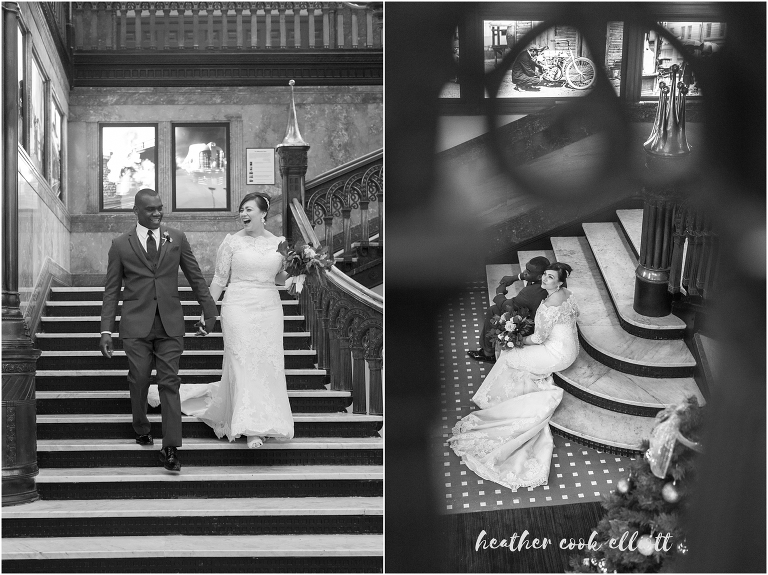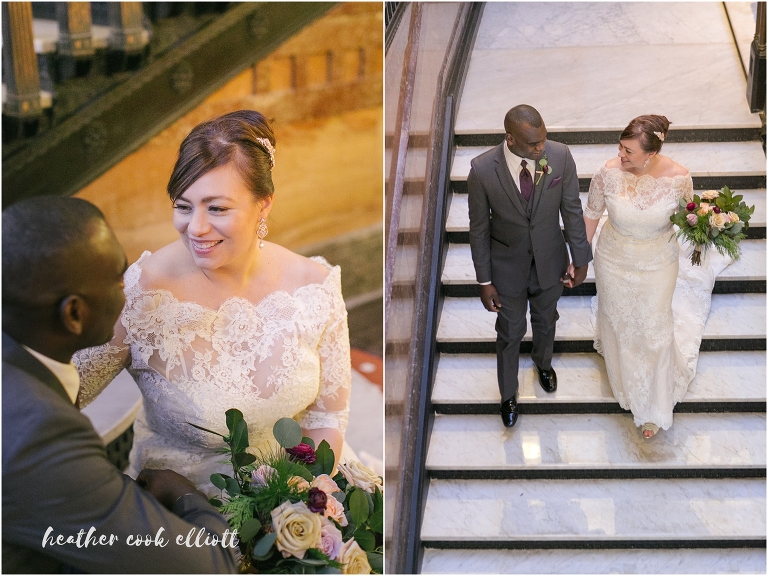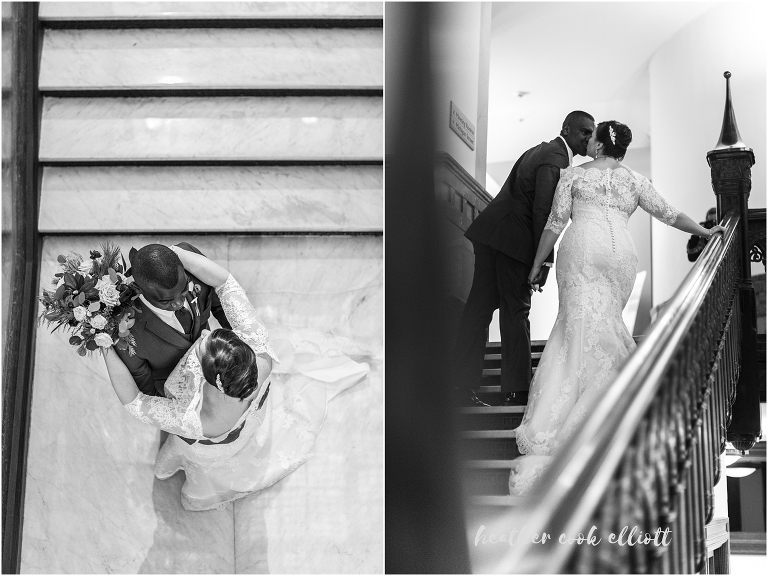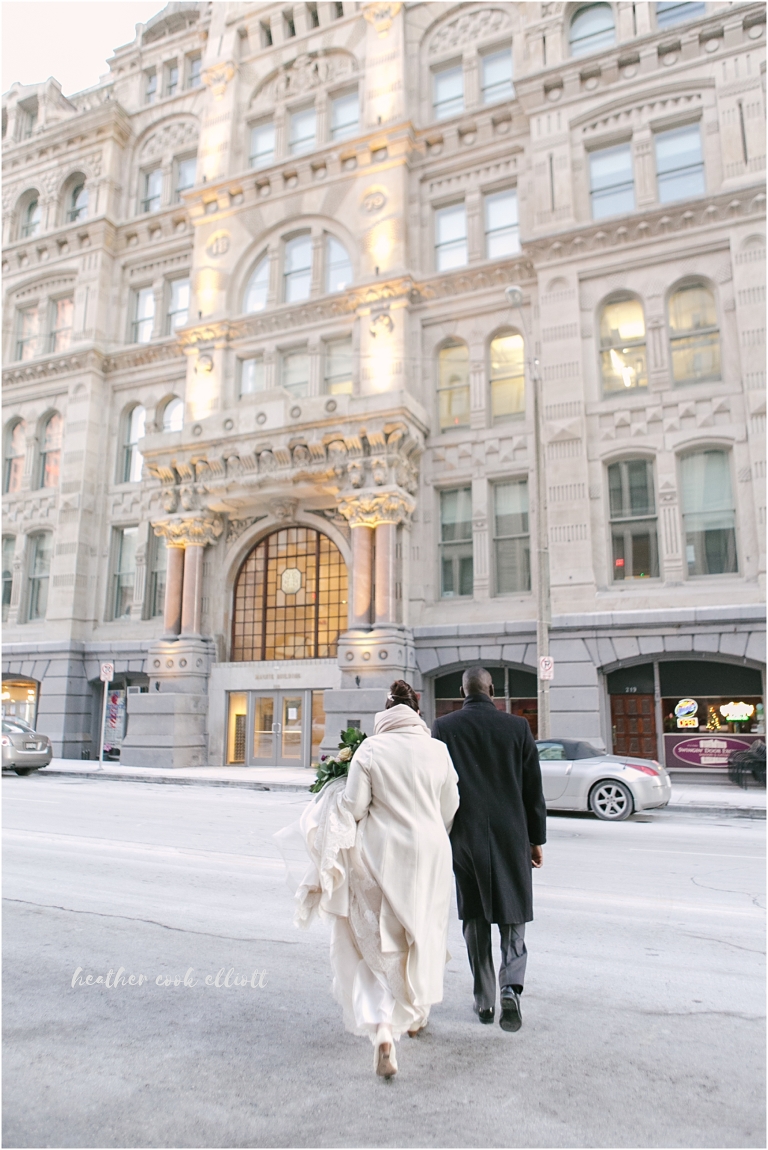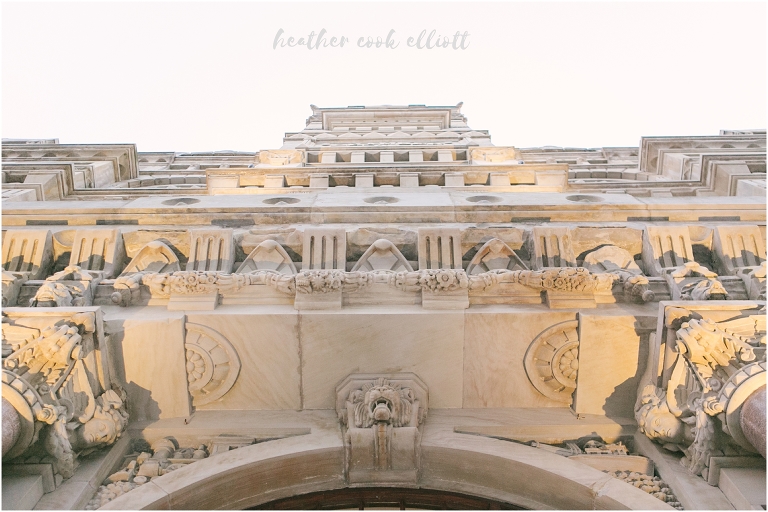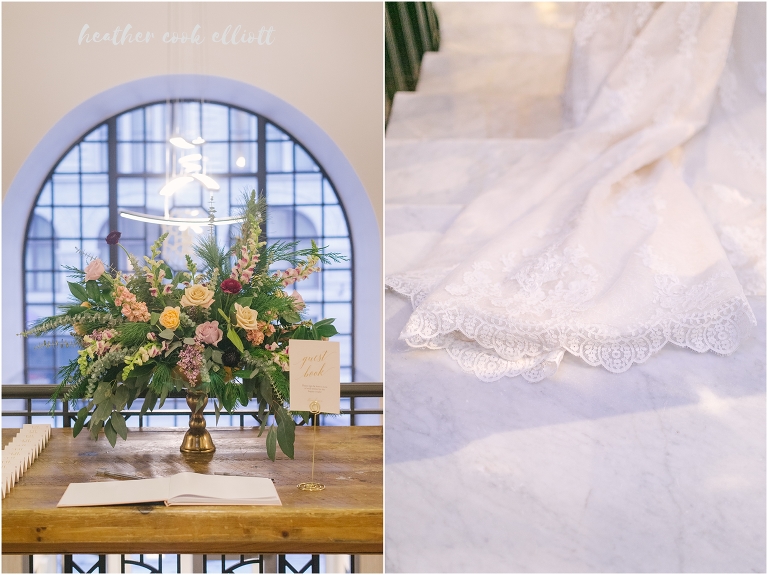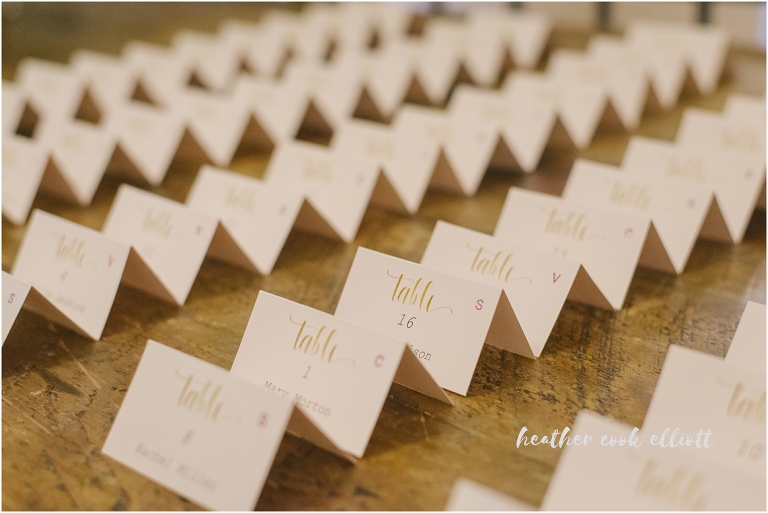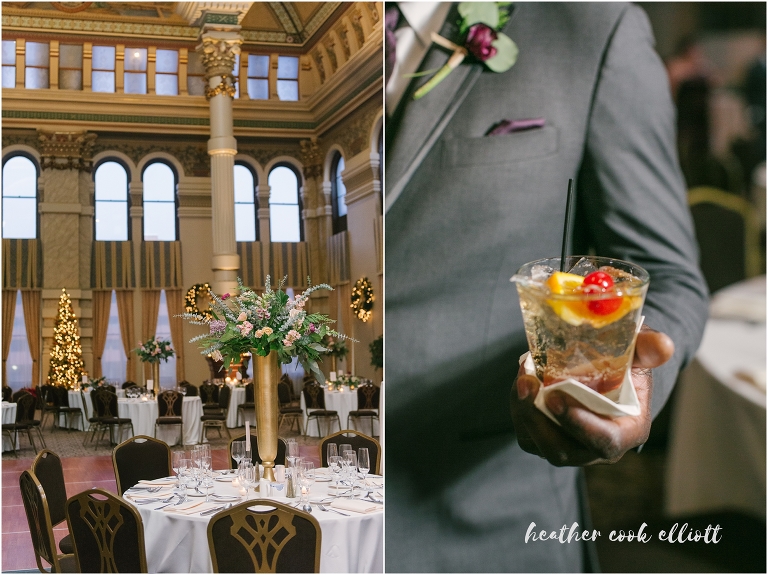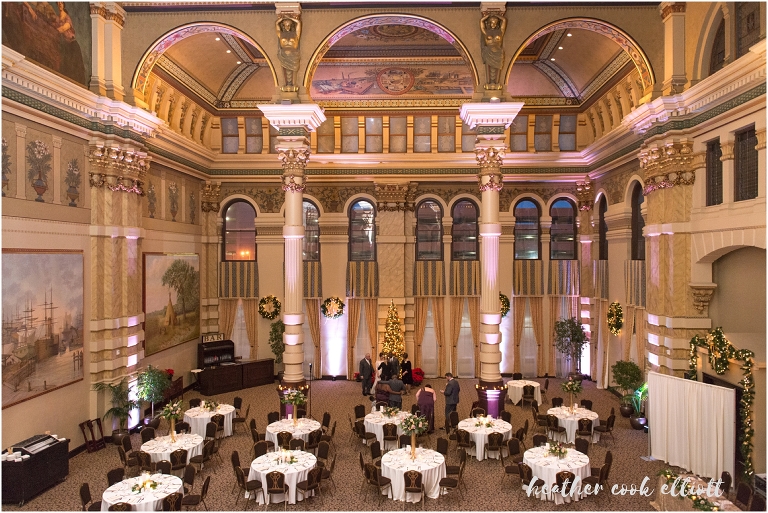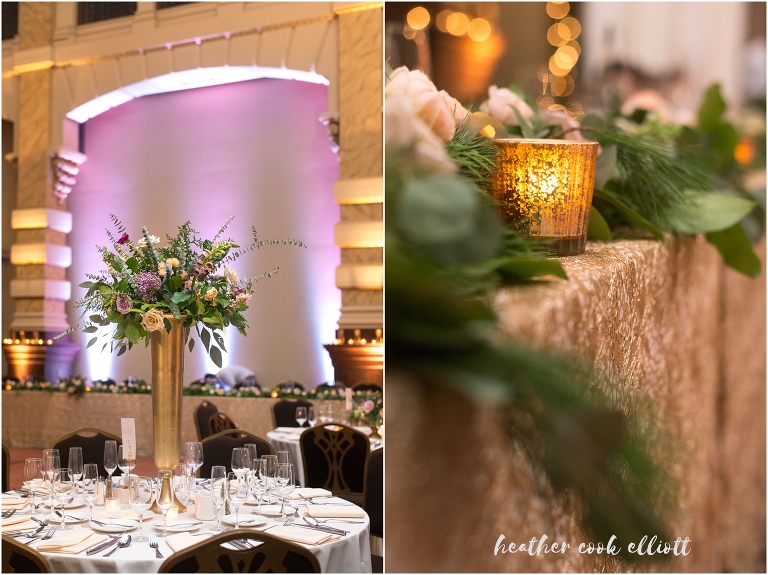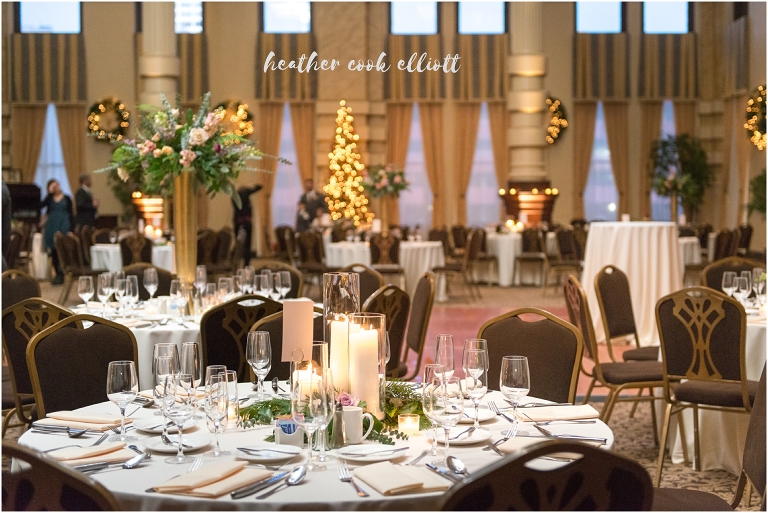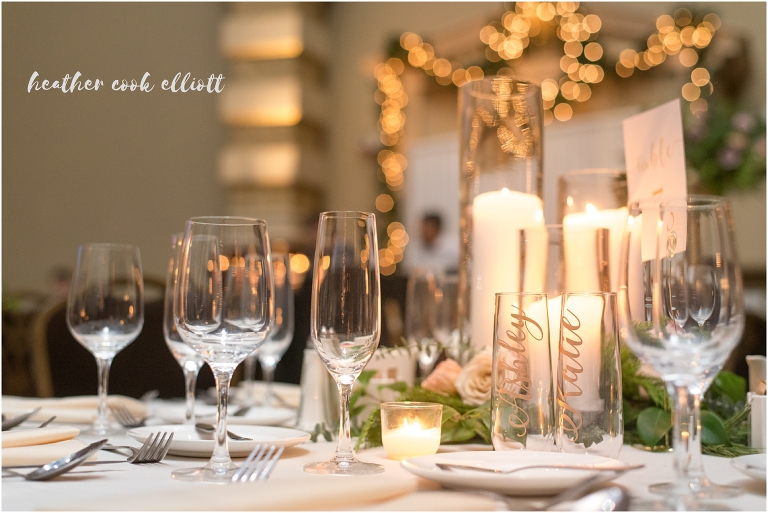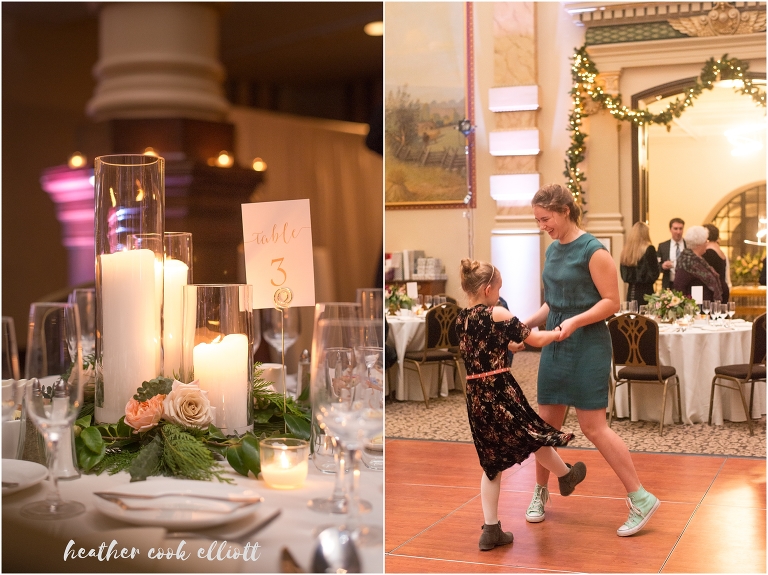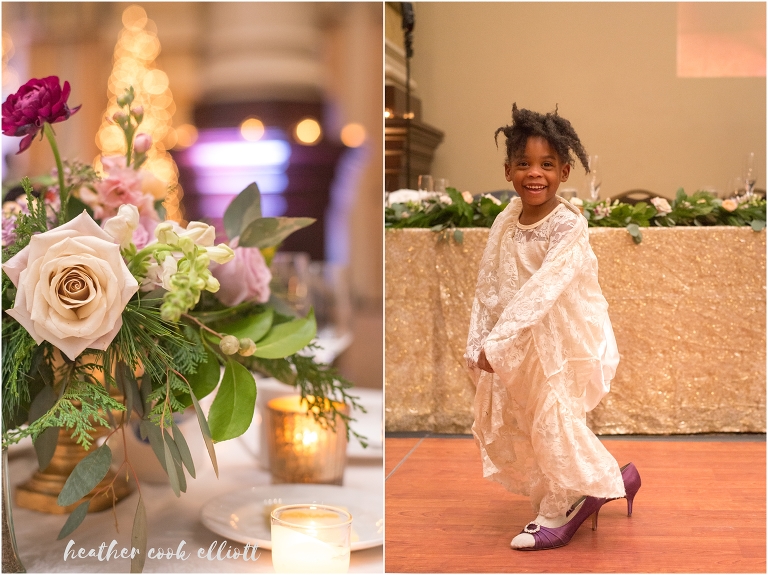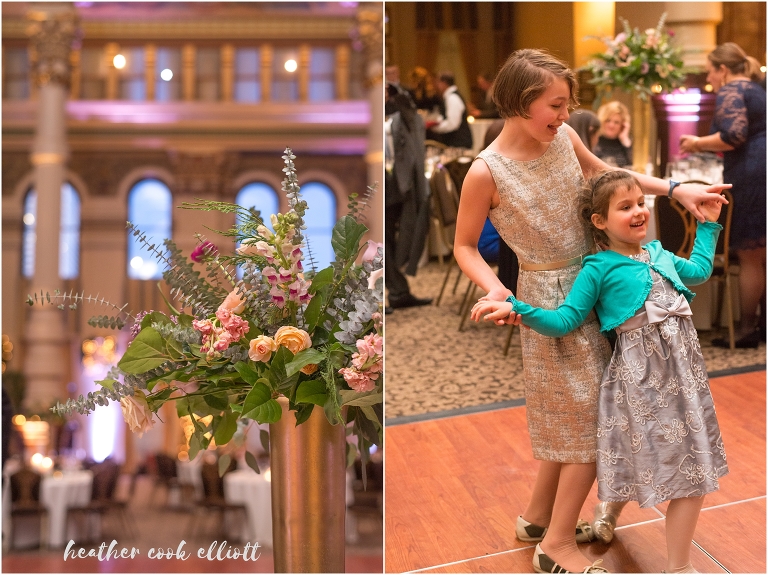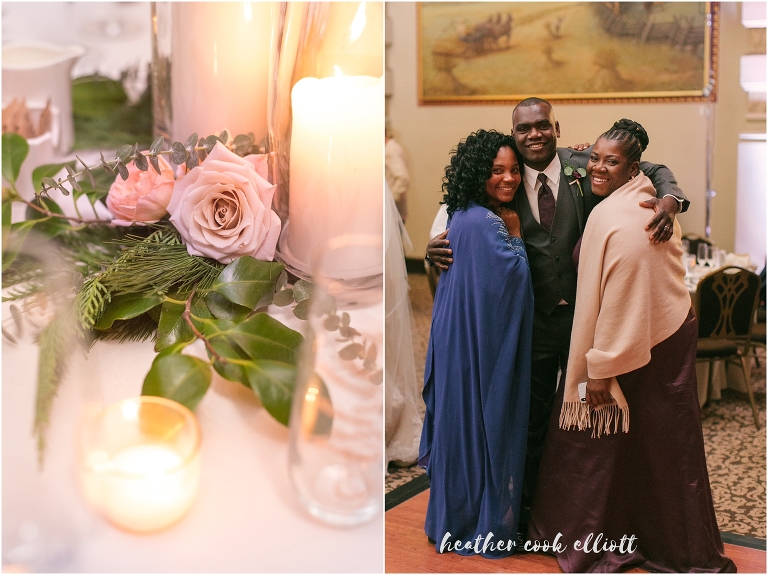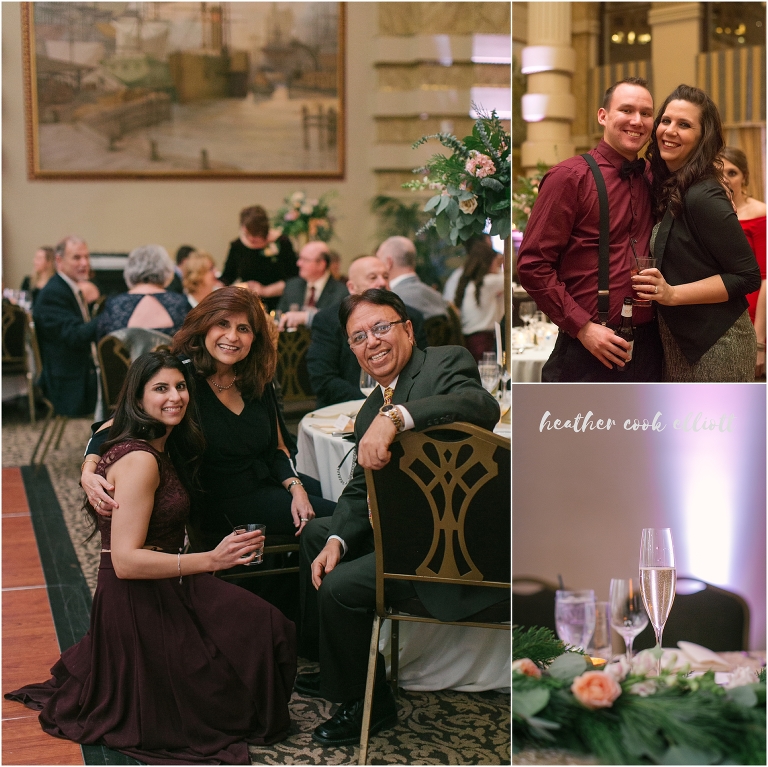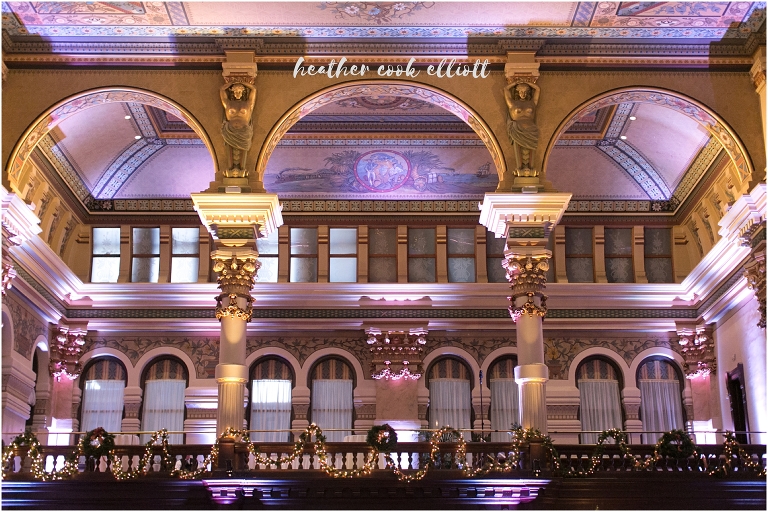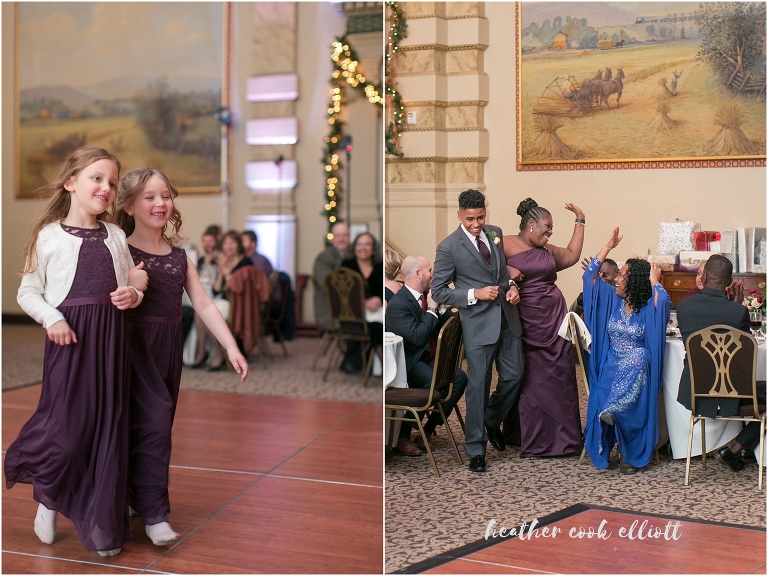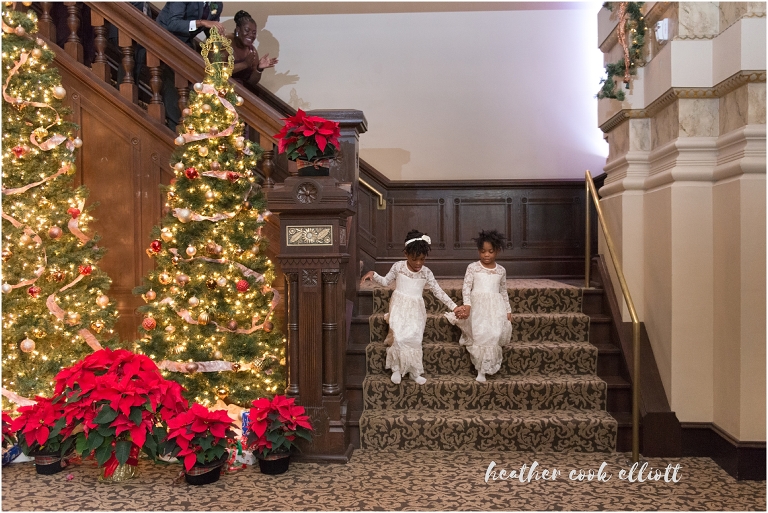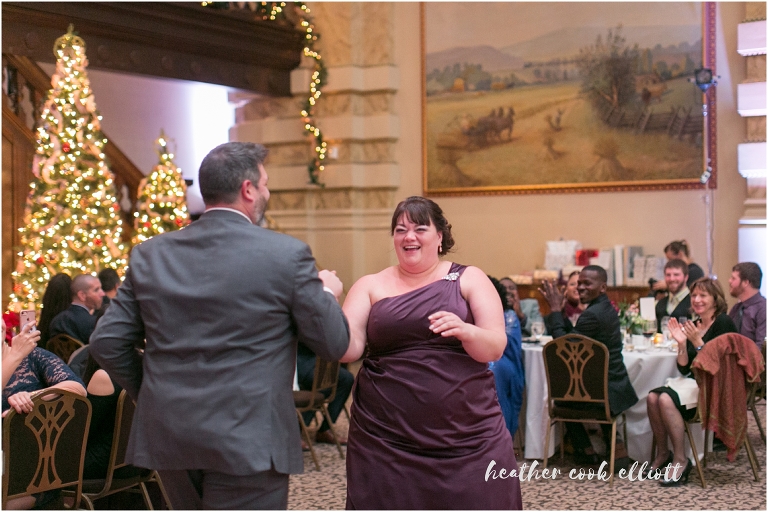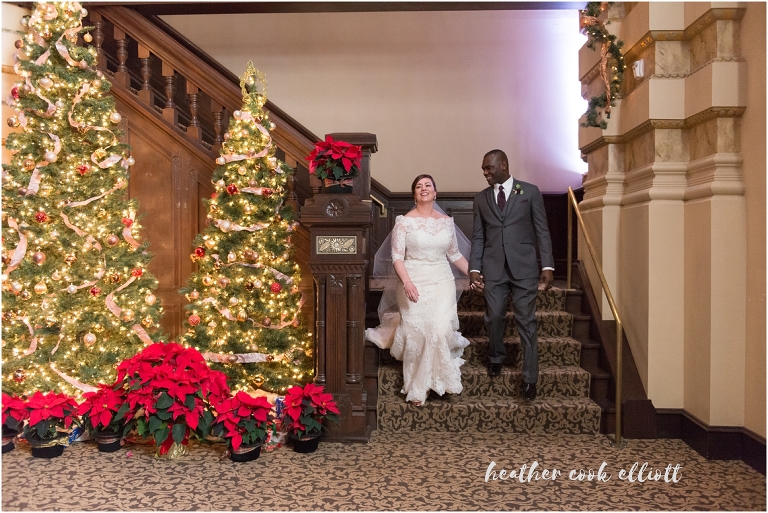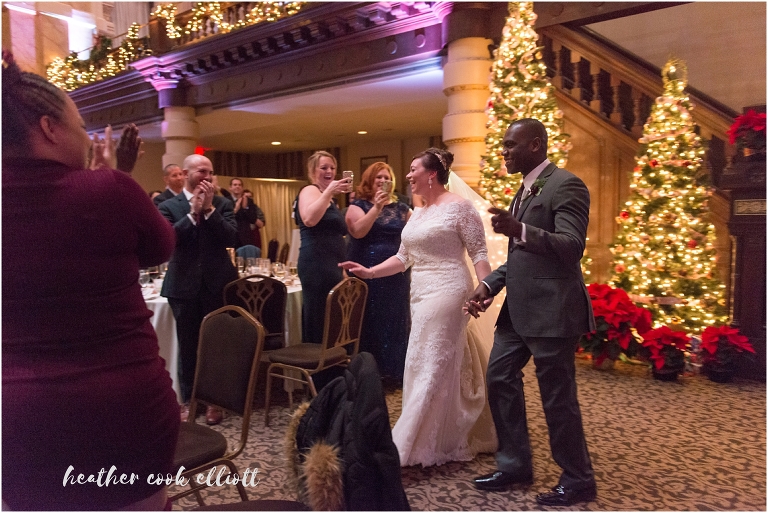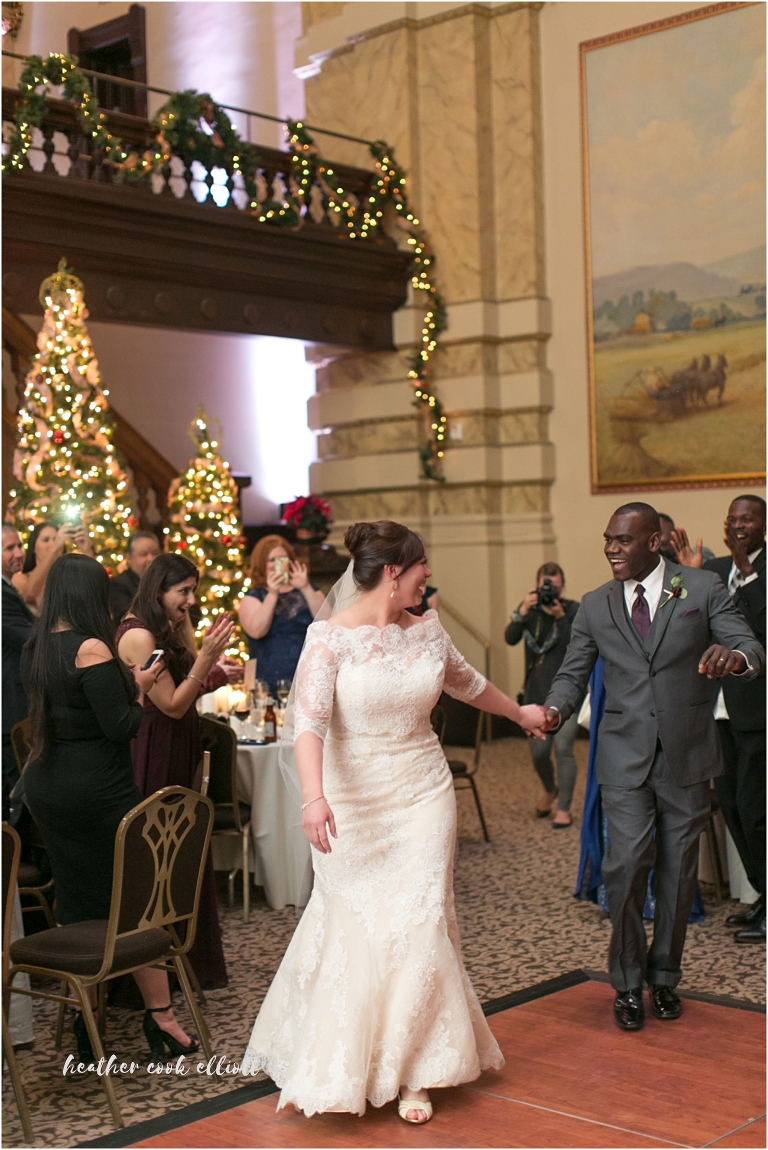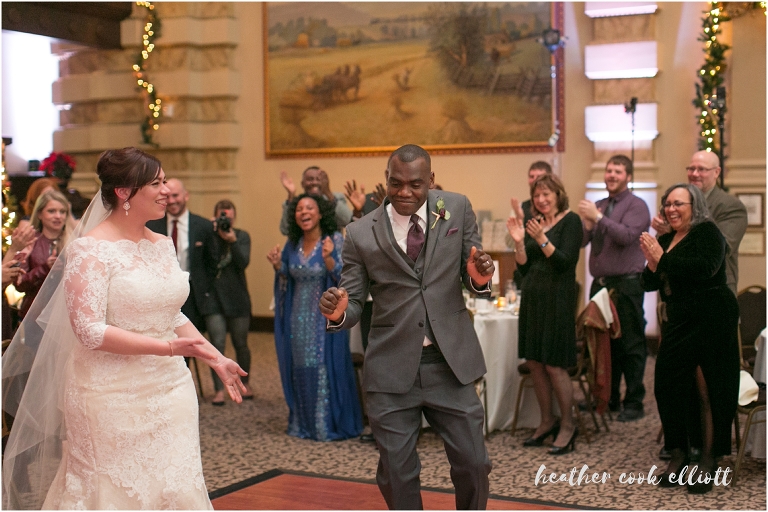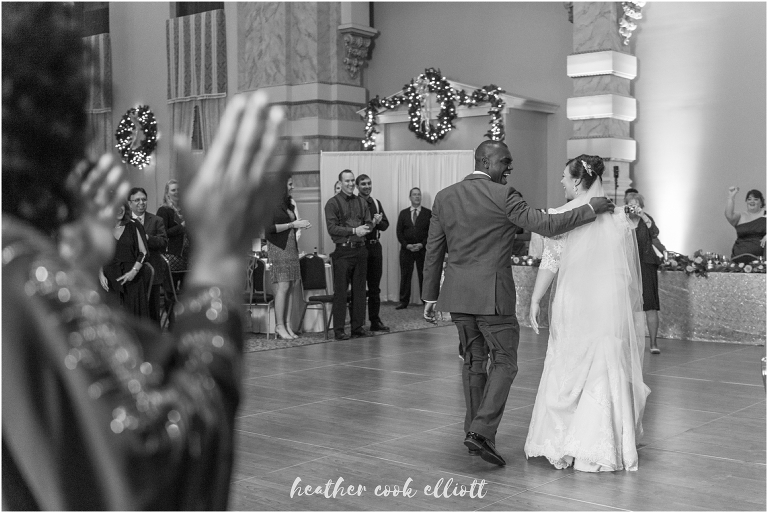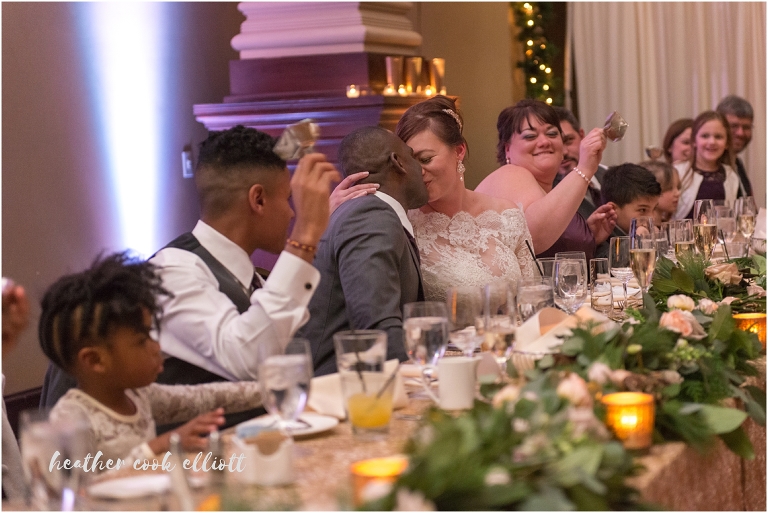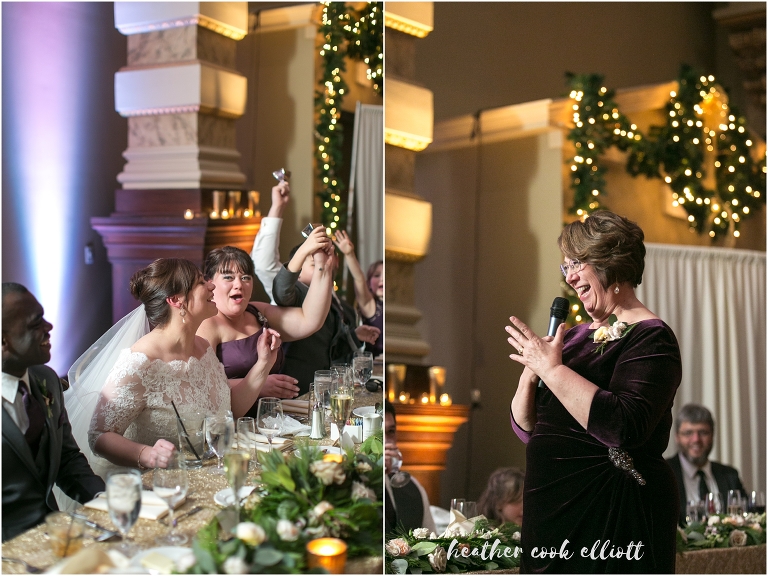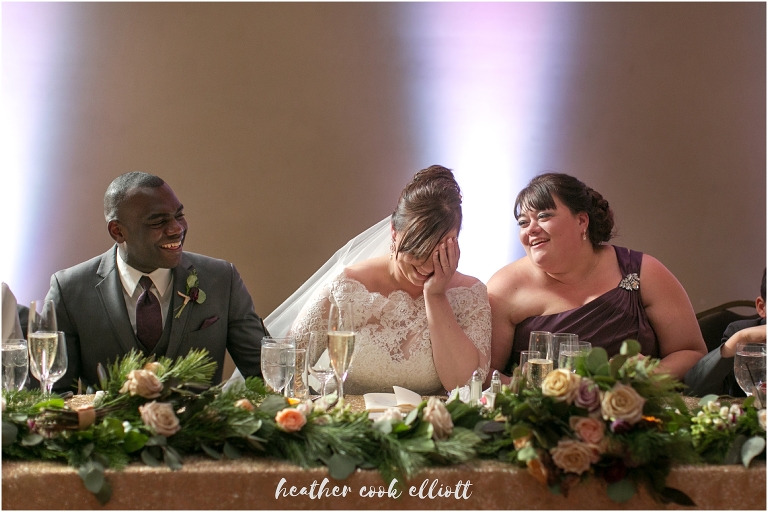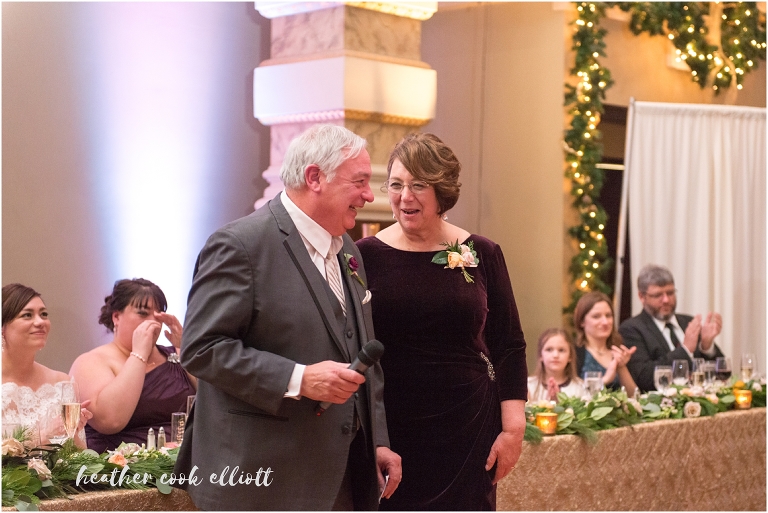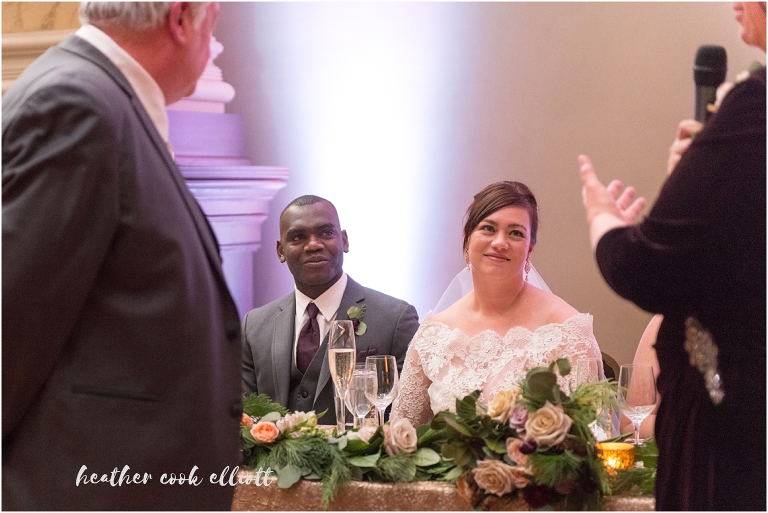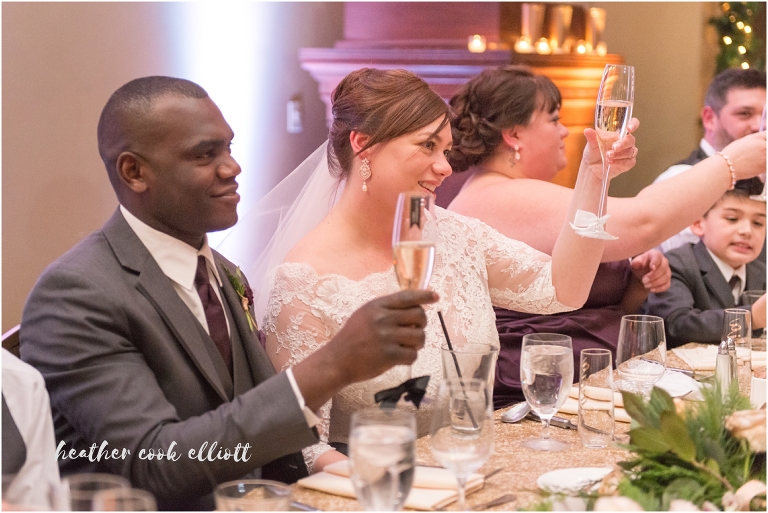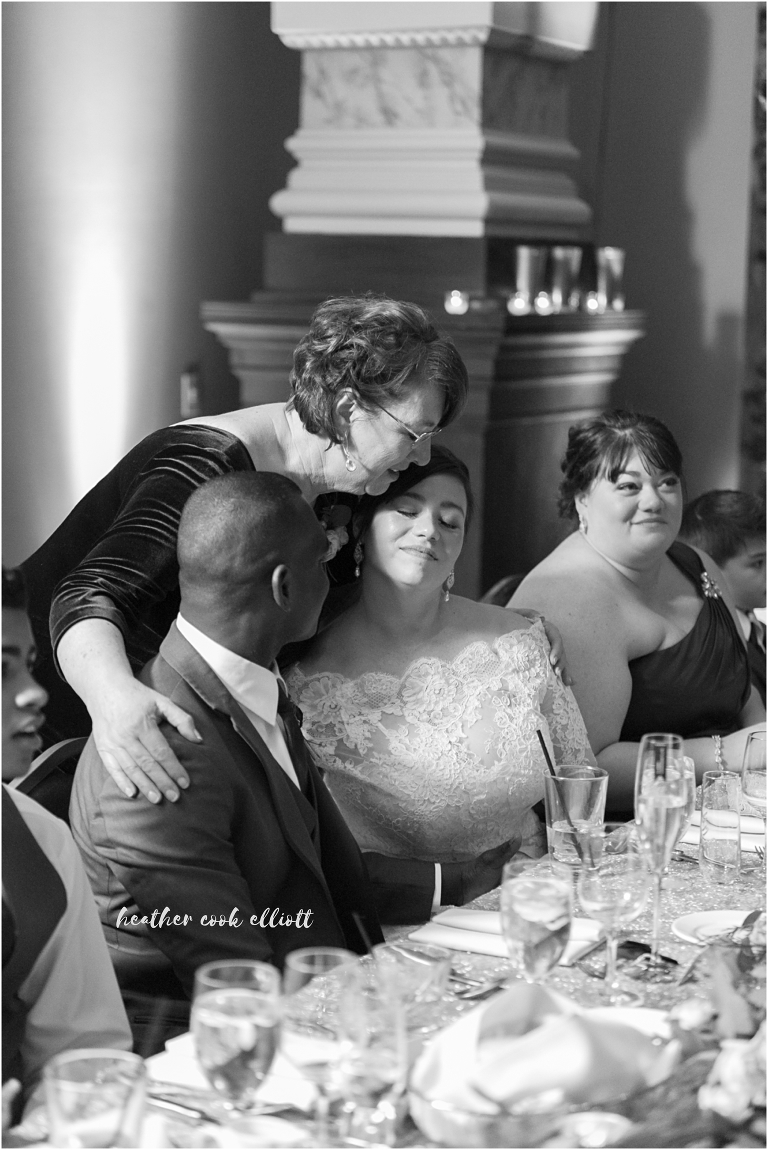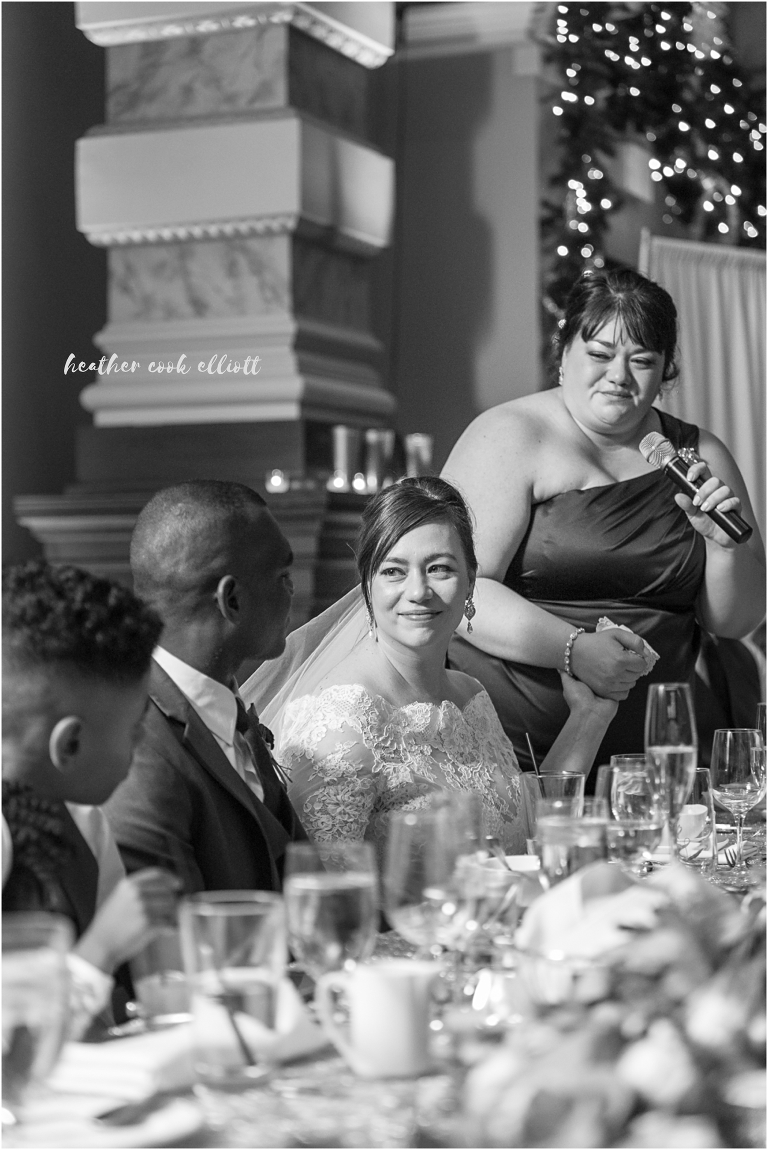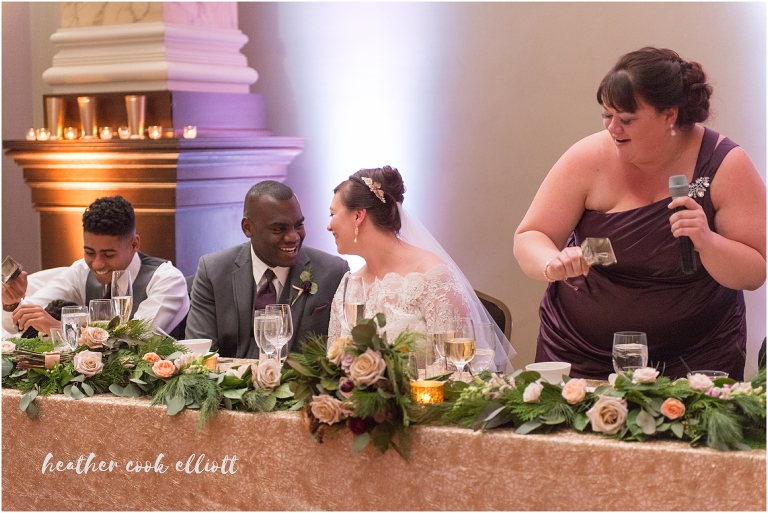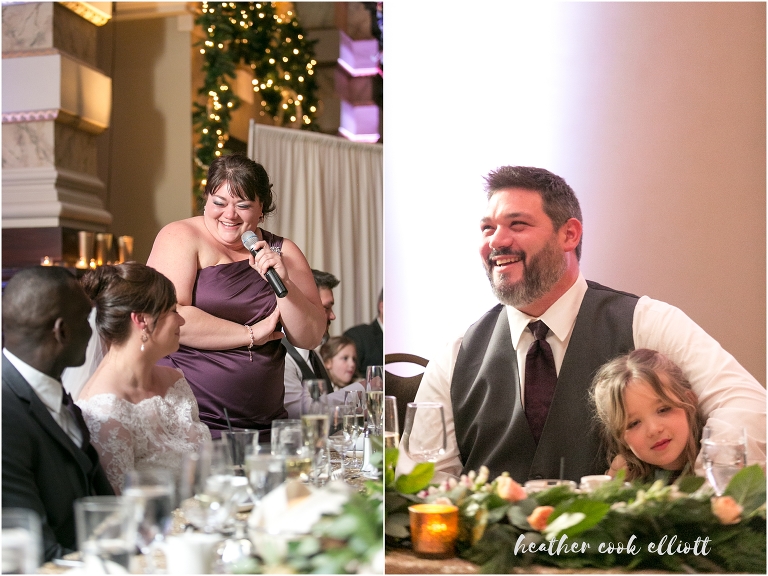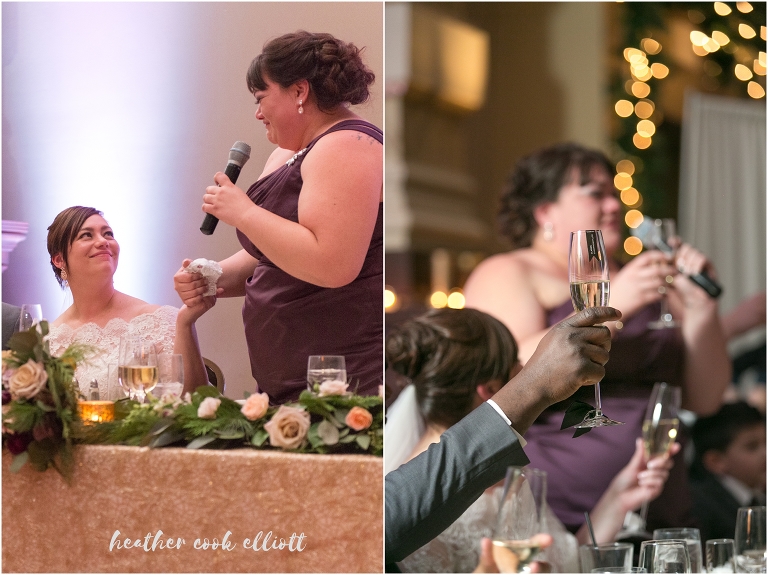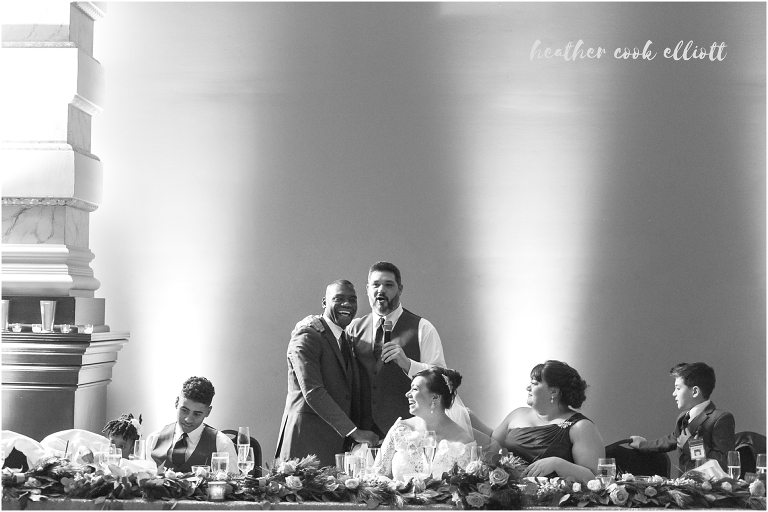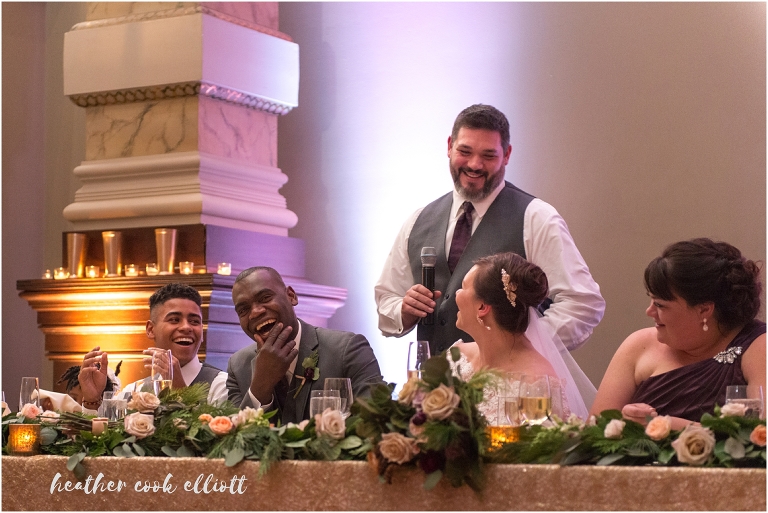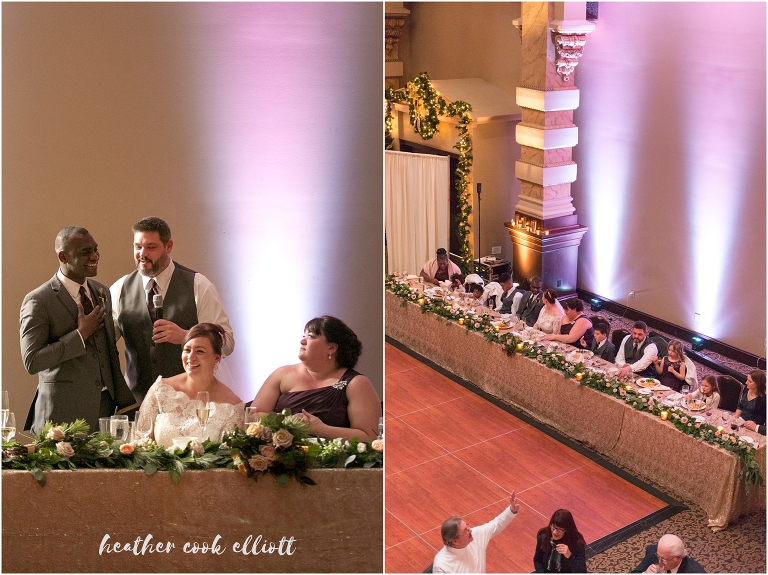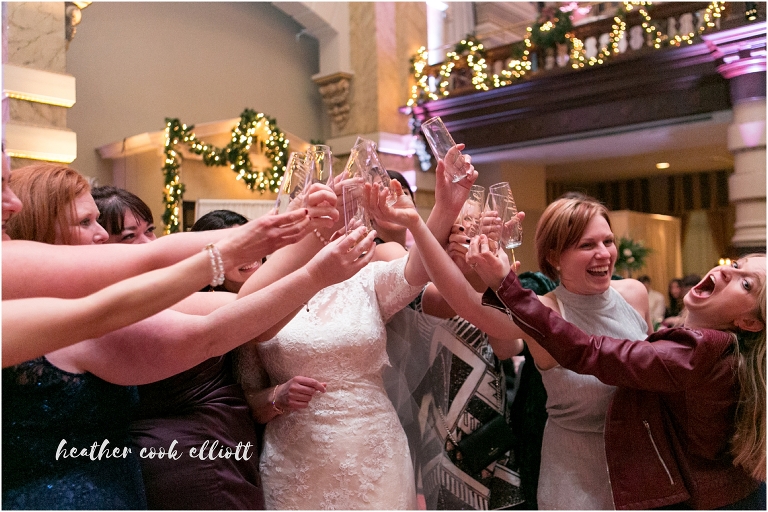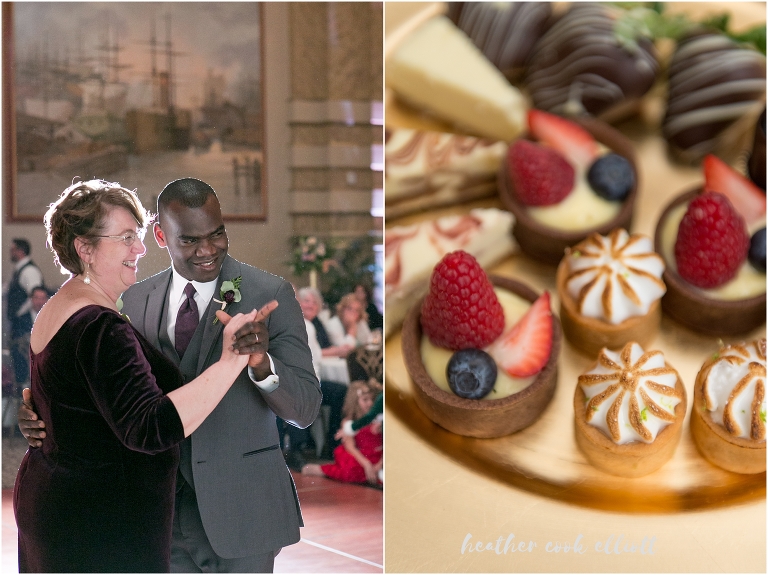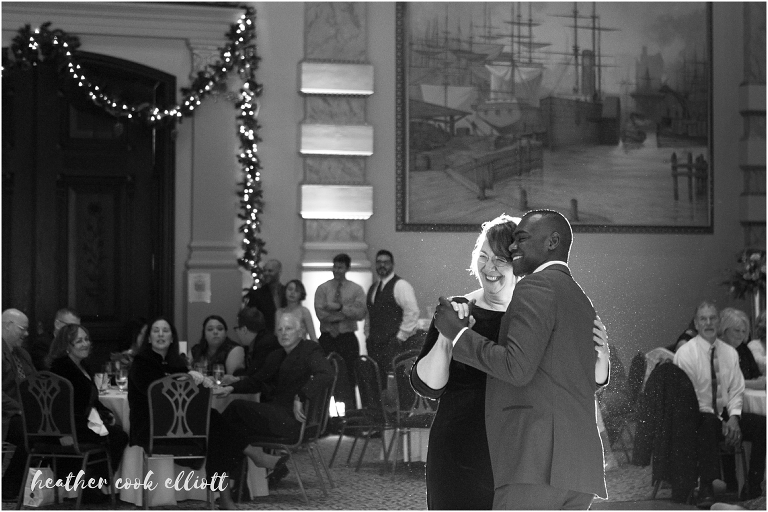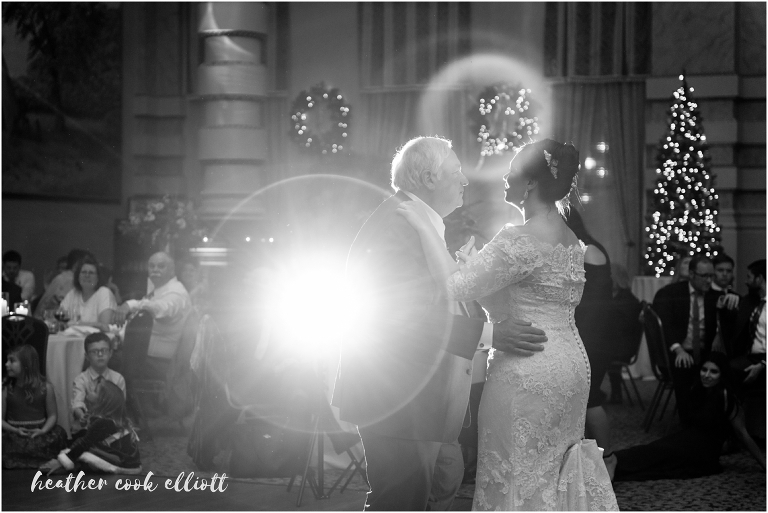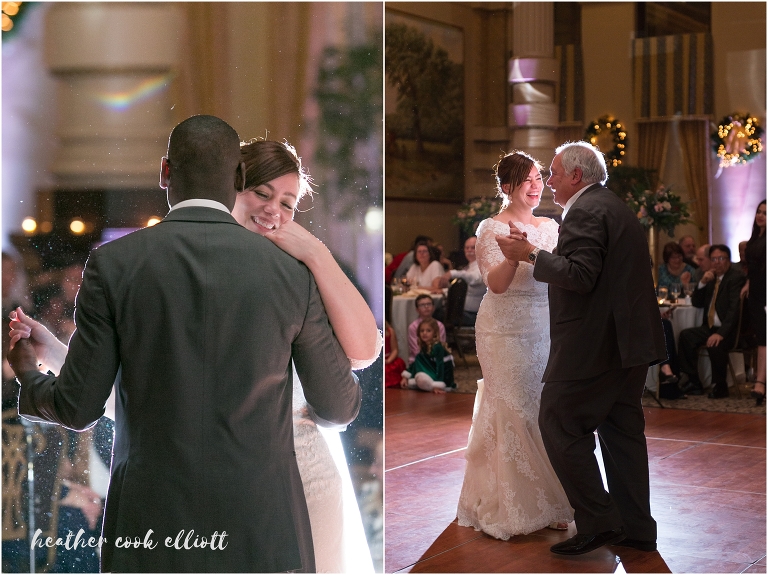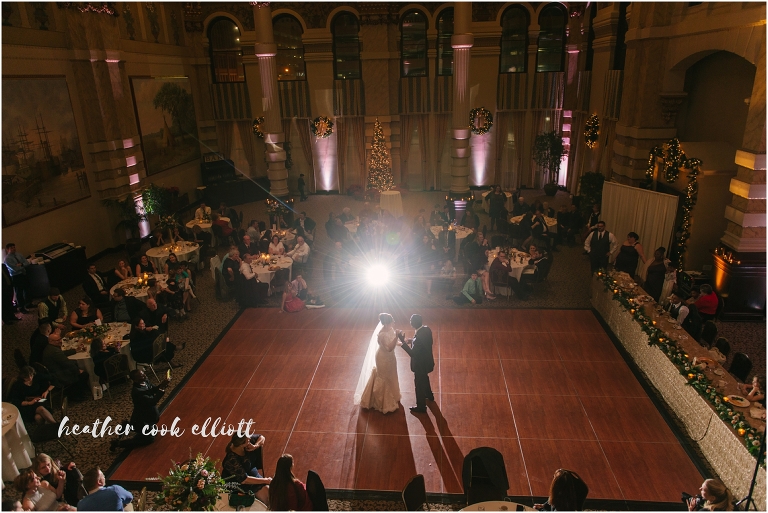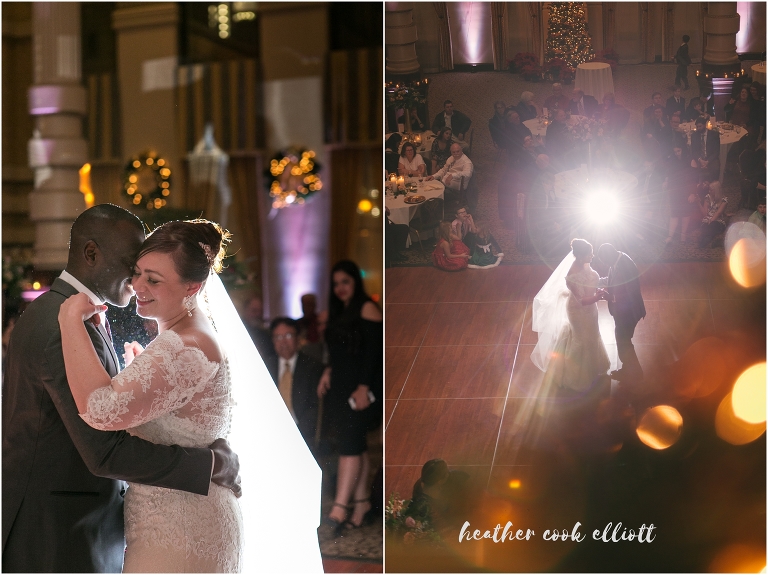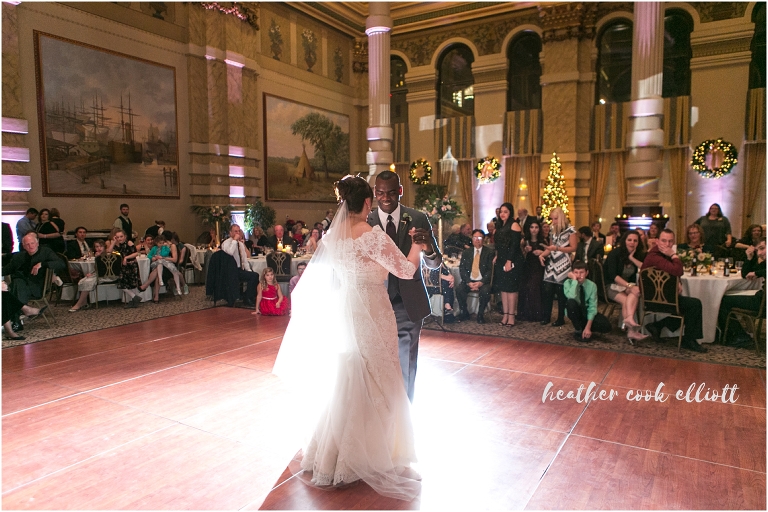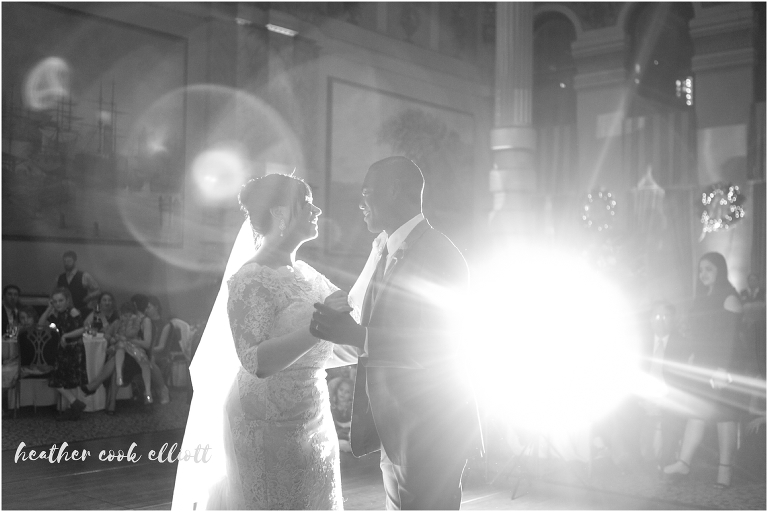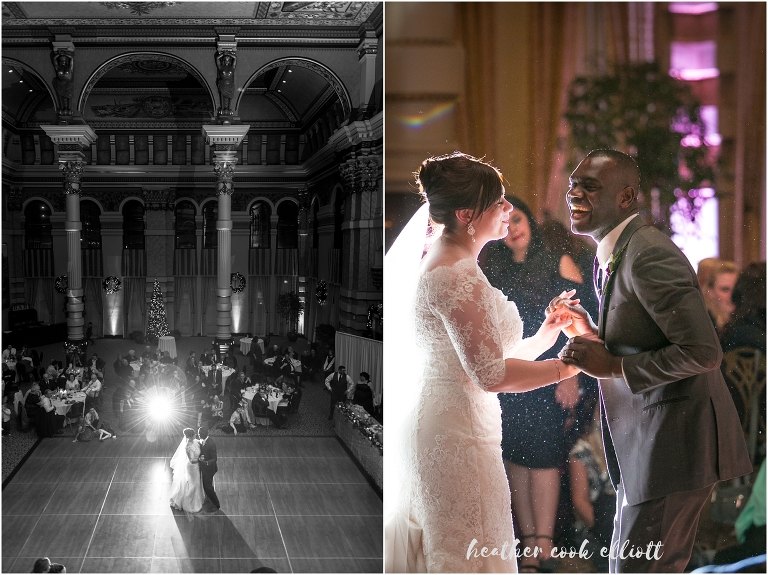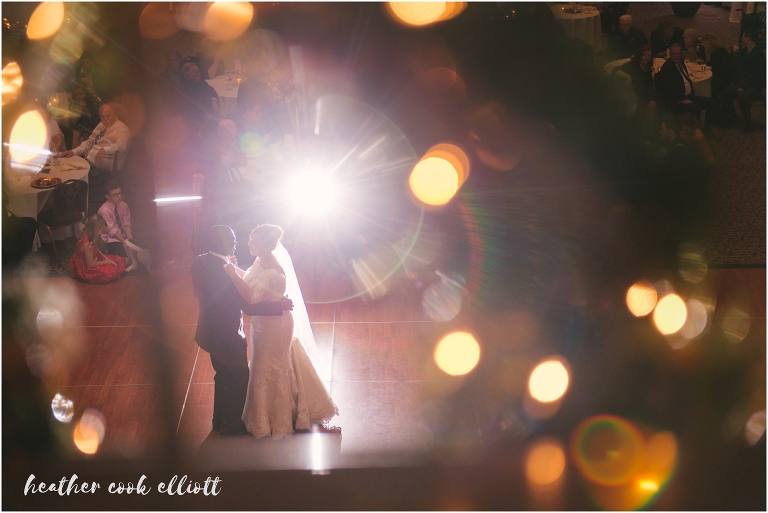 The Details ~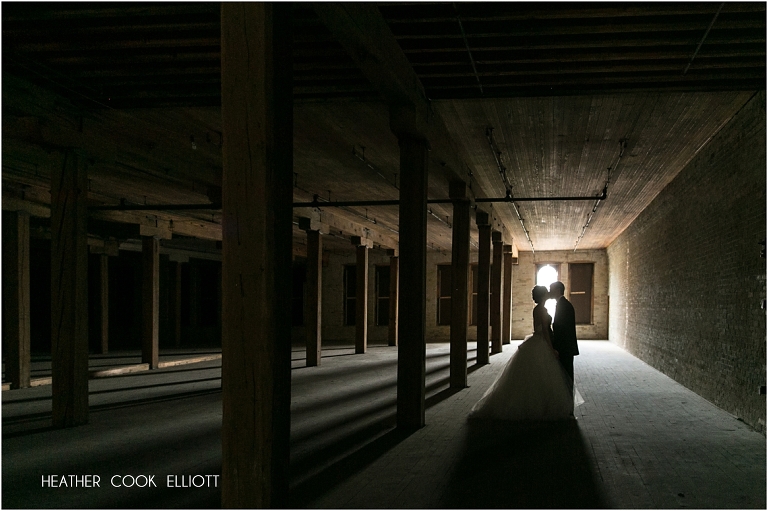 The Historic Pritzlaff Building overlooks the Milwaukee river and the city's beloved Historic Third Ward. Its cream city brick walls rise to over 5 stories – each one different and ever changing. When we get inquiries for a wedding there the first and incredibly exciting question is: what spaces are you using? With our background in architecture its no surprise really, but the options for capturing space and place are seemingly endless at Pritzlaff. No other venue in the city offers so many options. Ceremonies can be in the courtyard, under the bridge, in the Galleria and the ballroom spaces. Cocktails can be indoors or out and Receptions can be any of the spaces, accented by so many lighting and draping choices that each wedding is guaranteed to have its own character and style. Simply put, Pritzlaff is never the same and every time we shoot there it gets better and better.
To see full blogs from the weddings below check out:
Ary & Dan   Sarah & Jon    Jean & Frank   Andrea & Jon   Stephanie & Matt    Lindsey & Tim
and then let's get together and chat about what the possibilities are for your love story at The Historic Pritzlaff.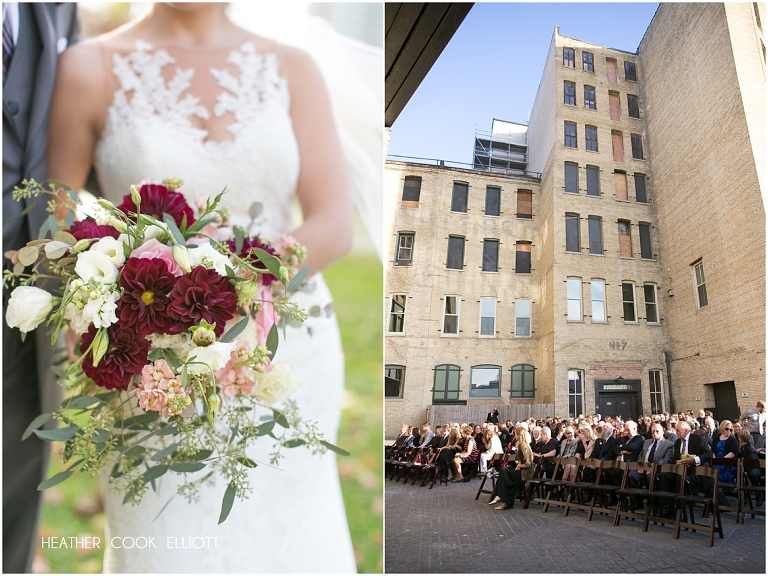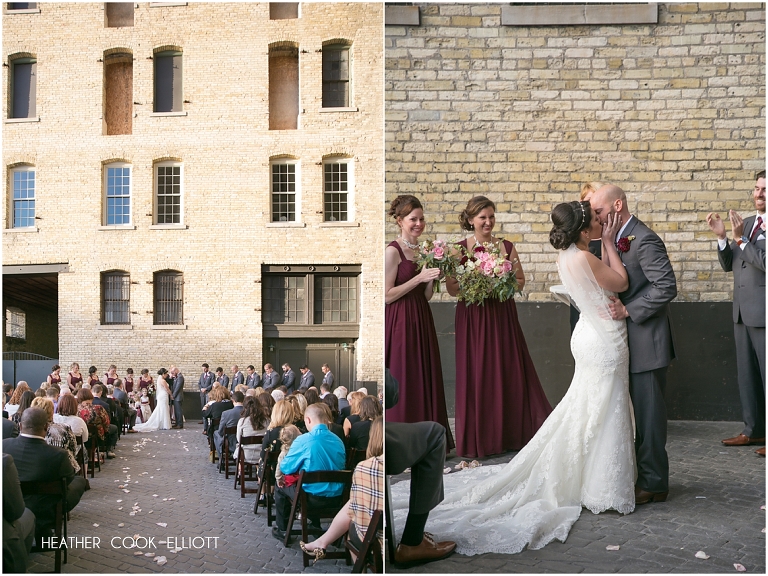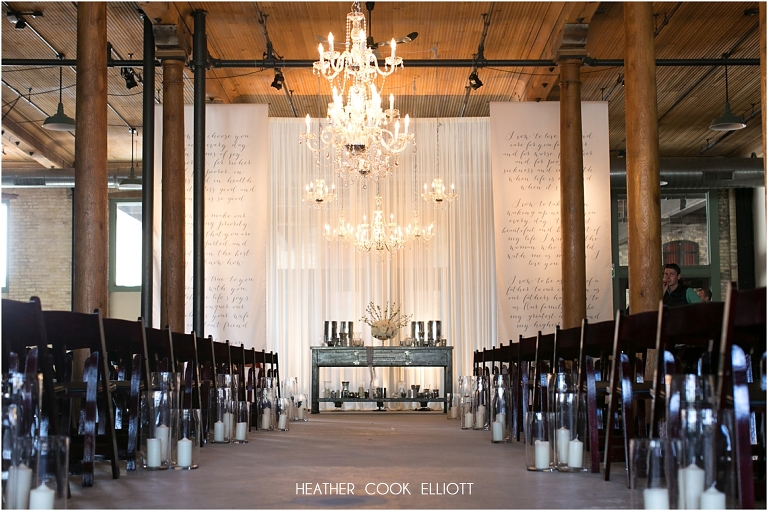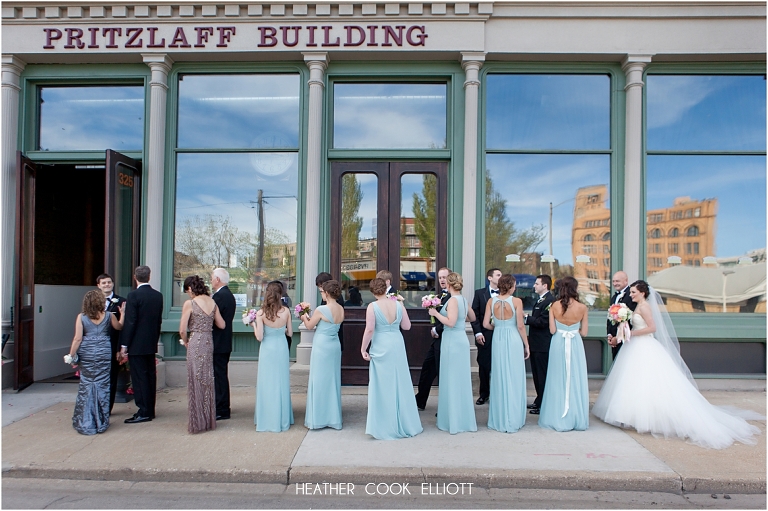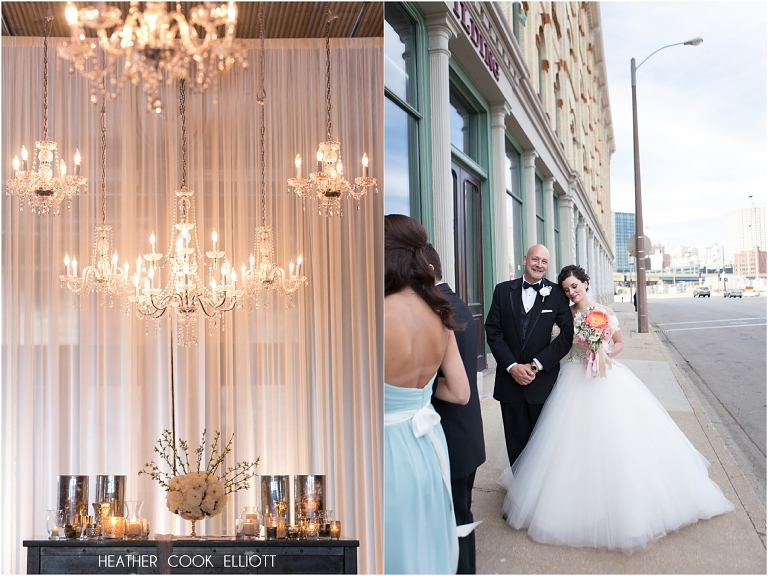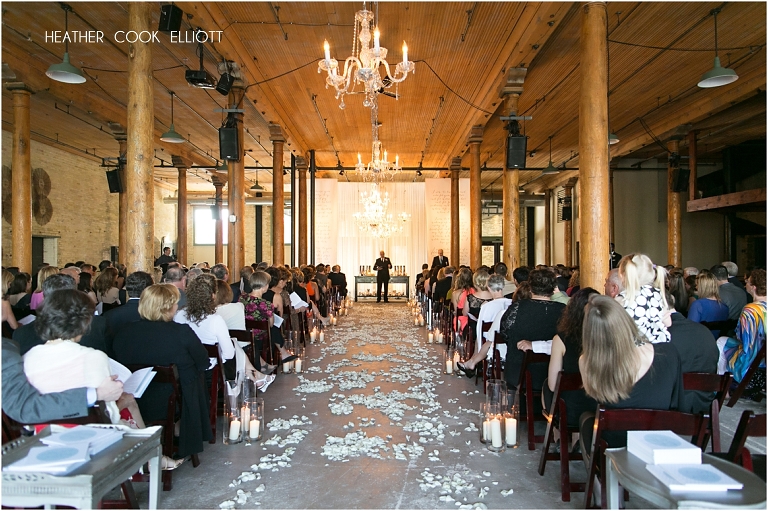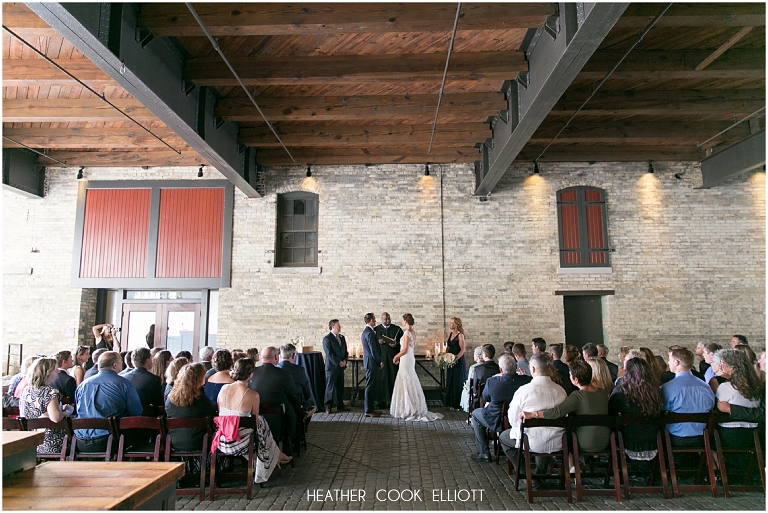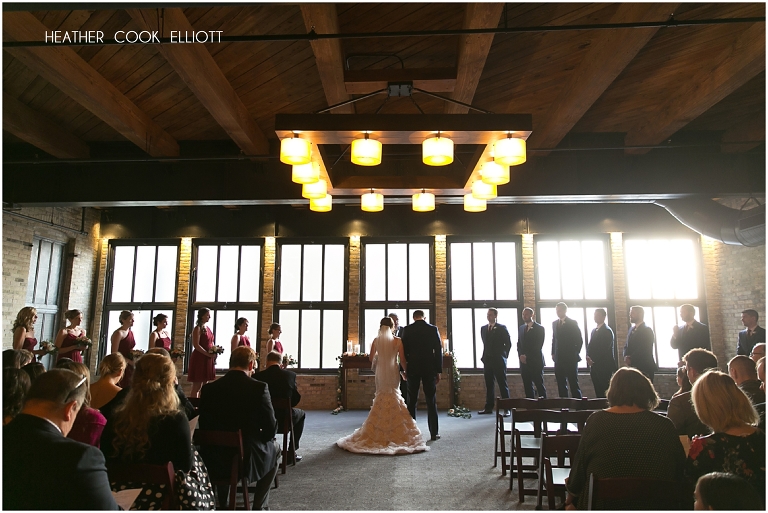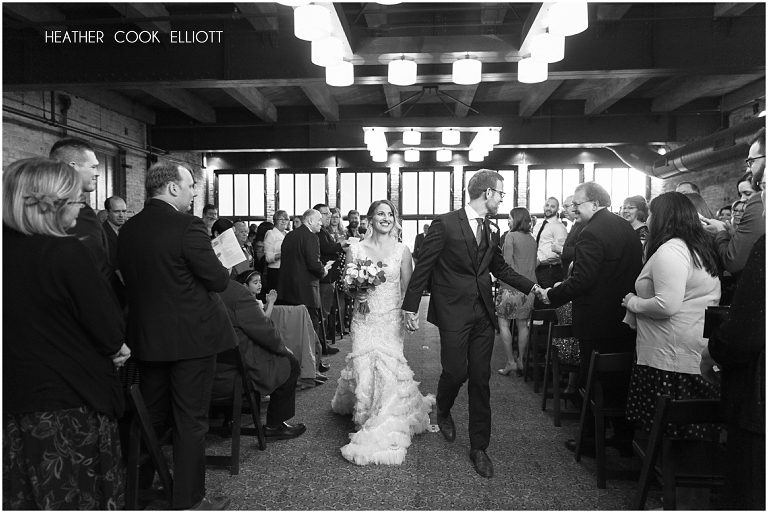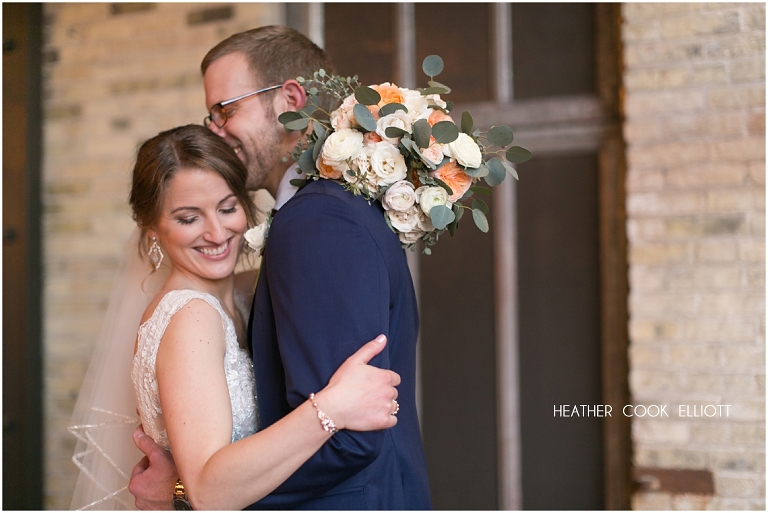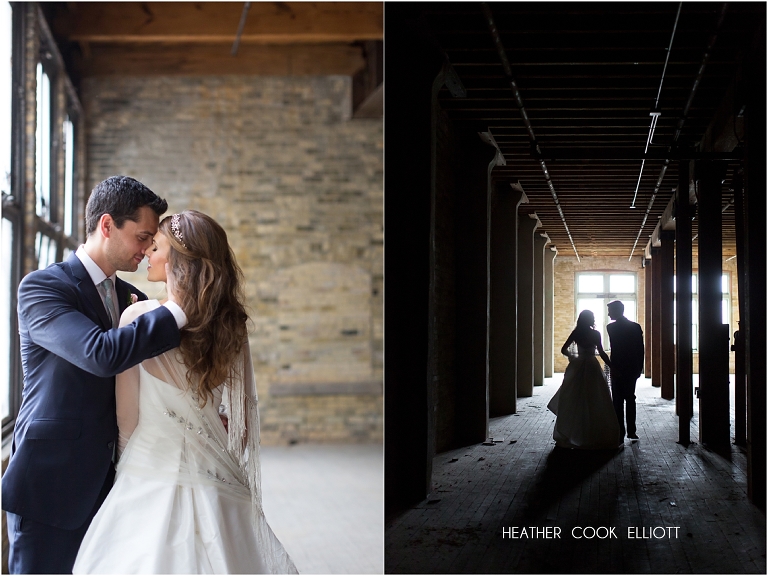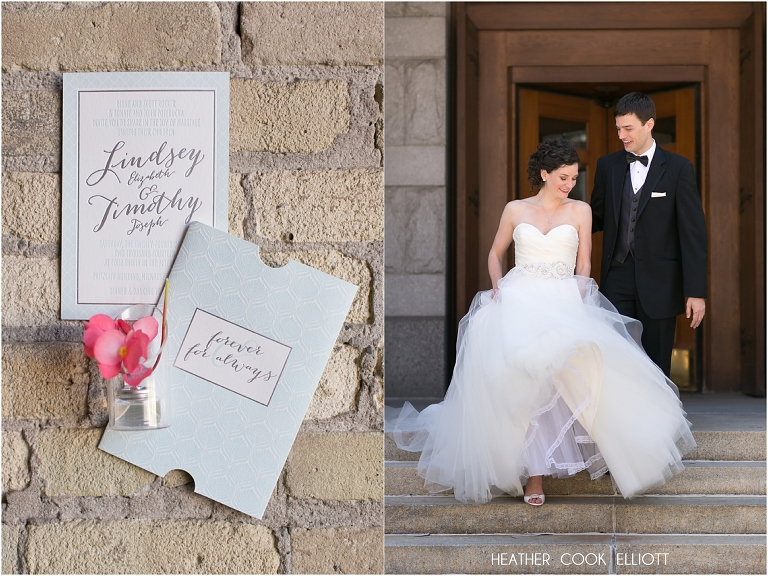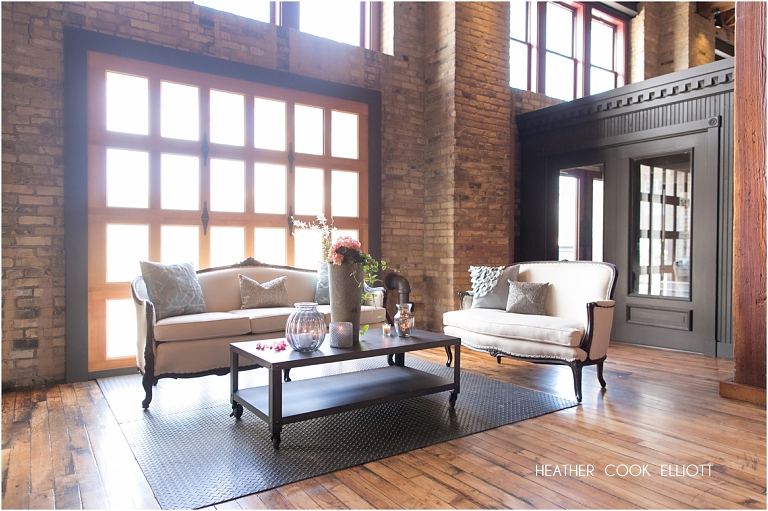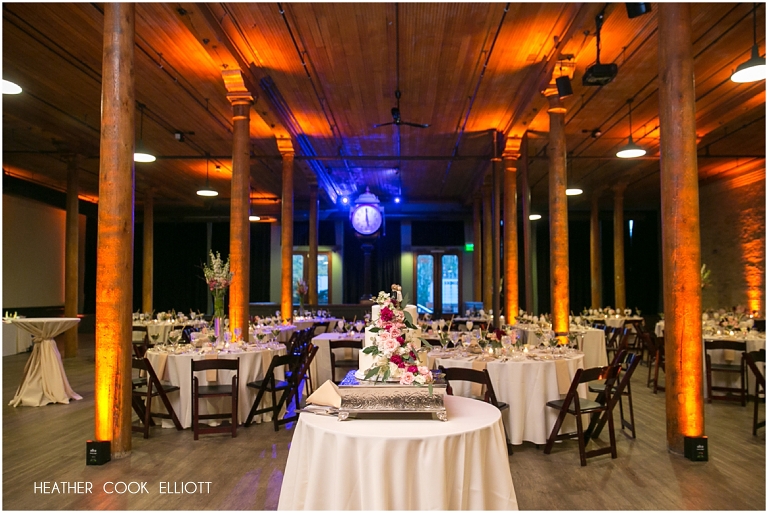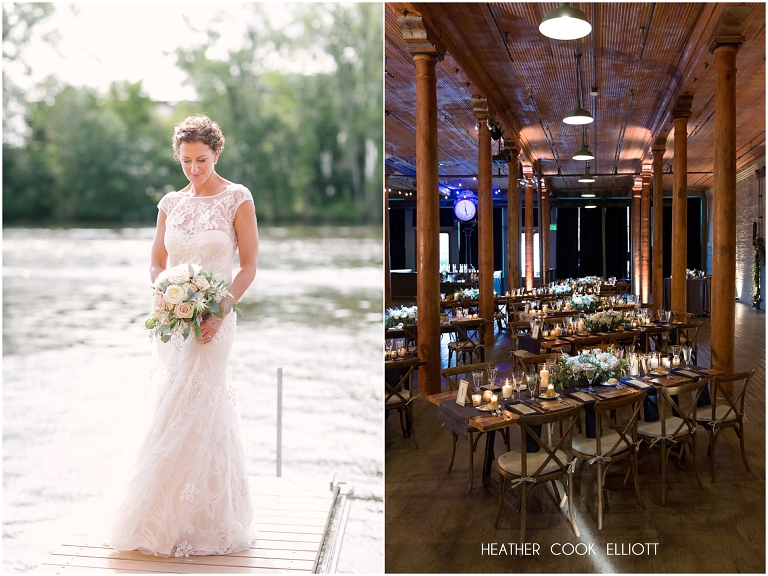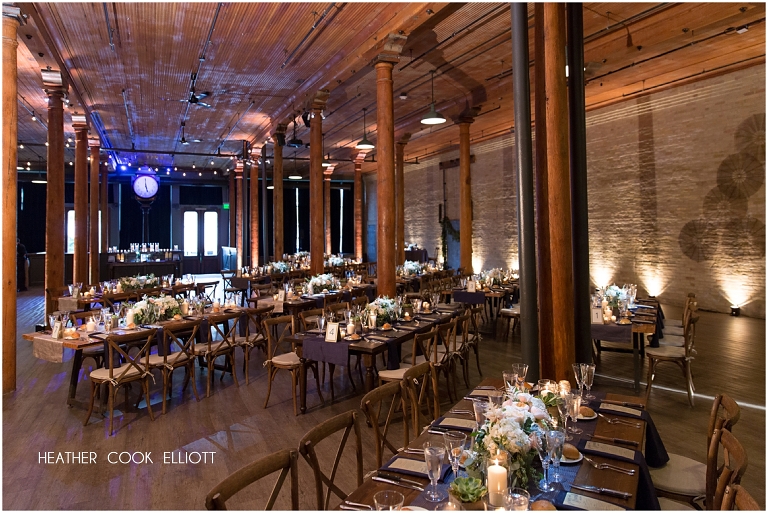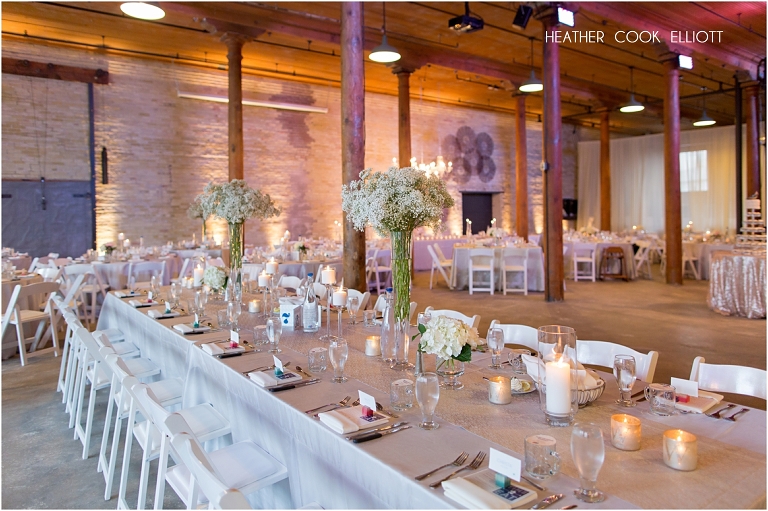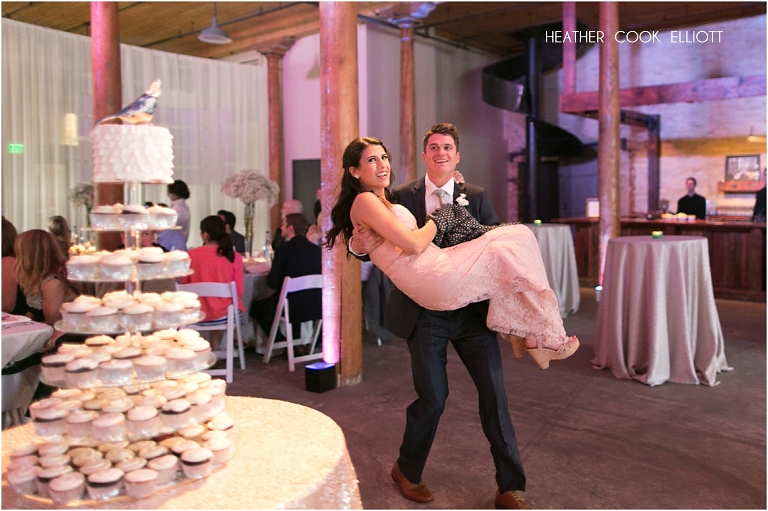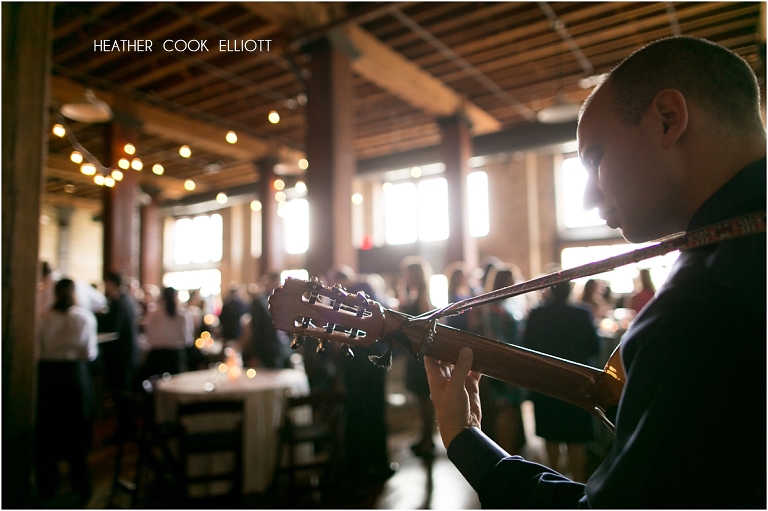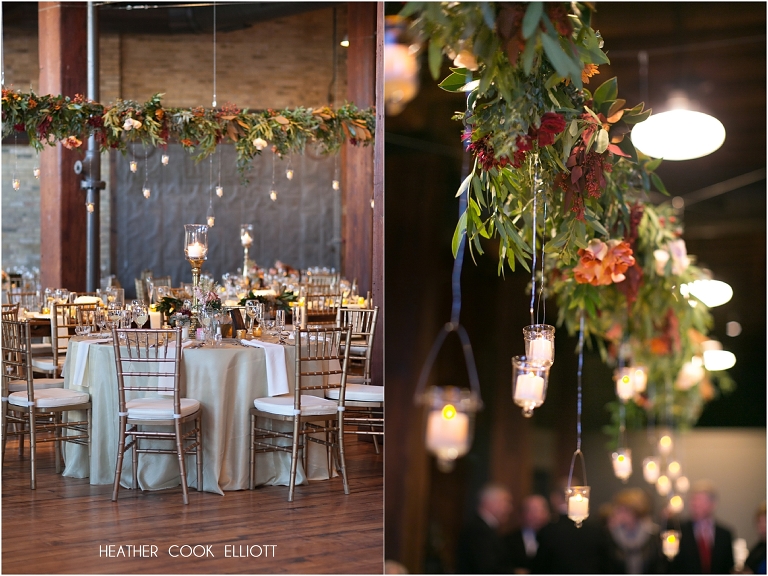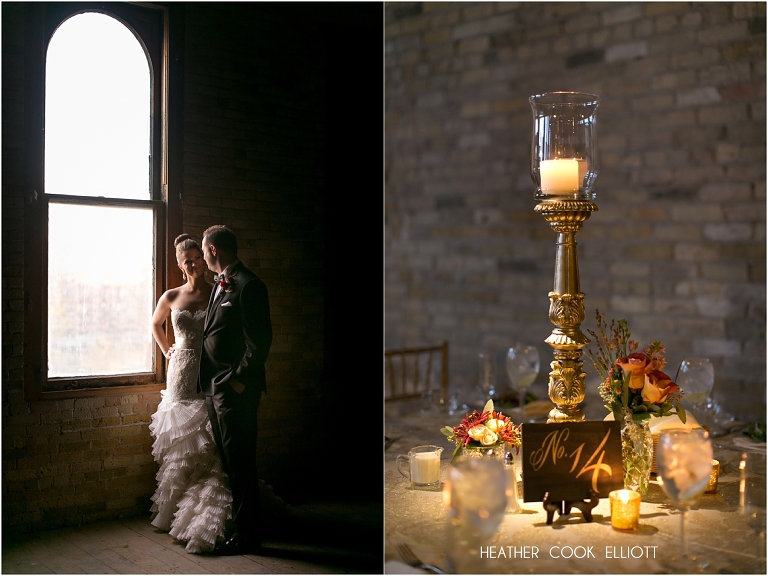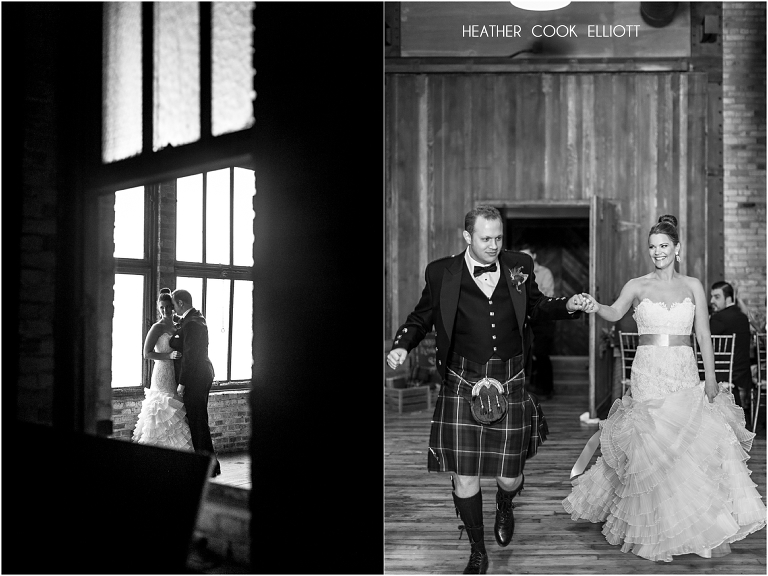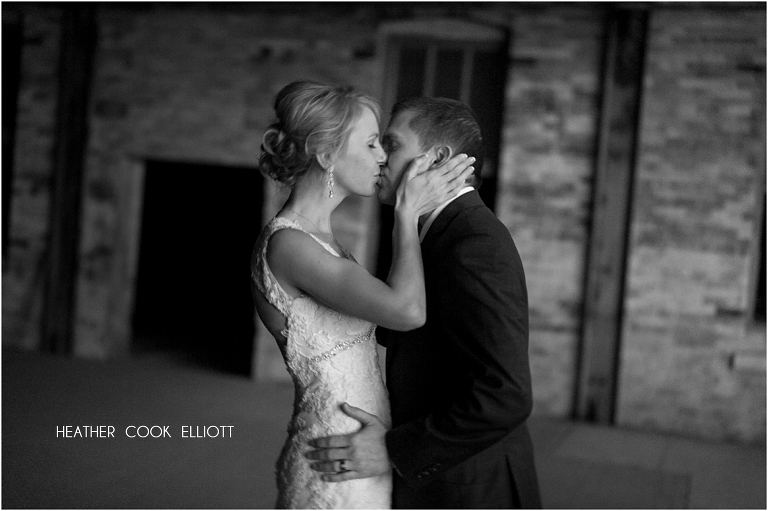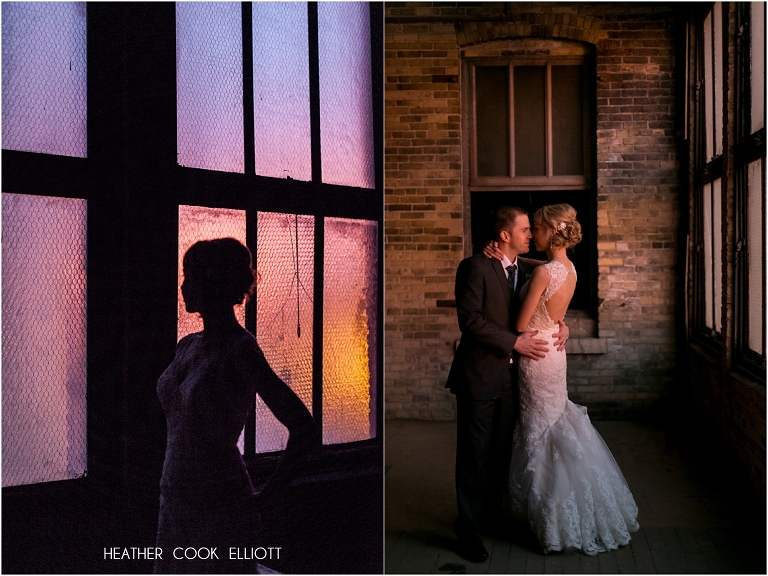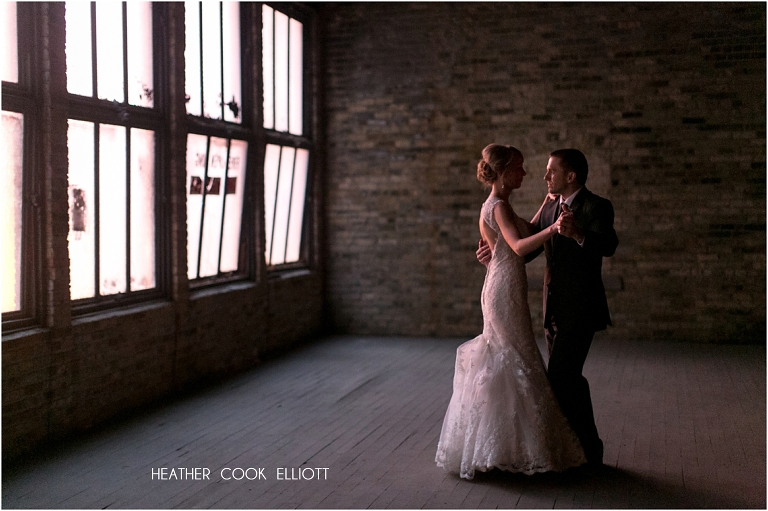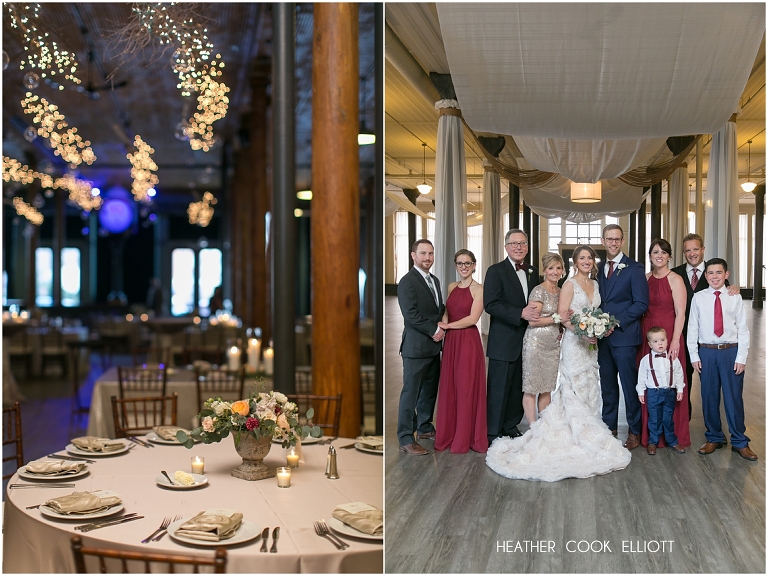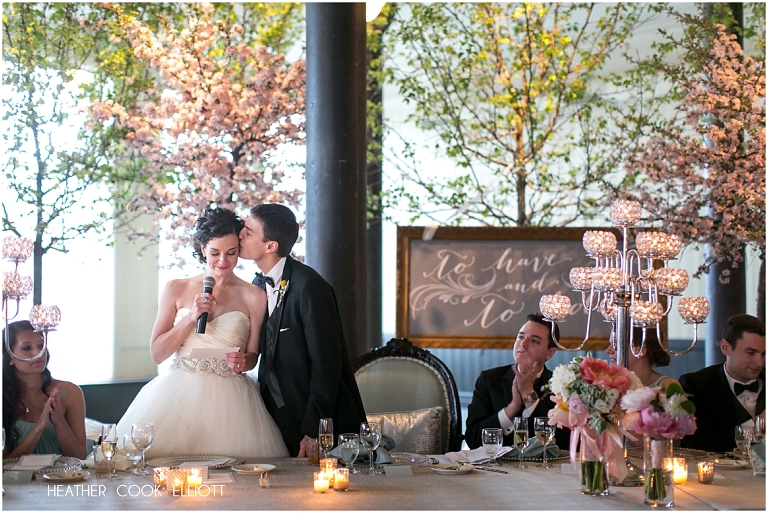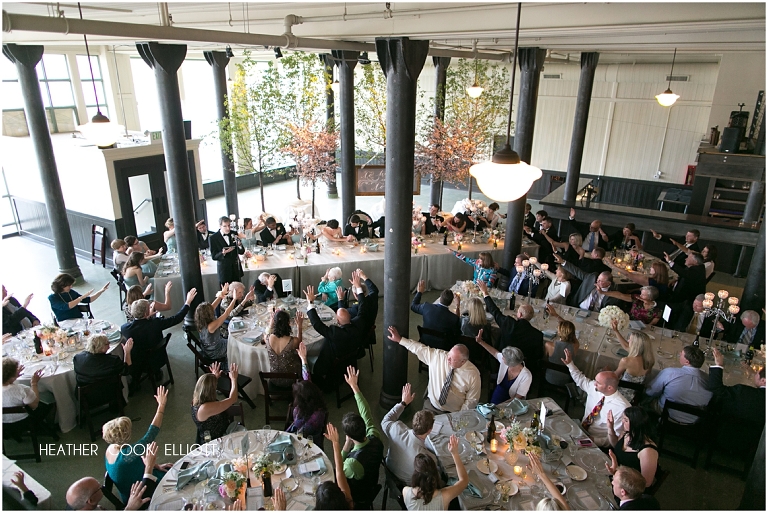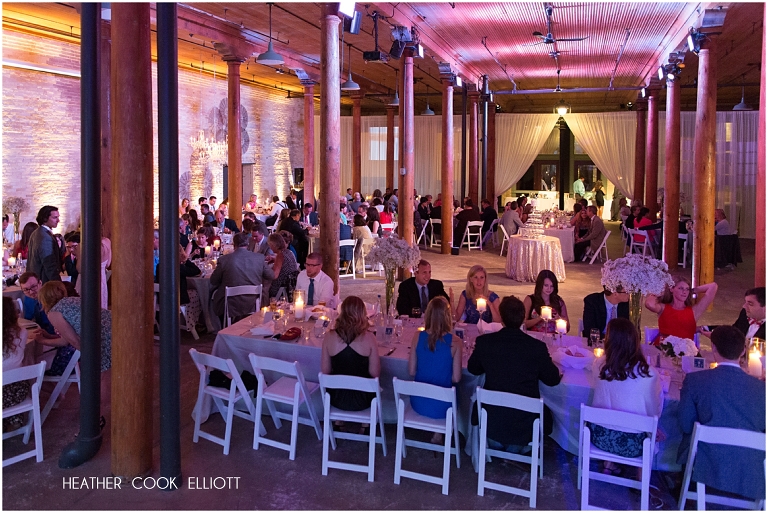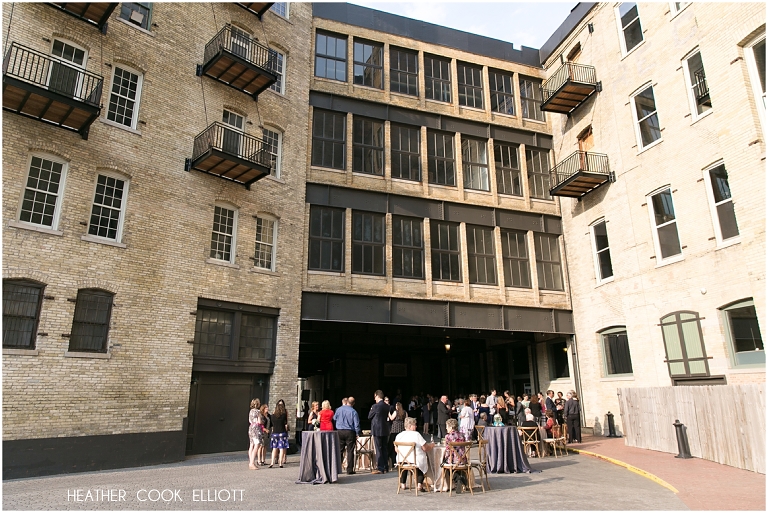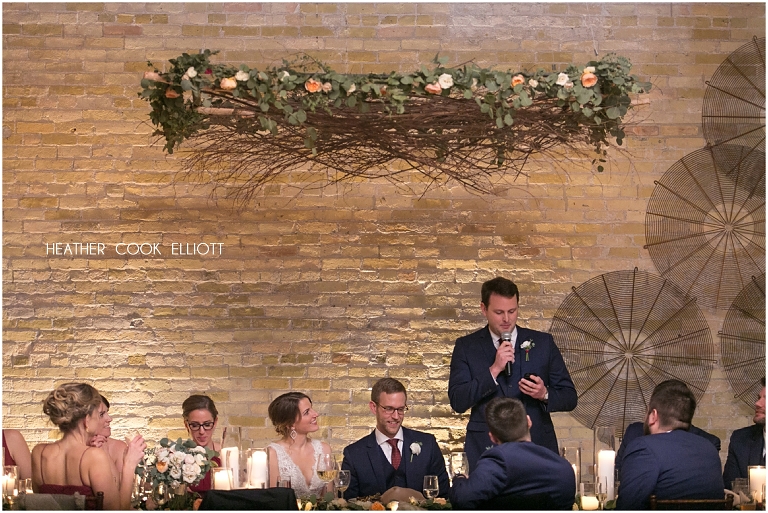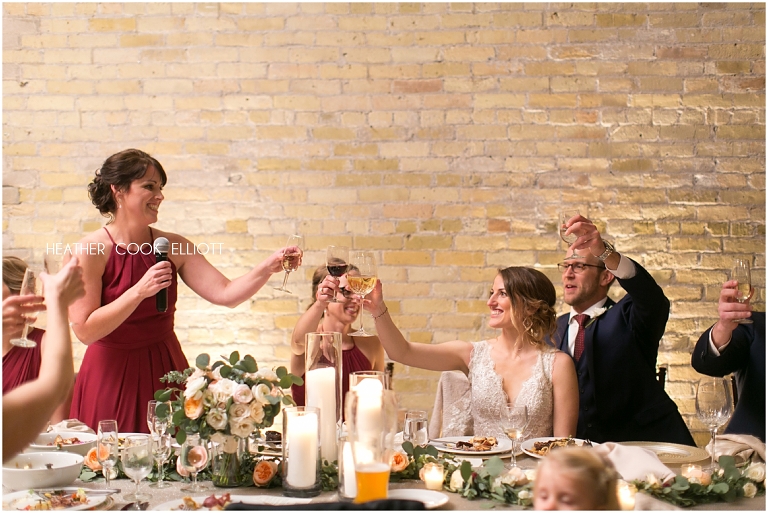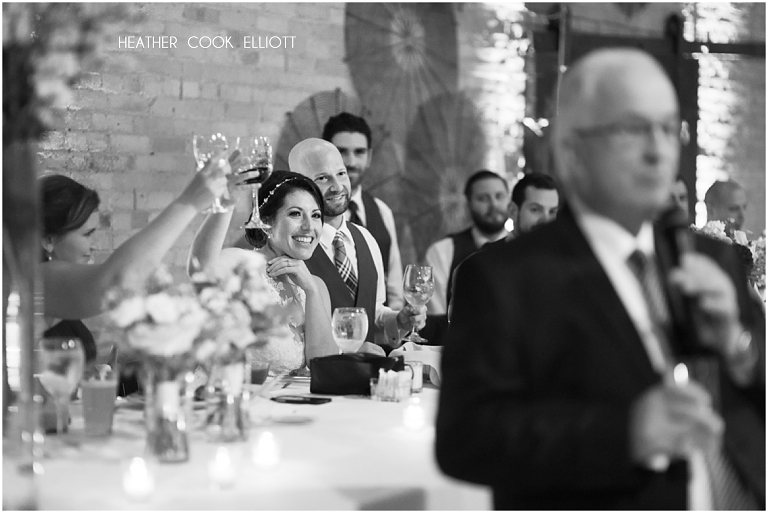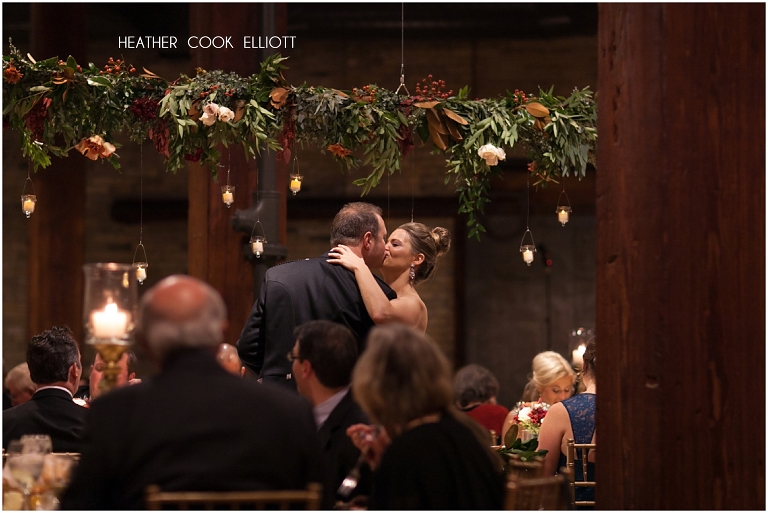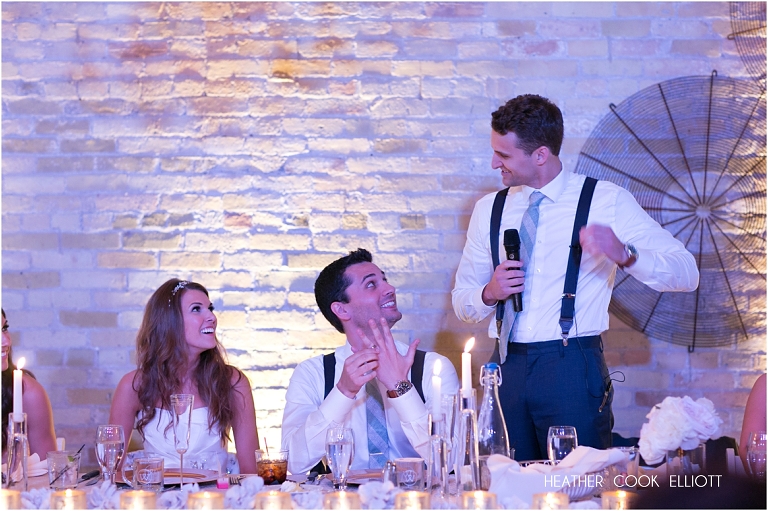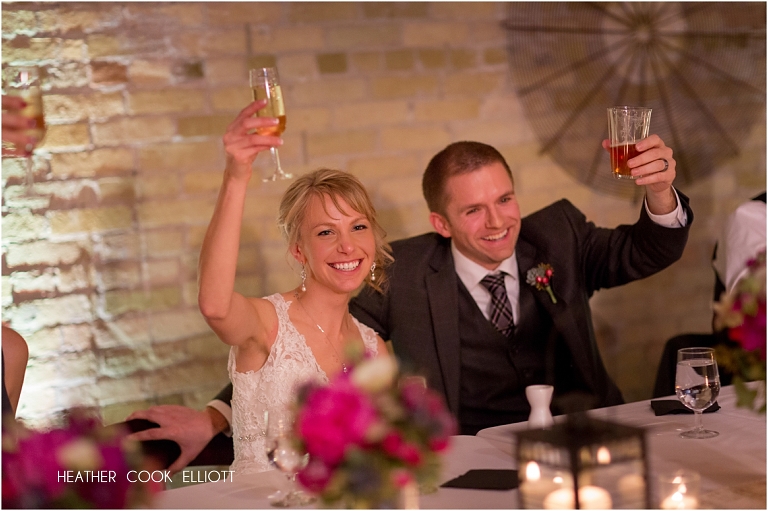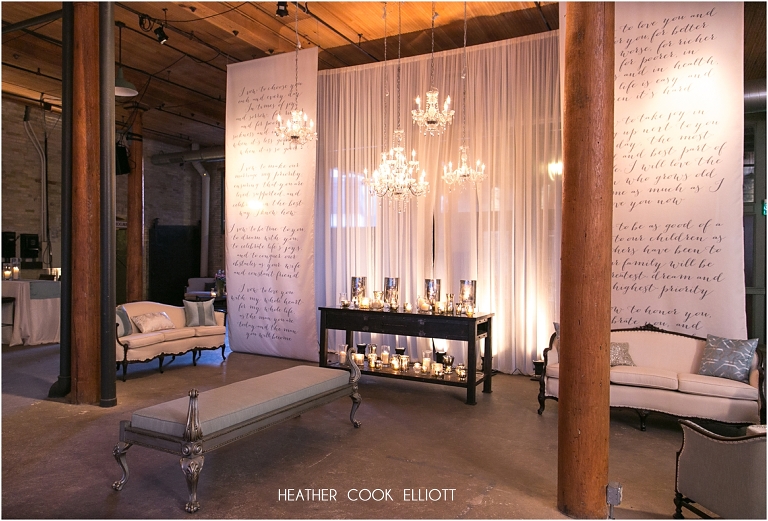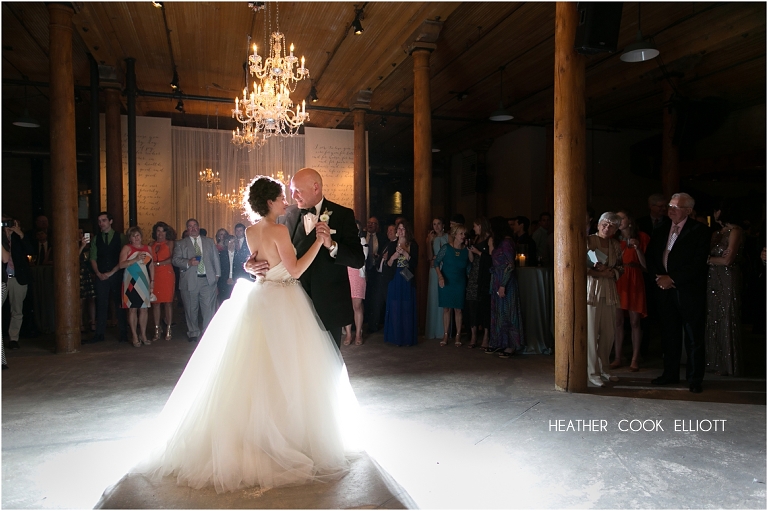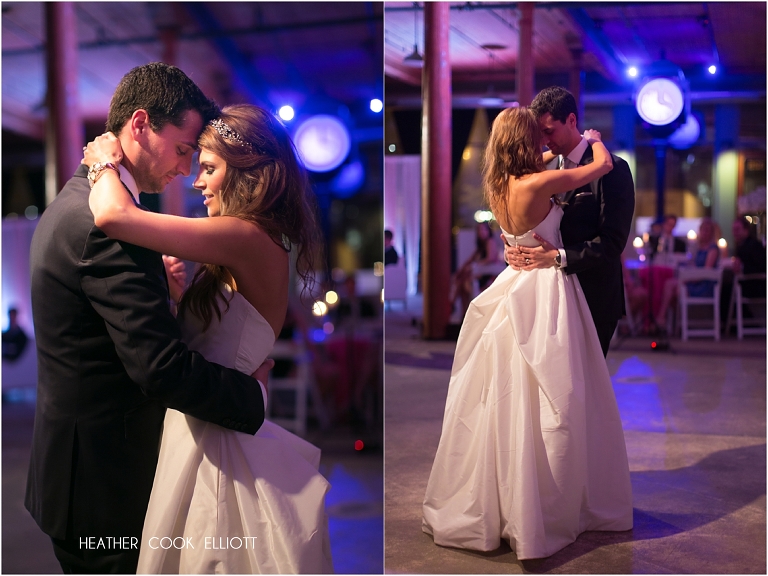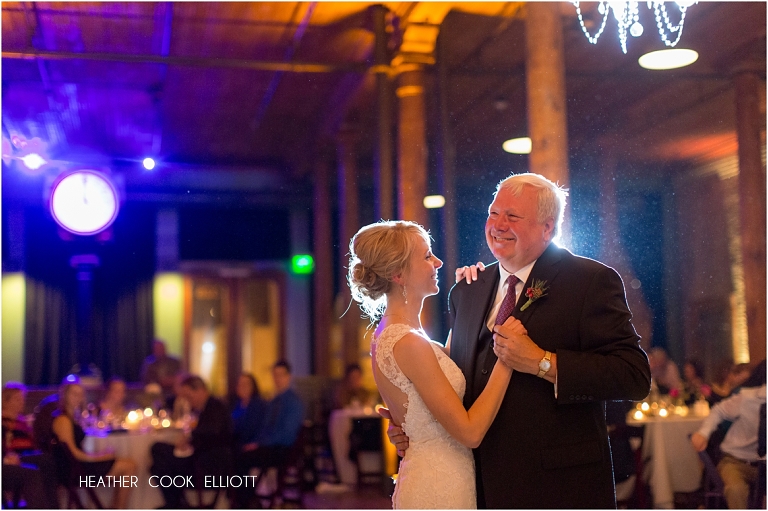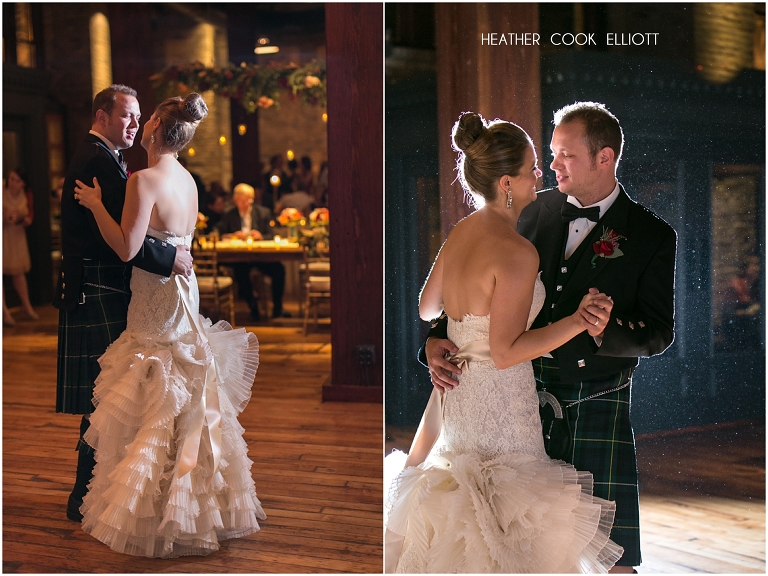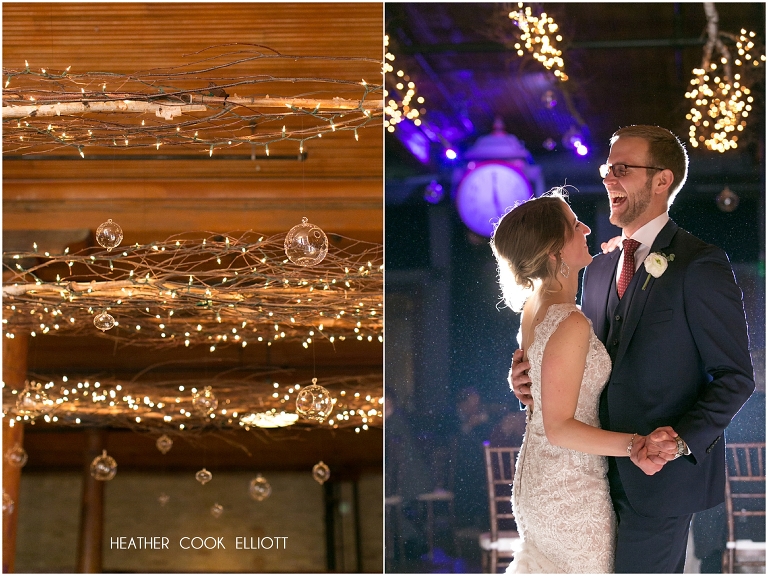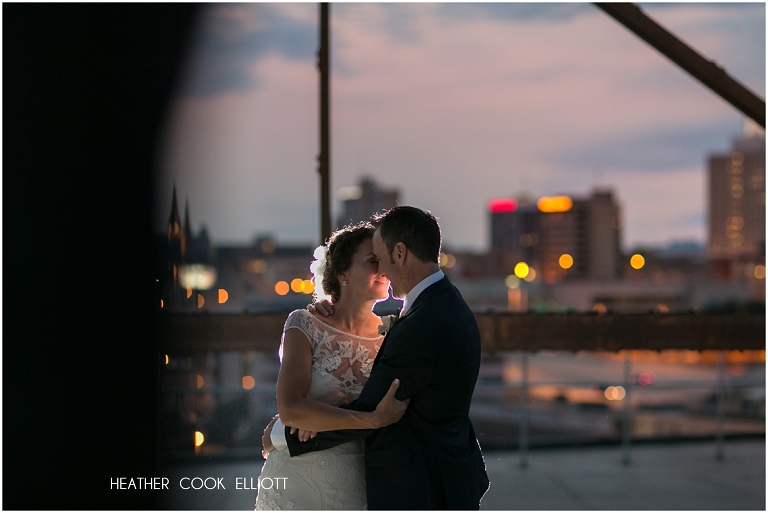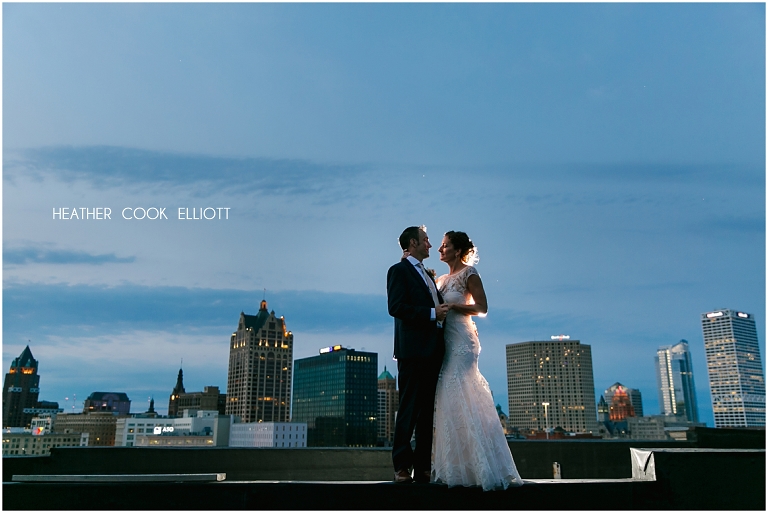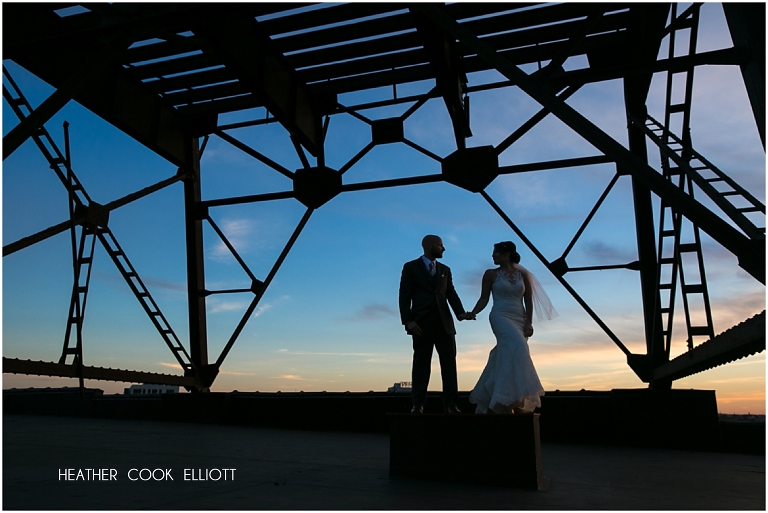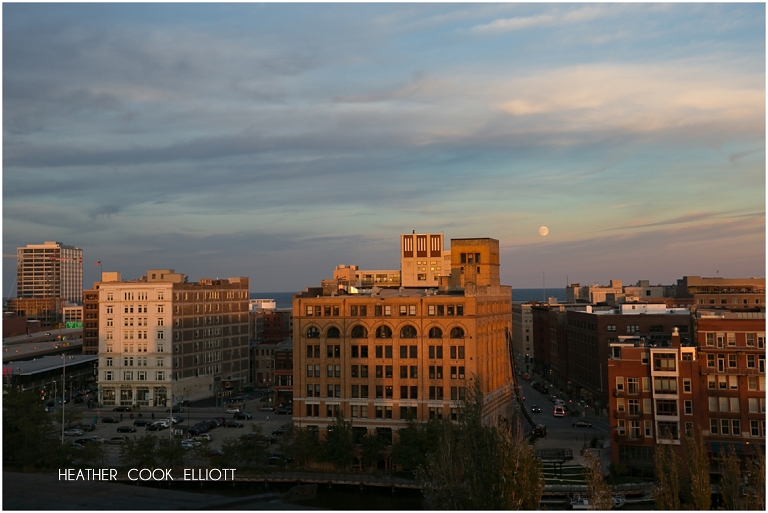 Some of the vendors involved in the images above:
Flowers: Belle Fiori  //   Milwaukee Flower Co.  //  The Red Petal 
Bridal Boutiques: White Dress Bridal Boutique
Lighting: Milwaukee Airwaves  //  Sound By Design
Planners and Rentals: Pritzlaff Events  //  Morr Events  //   BBJ Linens   //   Canopies